A Healthy Smile is a True Source Of Happiness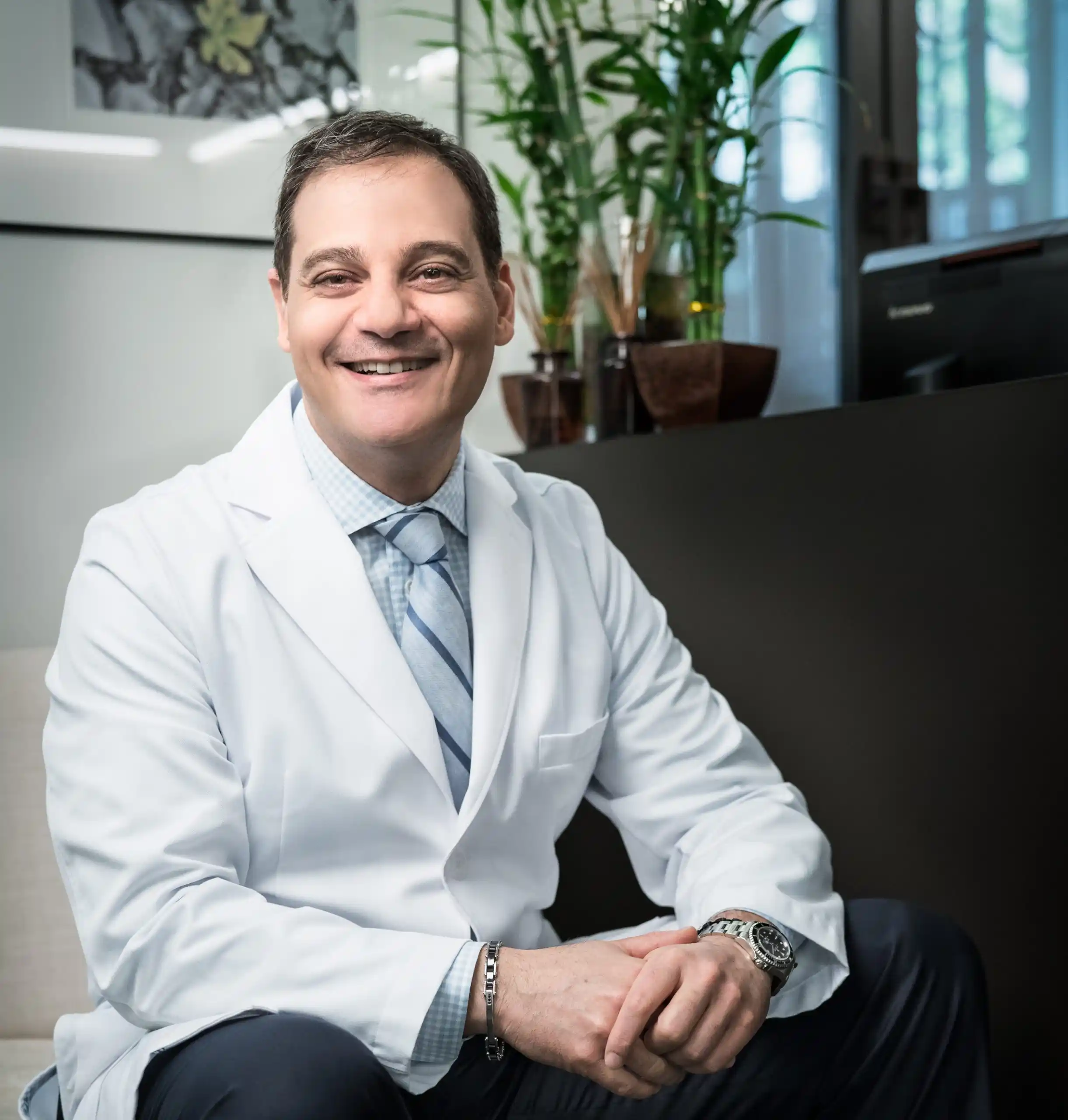 Dr. Edgard El Chaar
---
Dr. El Chaar is currently a a Clinical Professor in the Department of Periodontics at the University of Pennsylvania, School of Dental Medicine..
---
He is a former Clinical Associate Professor at the Department of Periodontics and Implant Dentistry and former Director of Advanced Education Program in Periodontics at New York University College of Dentistry. Former Director and Founder of Advanced Education Program in Periodontics at Lutheran Medical Center. He has a thriving private practice in New York City that specializes in dental implants and Periodontal disease. He is the founder of EEC Institute, a continuing education and research institution focused on the advancement of clinical periodontics and implant dentistry. He is a retired Major in the US Army. He travels several times a year to lecture internationally and domestically and has published several articles in peer-reviewed journals and authored several chapters in published books.
---
READ MORE
OUR TEAM
---
Our dedicated team loves building long-term relationships with patients, earning their trust, and
providing excellent care during every visit.
OUR DENTAL OFFICE
Modern dentistry in a
calm and relaxed environment.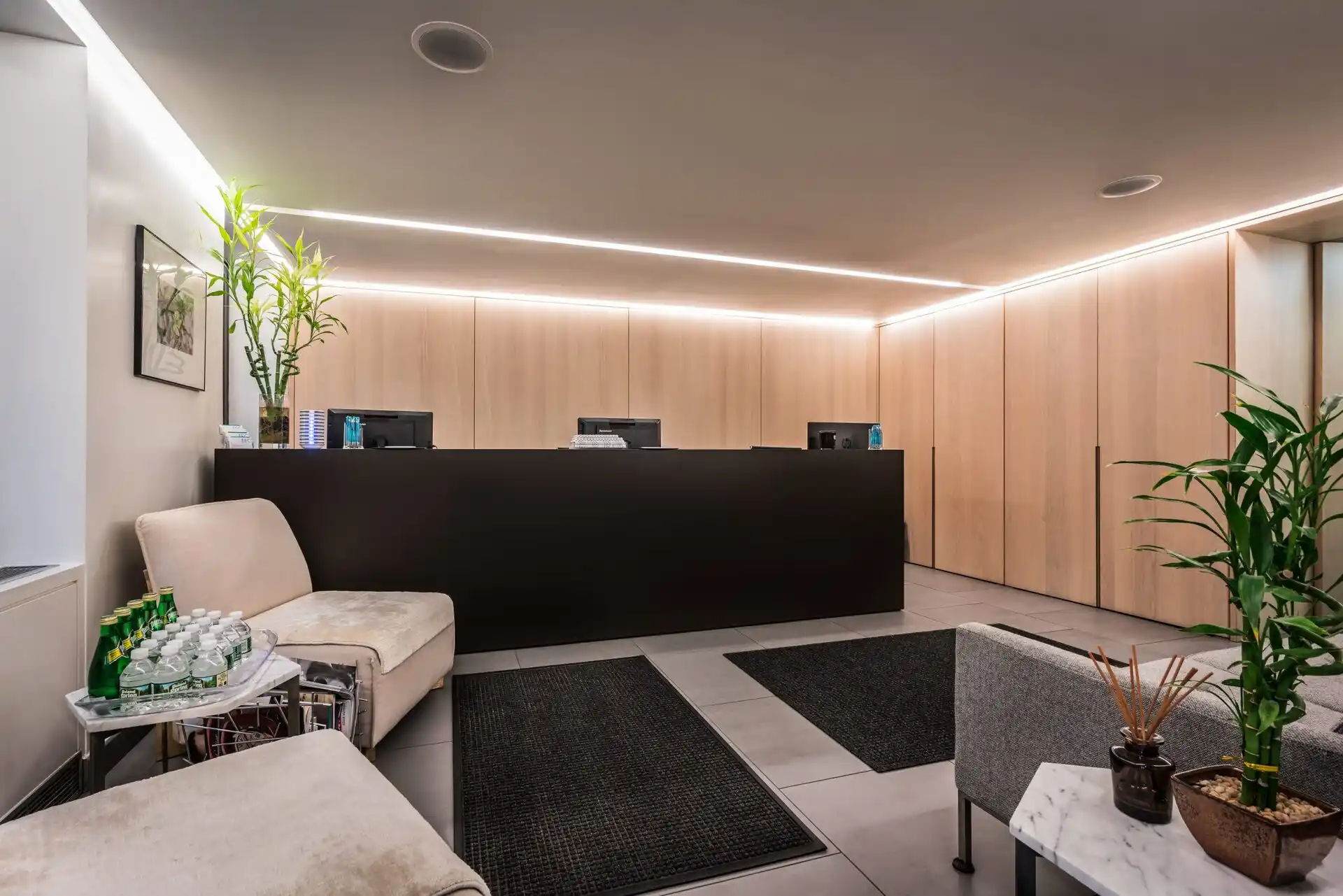 Welcoming atmosphere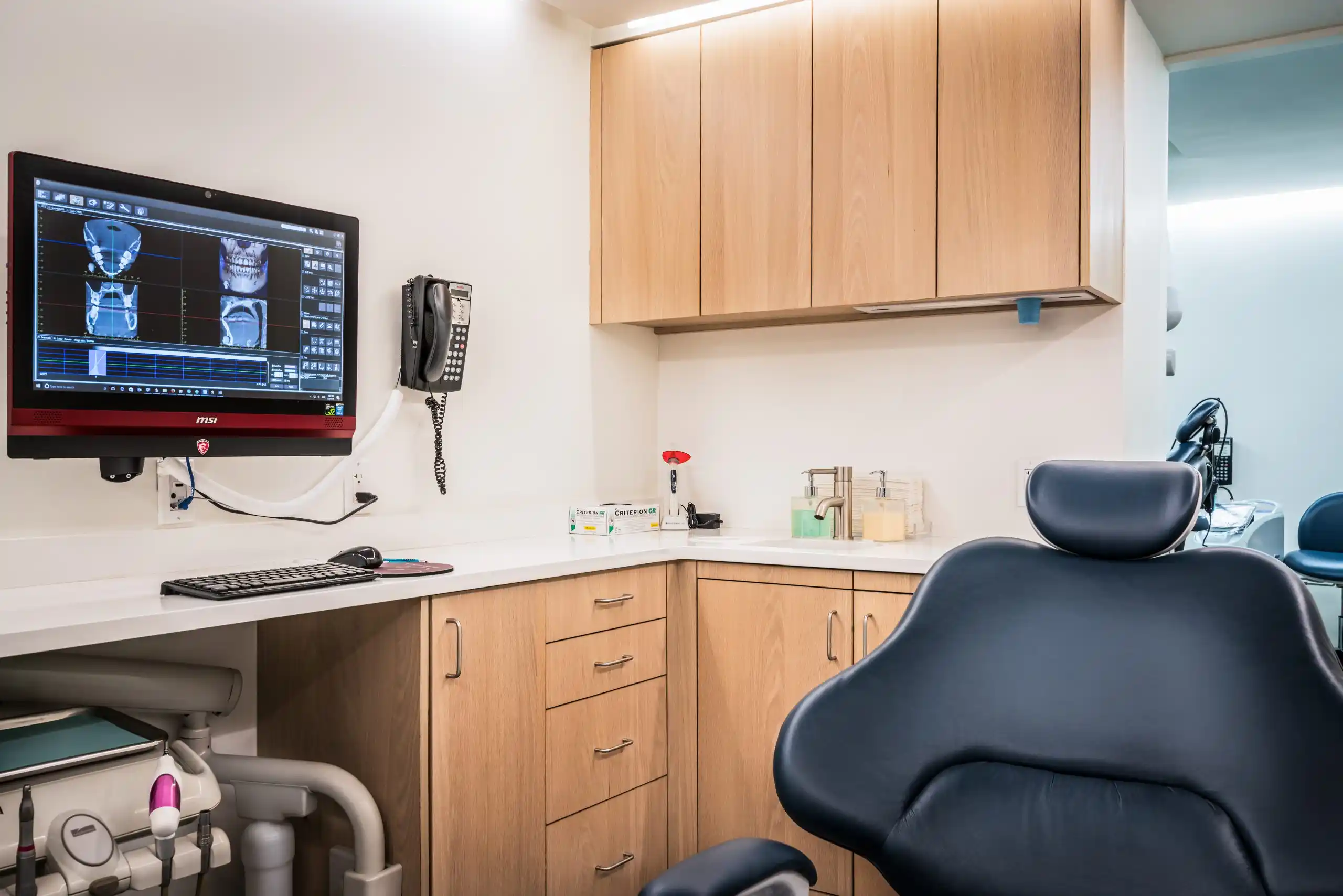 High quality equipment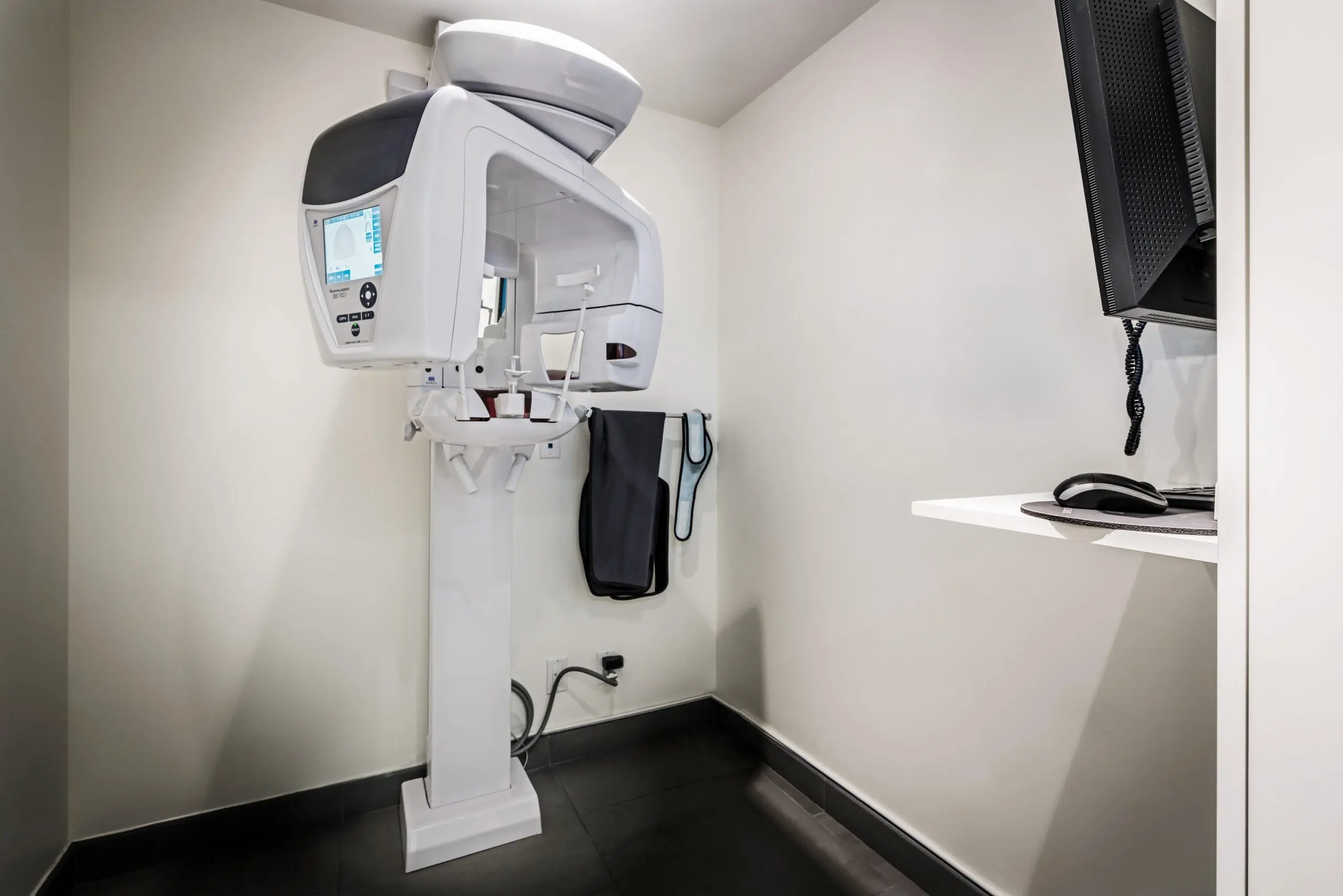 Advanced technologies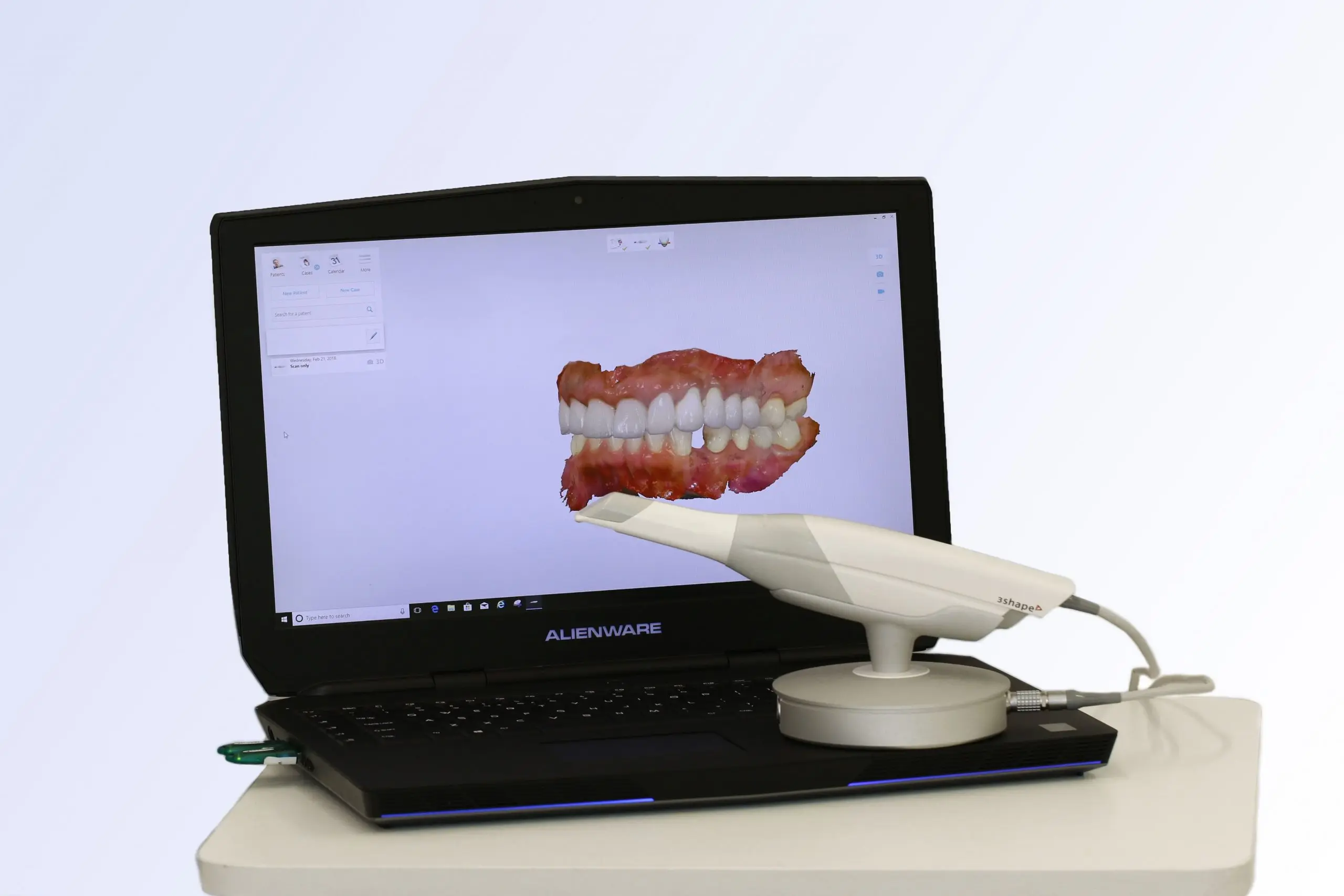 Spirit of innovation
PATIENT TESTIMONIALS
---
We care deeply about our patients

and happy to help them maintain dental health for a lifetime.
Dr El Chaar is a wonderful, kind, knowledgeable, and a highly-skilled periodontist. I strongly recommend him. He was exceptionally patient with my nervous daughter. I am a general dentist & I drove 265 miles to see him.

Thank you for all you have done in an effort to help me. Your kindness, generosity, patience, professionalism, talent, expertise, and compassion is inspiring. Is was a wonderful meeting such a fine doctor and gentleman. The world does give back some tremendous people

!

I received honest and open feedback and the best quality treatment I could imagine. The doctor saved both my gums and two back molars that I thought I was going to lose. Post-operative care was great! Dr. El Chaar constantly checked in and told me to call anytime.

The office is professionally run and at the same time has a warm and welcoming environment with highly personalized attention. Appointments are always on time. I like the fact that the office of Dr. El Chaar has the latest in technology for diagnostics and treatment.