Yes, it certainly can, in case you're wondering, "Does gum grafting look natural?". Gum grafting can indeed result in a natural, pink look. Gum grafting procedures are designed to mirror the natural appearance of your gums, creating a seamlessly integrated and healthy-looking smile. But it's worth noting, this process requires a little patience as the newly grafted tissue takes time to heal and blend with your existing gum tissue.
Understanding Gum Grafting
Gum grafting is a dental procedure that comes to the rescue when gum recession occurs – a condition that exposes tooth roots due to the gums pulling away. This exposure can lead to tooth sensitivity and escalated dental issues. By covering these exposed roots and restoring your gum line, gum grafting serves both a restorative and aesthetic purpose.
So, if you've been asking yourself, "are gum grafts necessary?" or "is gum grafting worth it?" – the answer is absolute.
Different Types of Gum Grafts
There are several types of gum grafts available, including connective tissue grafts, free gingival grafts, and pedicle grafts. The choice among these depends on the severity of your gum recession and individual dental needs. The grafted tissue is either sourced from a different area of your mouth or from a tissue bank. Regardless of the type or source, the end goal remains – to give you a natural-looking, healthy gum line.
How Long Does It Take For a Gum Graft To Look Normal?
Initial healing might take within the first couple of weeks – around 1 or weeks, with full healing of the grafted tissue taking up to six weeks; sometimes, even stretching to eight weeks for some patients. This timeline isn't set in stone, but rather sways depending on a handful of factors. These include the nature and extent of your graft, and your overall wellness and commitment to oral hygiene.
Also, bear in mind that during the first few days or weeks, the grafted tissue might appear white, swollen, or bruised. This is completely normal and is not indicative of infection or failure. Over time, the tissue transitions to a healthier pink color, a sign of healing and integration with the adjacent gum tissue.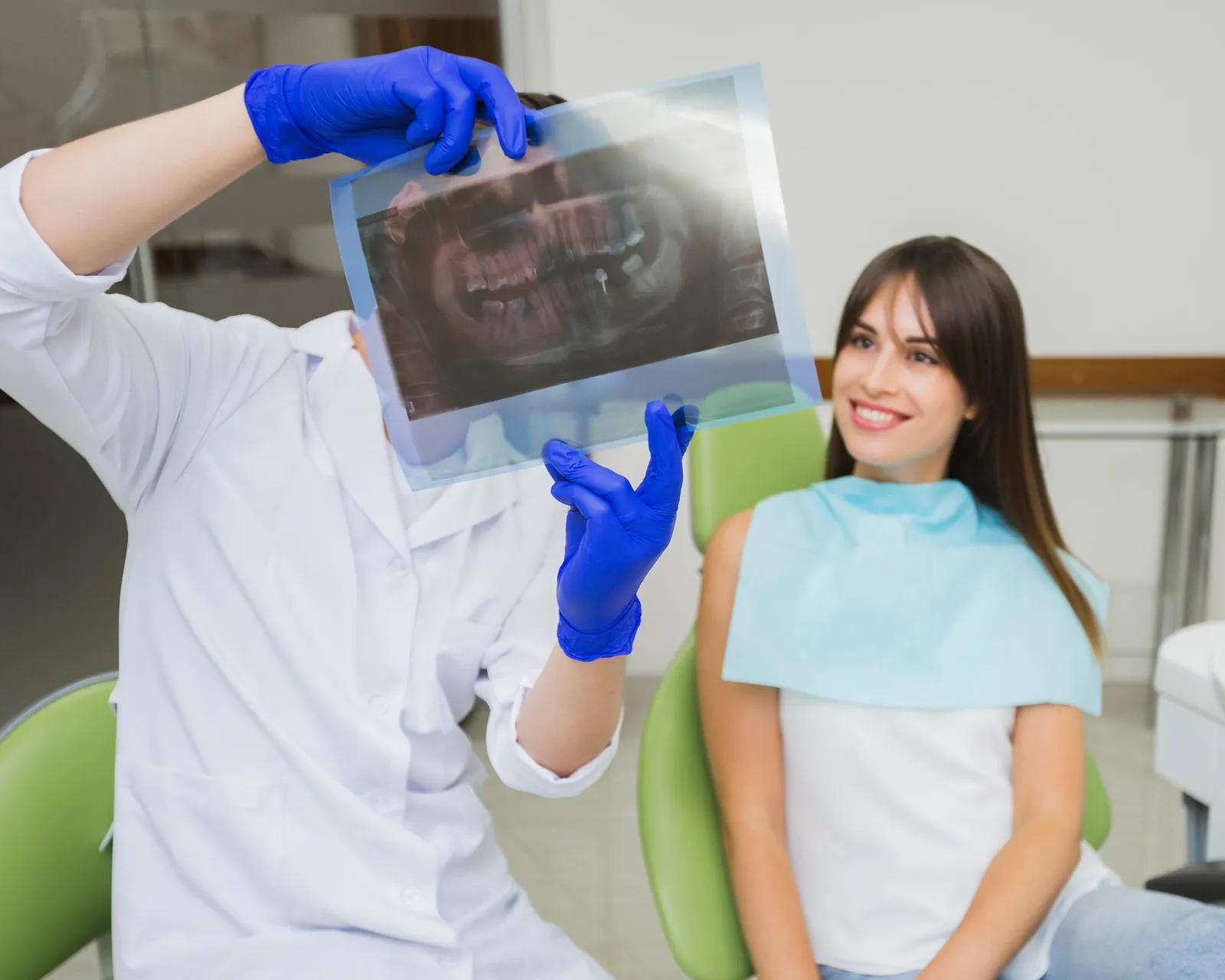 To speed up the healing process, follow the post-operative guidelines set by your dentist. These typically include avoiding smoking, alcohol, and hard or spicy foods, and refraining from brushing or flossing the graft site. Your dentist may also recommend a special mouthwash or gel to keep the area clean and moist.
How Do You Know If A Gum Graft Is Healing Without Looking?
Undiscovering if your gum graft is healing involves watching out for specific signs. You can tell your gum graft is healing when:
The swelling starts to go down
The soft tissues begin to shrink
The gum tissue binds to the root surface and bone
New blood vessels form, enabling blood flow to the graft
Keeping an eagle eye on the healing process post a gum graft is indispensable for complications such as infection, bleeding, or graft failure. Spotting any red flags early can pave the way for prompt professional intervention.
Signs of healthy healing are usually marked by:
A reduction in pain, swelling, and discomfort
Pus and drainage from the graft site
Intact stitches
Improved sensitivity or tooth function
No additional gum recession or root exposure
In contrast, indicators that healing is not progressing as expected could include:
Continuous pain, swelling, or discomfort
Pus from the graft site
Heavy bleeding or lost stitches
Increased sensitivity or difficulty in eating or speaking
Further gum recession or root exposure
Poor integration of the gum tissue, which might appear as a white patch on the graft site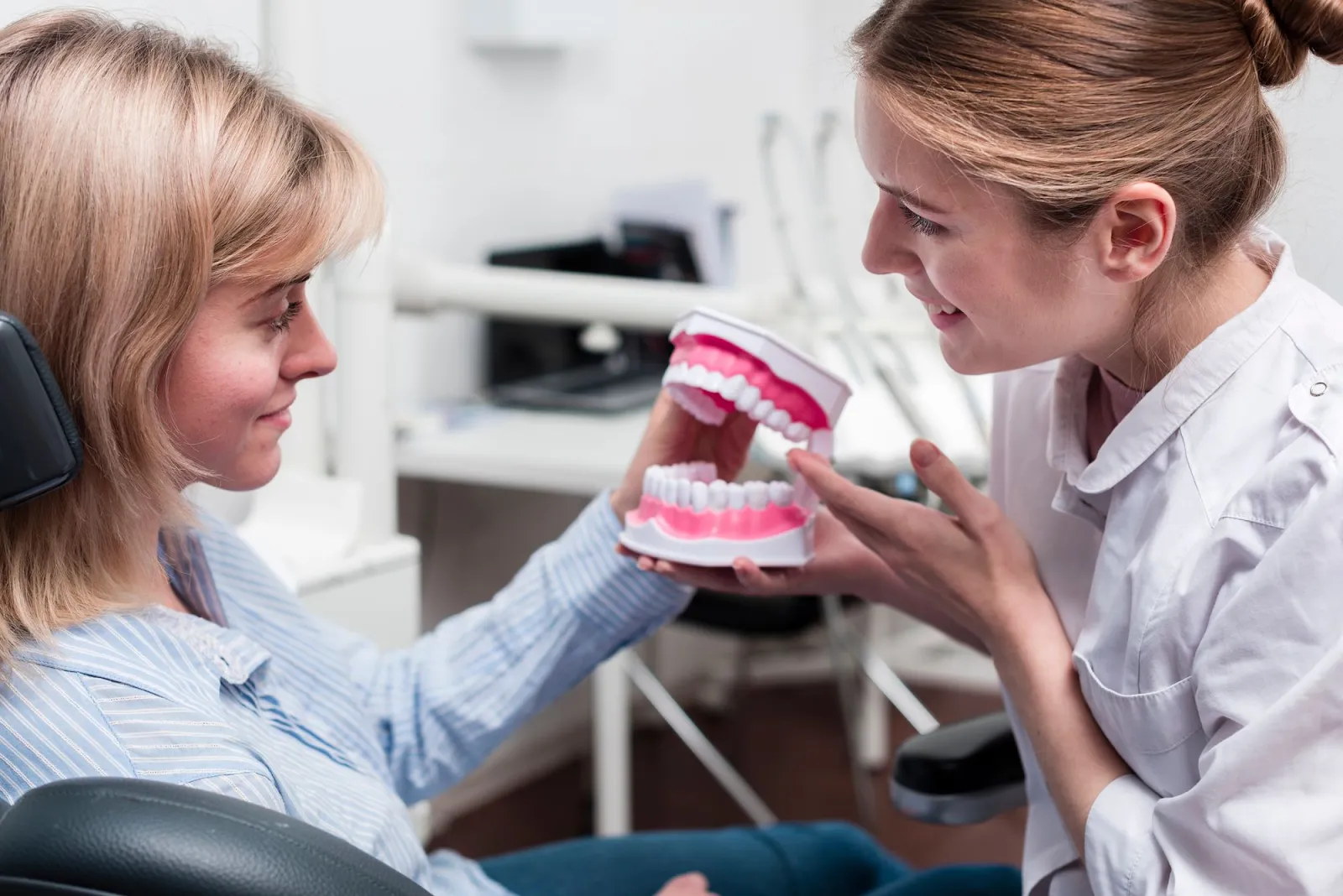 All in all, the journey of gum graft healing requires patience and cautious monitoring. By understanding these signs of both healthy and unhealthy healing, you're well-armed to effectively navigate the post-grafting phase, ensuring your gums regain their health and natural appearance.
Regain Your Healthy, Natural Smile with our team
Embracing the journey toward oral health can feel daunting, particularly when it involves procedures like gum grafting. However, with the reassuring expertise of our team the answer to "Does gum grafting look natural?" is a resounding "Yes!". With meticulous care and dedicated follow-ups from our expertise team, ensuring your gums heal beautifully, blending seamlessly for a naturally healthy appearance.
Don't let the gum recession steal you from your smile's radiance. Booking an appointment today to schedule a consultation. Your journey to a healthier, happier smile starts today!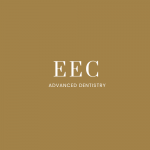 Edgard El Chaar

We are proud to offer our patients the most personalized and advanced dental care. The experience and commitment of our practice is unique combining science and artistry for a healthy smile.