Your vibrant, healthy smile is more than just an aesthetic asset – it's a reflection of your overall well-being. Life's daily demands can often push oral health to the background, but remember, you have the power to prioritize it. One important step in this process is learning "how to prevent a root canal". This may seem challenging at first, but it's actually a journey toward maintaining the health and vitality of your beautiful smile. As you uncover the secrets of "how to prevent a root canal", you're investing in the long-lasting brilliance of your smile – a testament to the power of proactive oral health care. Join us on this journey, and let's keep those smiles shining bright together!
The Causes of Root Canal
Let's start by understanding what could lead to a root canal, it becomes necessary due to:
Deep decay due to untreated cavities: This is the most common cause and can be easily avoided with regular dental care.
Damage or injury to the tooth: Accidents, though unpredictable, can result in internal tooth damage that necessitates a root canal, but with protective measures, these can be minimized.
Previous large fillings: Old, large fillings can weaken the tooth structure and sometimes necessitate a root canal. Regular check-ups can help spot potential problems early.
Chipped or cracked tooth: These expose the tooth pulp to bacteria, leading to infection and potentially a root canal. But fret not, dentists have various tools to repair and protect your teeth.
Repeated dental procedures on the same tooth: This can lead to a root canal while necessary at times. Thankfully, advanced dental technologies are making procedures less invasive, reducing this risk.
How To Prevent a Root Canal?
Root canal prevention is possible if you're proactive about your oral health. With the right mix of proactive and preventative measures, you can keep your teeth healthy and strong via:
Practice good oral hygiene
Visit your dentist regularly
Maintain a healthy diet
Limit acidic foods and drink
Consider dental sealants
Use fluoride products
Wear a mouthguard
Address dental problems promptly
Treat gum disease
Avoid treating your teeth as tools
Handle teeth grinding (bruxism)
Quit smoking
Consider orthodontic treatment
Here's your definitive guide on how to prevent root canals:
Practice Good Oral Hygiene
By directly engaging in the habit of brushing and flossing your teeth twice daily, you can stave off plaque buildup that commonly causes cavities and tooth decay. Aiding your efforts with the use of fluoride toothpaste fortifies your tooth enamel, serving as a robust defense against decay.
Visit Your Dentist Regularly
Routine check-ups and professional cleanings with your dentist are prioritized. This will not only maintain your oral health but also enable early detection of potential issues.
Maintain a Healthy Diet
Eating nutritious, balanced meals rich in vitamins, and minerals, and low in sugar is essential in preventing tooth decay and gum disease.
Limit Acidic Foods and Drinks
Acidic foods and beverages can weaken your tooth enamel, making you susceptible to cavities and potentially a root canal. It's best to limit these where possible.
Consider Dental Sealants
Dental sealants stand as a protective coating applied to the teeth chewing surfaces, which serves the utmost aim to prevent decay.
Use Fluoride Products
Fluoride reinforces your teeth, making them more resistant to attacks from plaque and sugars. It's a great ally in your root canal prevention journey.
Wear a Mouthguard
Wearing a mouthguard can protect your teeth from injury if you are a contact sport-avid.
Address Dental Problems Swiftly
Early detection and treatment of oral issues like cavities, gum disease, and tooth damage can save you from needing a root canal. Be prompt in seeking dental care when problems arise.
Treat Gum Disease
Untreated gum disease can lead to tooth loss and, eventually, a root canal. Therefore, frequent dental check-ups are the key to detecting and treating gum disease early.
Avoid Treating Your Teeth As Tools
Using your teeth to open packages or bite nails can cause them to crack or chip, increasing the risk of needing a root canal. Resist the urge to use your teeth for tasks like opening packages or biting nails.
Handle Teeth Grinding (bruxism)
Consider getting a custom-made night guard to protect your teeth from excessive wear if you grind your teeth.
Quit Smoking
Smoking can lead to a host of oral health problems, including gum disease that could require a root canal. Quitting smoking is a strong move towards better oral health.
Consider Orthodontic
Orthodontic treatments can help align your teeth, reducing the risk of misaligned teeth, which can heighten the risk of cavities, and in turn, root canals.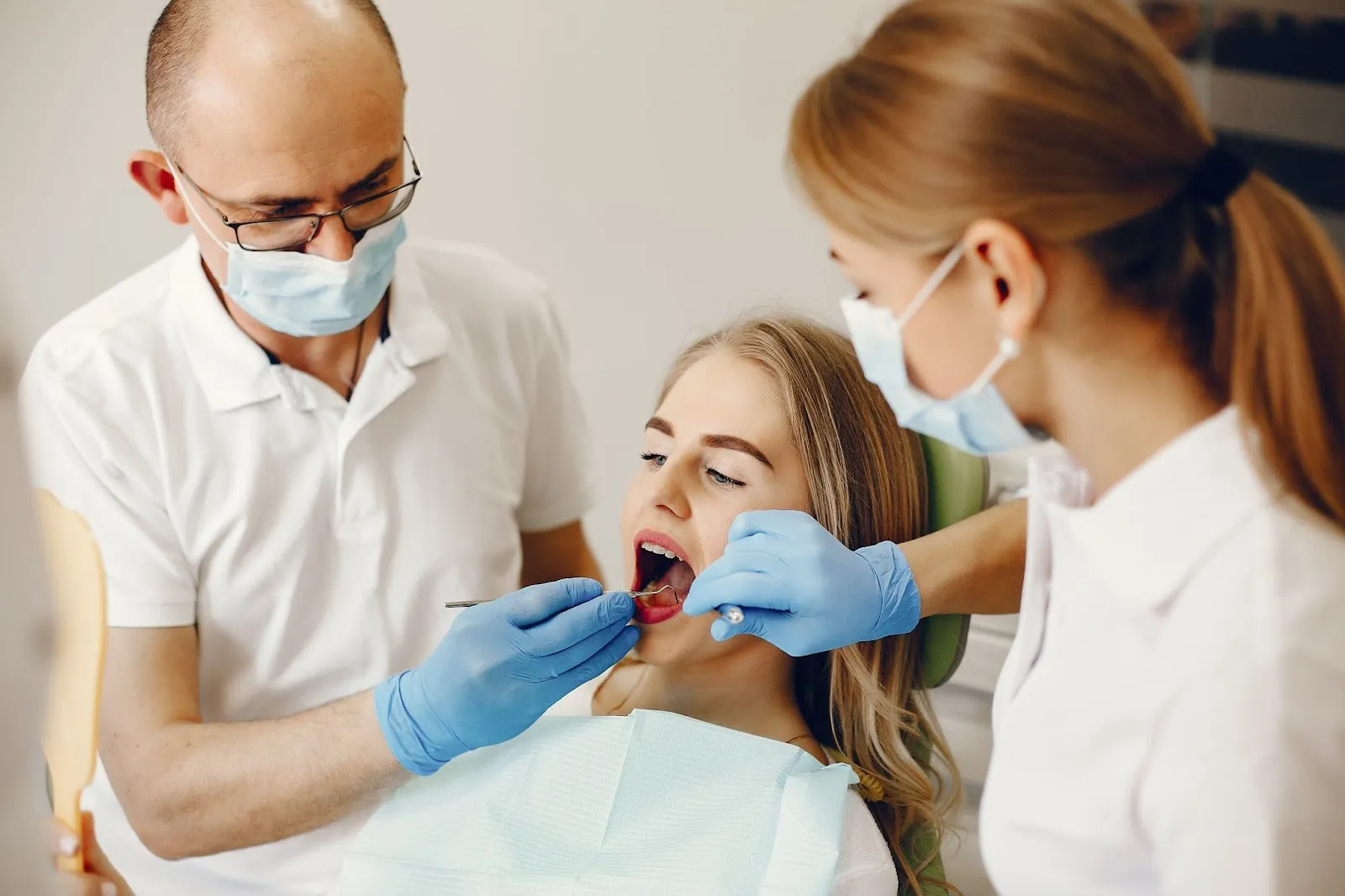 The Role of Dentists and Endodontists in Root Canal Prevention
In the quest for how to prevent root canals, professionals like dentists and endodontists play an invaluable role. Their expertise and skills contribute to root canal prevention in several ways:
Performing regular dental check-ups
Regular check-ups allow dentists to monitor your oral health closely and spot any potential problems before they escalate.
Carrying out detailed teeth cleanings
These cleanings help maintain oral health by removing plaque and tartar that daily brushing and flossing might miss.
Detecting potential oral health issues at an early stage
Dentists provide personalized advice on improving your oral hygiene habits, a key element in how to prevent root canal procedures.
Implementing preventive dental treatments
Dentists can identify warning signs and implement preventive measures via their professional insight, significantly aiding in root canal prevention.
Carrying out frequent dental examinations
Treatments like dental sealants or fluoride application can stop decay before it advances, preventing the need for a root canal.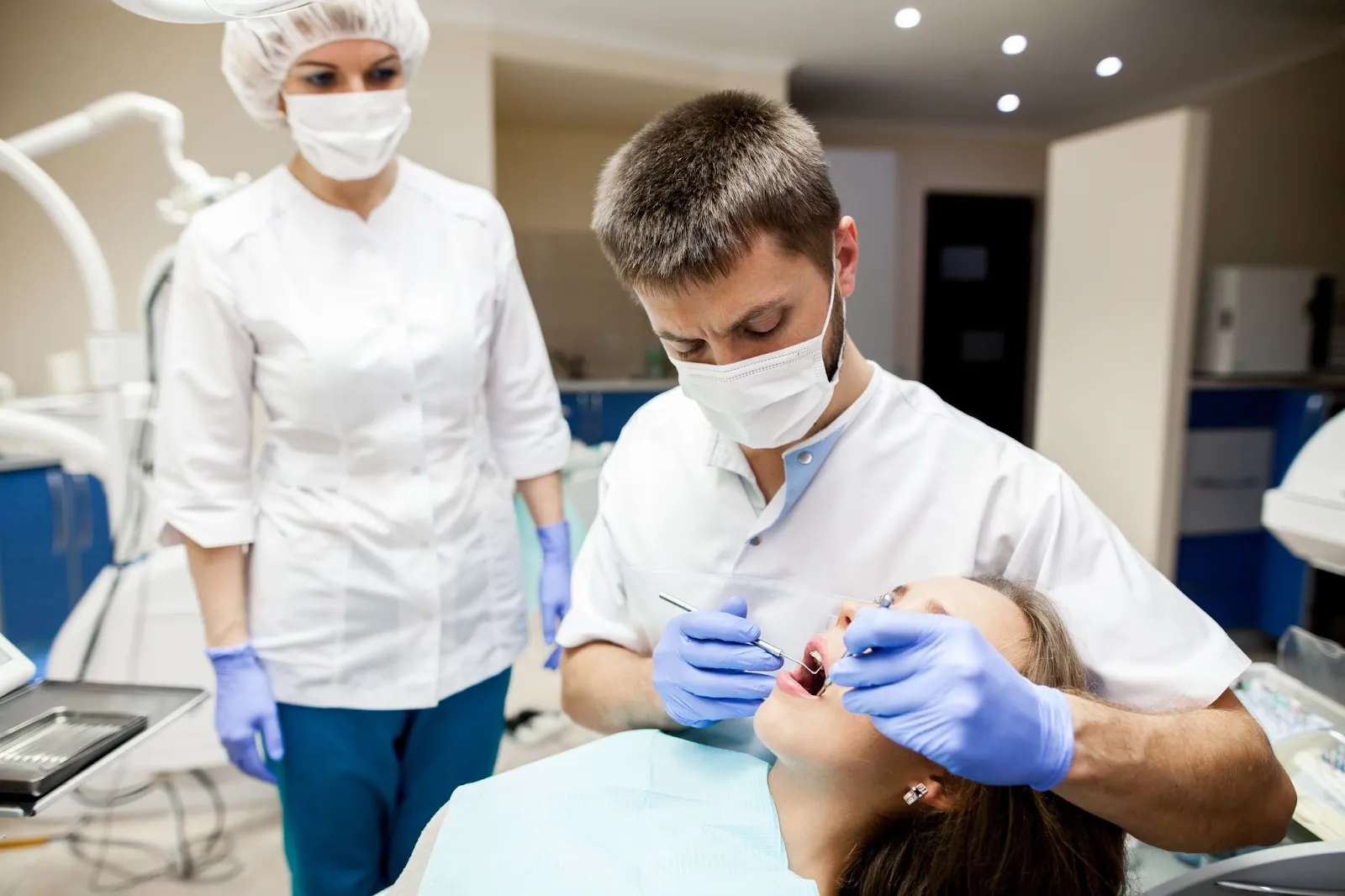 Frequently Asked Questions
It's entirely natural to have queries when it comes to root canal prevention. Together, let's shed light on some of the most frequently raised questions:
How Can I Tell If I Need a Root Canal?
Symptoms like severe tooth pain, heightened sensitivity to hot or cold, swollen gums, and a darkening tooth might point towards the need for a root canal. However, a dentist is the most qualified to make that determination.
Are There Alternatives to Root Canal Treatment?
Yes, depending on the condition of the tooth, sometimes these alternatives include pulp capping, pulpotomy, and extractions. In some cases, a simple filling or crown might suffice, while in more severe situations, tooth extraction may be necessary.
What Happens If I Ignore My Symptoms and Avoid A Root Canal?
Ignoring symptoms can lead to the spread of infection, more pain, and potential tooth loss.
How Often Should I Visit My Dentist for Check-Ups to Prevent Root Canal?
Regular check-ups every six months are recommended to maintain optimal oral health and aid in root canal prevention.
How Does Diet Affect My Chances of Needing a Root Canal?
A diet rich in sugar and acidic foods can increase the likelihood of tooth decay, a key cause of root canals. Moderating such foods and maintaining a balanced diet can help in preventing root canals.
All in all, your commitment to oral health is an investment in your overall well-being. By taking these steps and relying on trusted dental professionals, you're on the path toward root canal prevention. Your radiant, healthy smile awaits!
Embrace A Healthier Smile: Prevention Is Key
The key to "how to prevent a root canal" lies in diligent oral care, regular dental visits, and a balanced diet, and how to achieve this goal is within your grasp! At Edgard El Chaar and Associates, we provide comprehensive dental care to help maintain your radiant, root canal-free smile.
Book your appointment with us today and take a bold step towards a future of a healthier, brighter, root canal-free smile!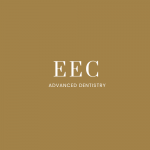 Edgard El Chaar

We are proud to offer our patients the most personalized and advanced dental care. The experience and commitment of our practice is unique combining science and artistry for a healthy smile.