Gum graft surgery is a common dental procedure that involves the replacement of gum tissue that has been lost due to gum recession. This surgery can help to prevent further damage to the teeth and improve the overall appearance of the gums. However, like any other surgical procedure, gum graft surgery requires proper care and attention during recovery to ensure the process goes smoothly and successfully. 
In this article, we will discuss the steps you need to take to ensure a successful long-term gum graft surgery recovery.
Preparing for Gum Graft Surgery Recovery
Preparing for recovery is essential to ensure a smooth and successful recovery. Talk to your dentist or periodontist about the procedure and what to expect.
Follow Pre-Surgery Instructions
Before the gum graft surgery, the dentist will provide instructions on what to do and what not to do. Patients should follow these instructions carefully to ensure that the surgery is successful and that recovery is smooth. Some of the instructions may include avoiding eating or drinking for a certain period before surgery, stopping certain medications, or arranging for a ride home after the procedure.
Stock up on Essentials
It is important to have all necessary supplies ready before the gum graft surgery. This may include soft foods, ice packs, pain relievers, and gauze. You'll also need to be gentle with your oral care routine during the healing process. So prepare a soft-bristle toothbrush, non-alcoholic mouthwash, and any other oral care products recommended by your dentist or dental surgeon 
Arrange for Transportation and Time Off
A gum graft surgery can cause great pain and discomfort, arranging for transportation and time off work or other activities is essential for proper recovery. Patients should plan to rest for at least a few days after the surgery and avoid strenuous activities.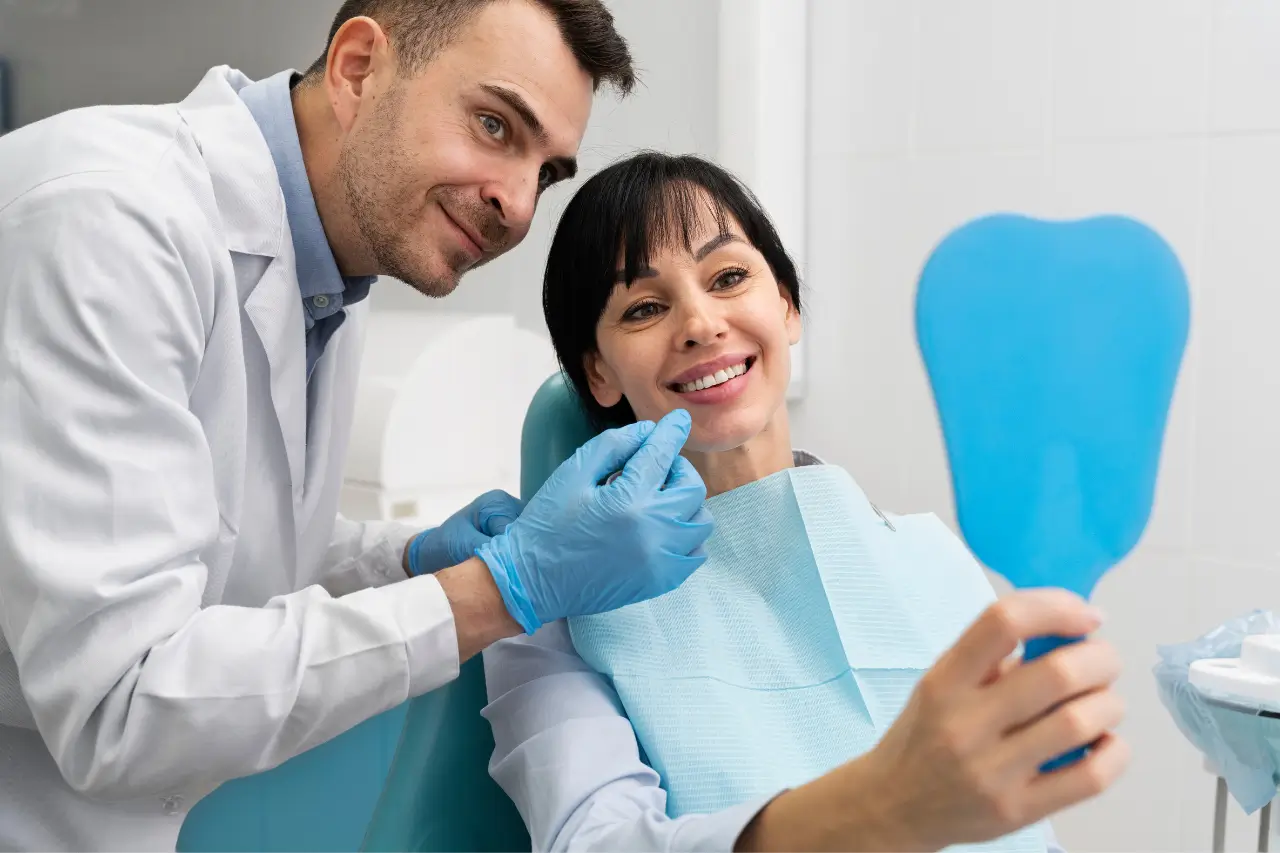 The First 24 Hours After Gum Graft Surgery
Immediately after Surgery
After a gum graft surgery, patients are likely to encounter some bleeding and discomfort. To reduce the bleeding, gauze is recommended to use. Additionally, prioritizing rest and avoiding strenuous activities are critical factors for a speedy recovery.
Managing Pain and Discomfort
Pain and discomfort are common after gum graft surgery. Patients can manage these symptoms by taking pain relievers as prescribed by the dentist and applying ice packs to the affected area.
What to Eat and Drink
Patients should avoid hard, crunchy, or spicy foods for the first few days after gum graft surgery. Instead, they should stick to soft foods such as soup, mashed potatoes, and smoothies. Drinking plenty of water is also important to stay hydrated and promote healing.
Avoid Smoking and Alcohol
Smoking and drinking can interfere with healing and increase the risk of complications. To ensure a quick recovery, avoid smoking and alcohol consumption entirely after the surgery.
Days 2-7: Recovery at Home
Managing Pain and Swelling
Pain and swelling may continue for several days after. To alleviate the discomfort, patients can apply ice packs on affected areas as needed. It is also best to consult a healthcare professional for advice on managing pain and discomfort during the recovery process.
Oral Hygiene and Care
Avoid abrasive movements around the affected area, including brushing and flossing. The patient should continue their normal oral care routine for the remaining teeth to ensure overall dental health during the recovery period. 
Your dental surgeon may recommend that you use a soft-bristled toothbrush. Instead, you may be advised to use an antiseptic mouthwash or salt water rinse to clean the area.
Activity Restrictions and Rest
Refrain from doing any physically demanding tasks, such as exercising or heavy lifting after a gum graft surgery. Rest is important to allow the body to heal properly and prevent complications.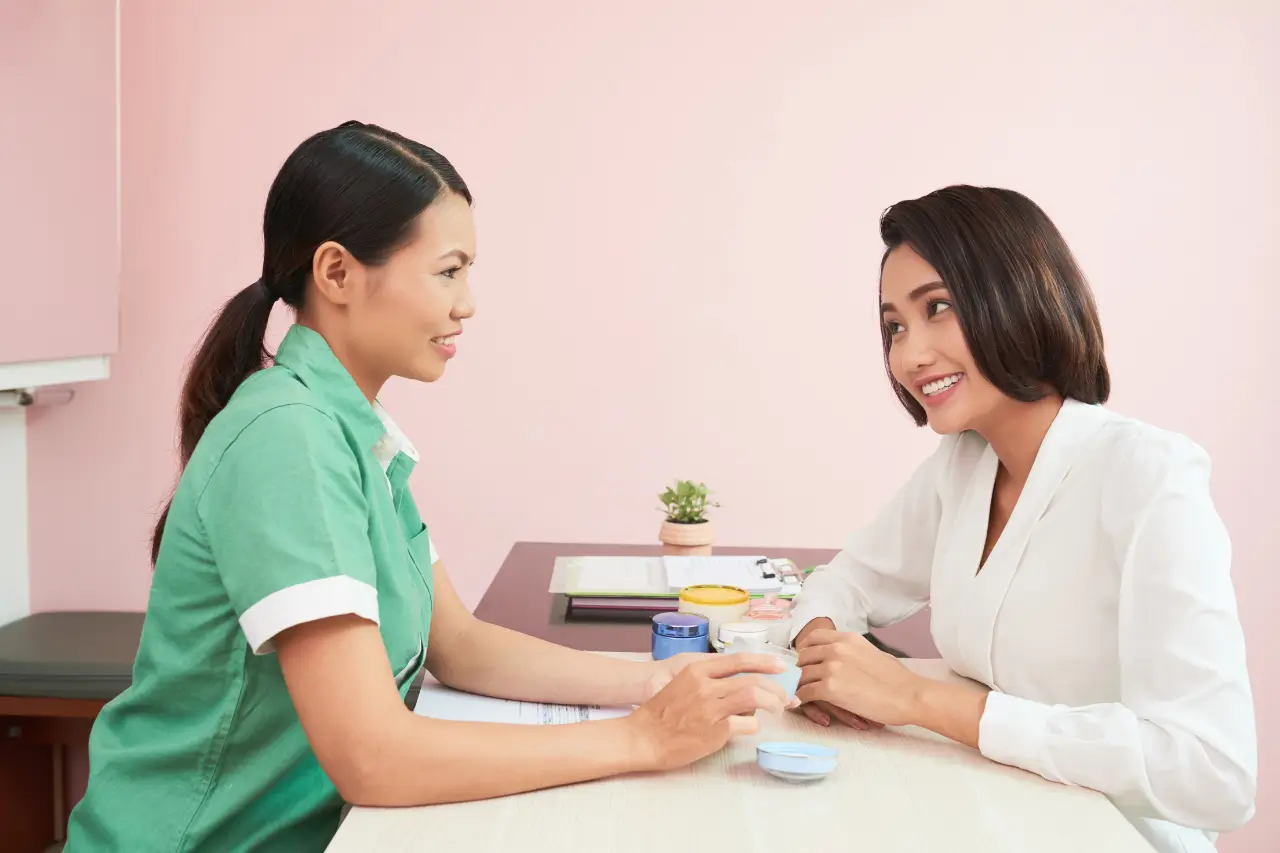 Weeks 2-4: Follow-up Appointments and Healing
Follow-up Appointments
A follow-up appointment with their dentist is needed to monitor the healing process and ensure that the gum tissue is regenerating properly. During these appointments, the dentist may recommend additional treatment or provide further instructions for recovery.
Oral Hygiene and Care
After the surgery, your gums will be more sensitive and susceptible to infection. It is important to follow your dentist's instructions for brushing and flossing to prevent any complications. This includes brushing and flossing regularly and using mouthwash as recommended by the dentist.
Watching for Signs of Complications
While gum graft surgery is generally considered a safe procedure, there is always a risk of complications to occur. It is important to keep an eye out for any signs of infection or other issues that may arise during the recovery process.
If any of the following occur, you should schedule an appointment with your dentist immediately:
Severe pain or discomfort that is not relieved by over-the-counter pain relievers

Swelling or redness in the vicinity of the surgical site

Chills or fever

Bleeding or discharge from the surgical site that is excessive

Numbness or tingling at the site of the injury
Seeking Additional Care if Necessary
If you experience any complications during the recovery process, it is important to seek additional care as soon as possible. Your dentist may need to prescribe antibiotics or other medications to treat the issue.
In some cases, additional surgery may be necessary to address complications such as infection or tissue rejection. Adhering to your dentist's guidelines and attending follow-up appointments are vital to ensure a successful recovery.
Conclusion
In summary, gum graft surgery is a common procedure that can help repair receding gums. While the procedure itself is relatively straightforward, recovery can take some time. Following your dentist's post-op instructions is crucial to a successful recovery from gum graft surgery. Remember to be patient with yourself and your recovery, and don't hesitate to contact your dentist if you experience any issues or concerns.
If you believe you may require gum graft surgery, please contact us at Dr. Edgard El Chaar Office right away. Our team of experienced periodontists will walk you through the entire procedure.
Or you can contact us using one of these other means:
Source
Zucchelli, G., & Mounssif, I. (2015). Periodontal plastic surgery. Periodontology 2000, 68(1), 333-368. https://doi.org/10.1111/prd.12052
Al Saffar, H. (2021). Would Better Control of Diabetes Improve Oral/Periodontal (Gum) Health? A Short Narrative Review of how Dental Practitioners can contribute. Open Access Journal of Dental Sciences, 6(1). https://doi.org/10.23880/oajds-16000291
Ahmed, H. (2017, March). Oral health: What is gum disease? British Dental Journal, 222(5), 323–323. https://doi.org/10.1038/sj.bdj.2017.196
Broomhead, T., Gibson, B., Parkinson, C., Vettore, M., & Baker, S. (2022, November 18). Gum health and quality of life—subjective experiences from across the gum health-disease continuum in adults. BMC Oral Health, 22(1). https://doi.org/10.1186/s12903-022-02507-5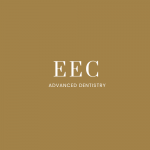 Edgard El Chaar

We are proud to offer our patients the most personalized and advanced dental care. The experience and commitment of our practice is unique combining science and artistry for a healthy smile.