Root canals aren't painful, but the pain it leads to afterward can strike fear. The healing process, at worst, can take up to weeks, but that's usually without proper care and maintenance. In the best case of the predicament, the pain should last for just a few days.
If you happen to have throbbing pain after a root canal procedure, fear not. This article will provide a comprehensive guide on the treatment process, the pain degree it could lead to, and how to keep it under control.
What is a Root Canal Treatment?
As part of a living organism, the root canal can be attacked by bacteria when it's not cleaned properly. Eventually, it will take damage from the inside, causing pain and lots of discomfort to the owner.
To save it from further decay, dentists deploy a root canal treatment procedure.
The treatment involves removing the damaged or diseased core of the tooth, the soft pulp lying underneath the tooth. After that, it's cleaned, disinfected, and filled with a special substance to prevent further infection.
As intense as it sounds, a root canal is performed under local anesthesia to ensure the patient feels somewhat comfortable throughout the process.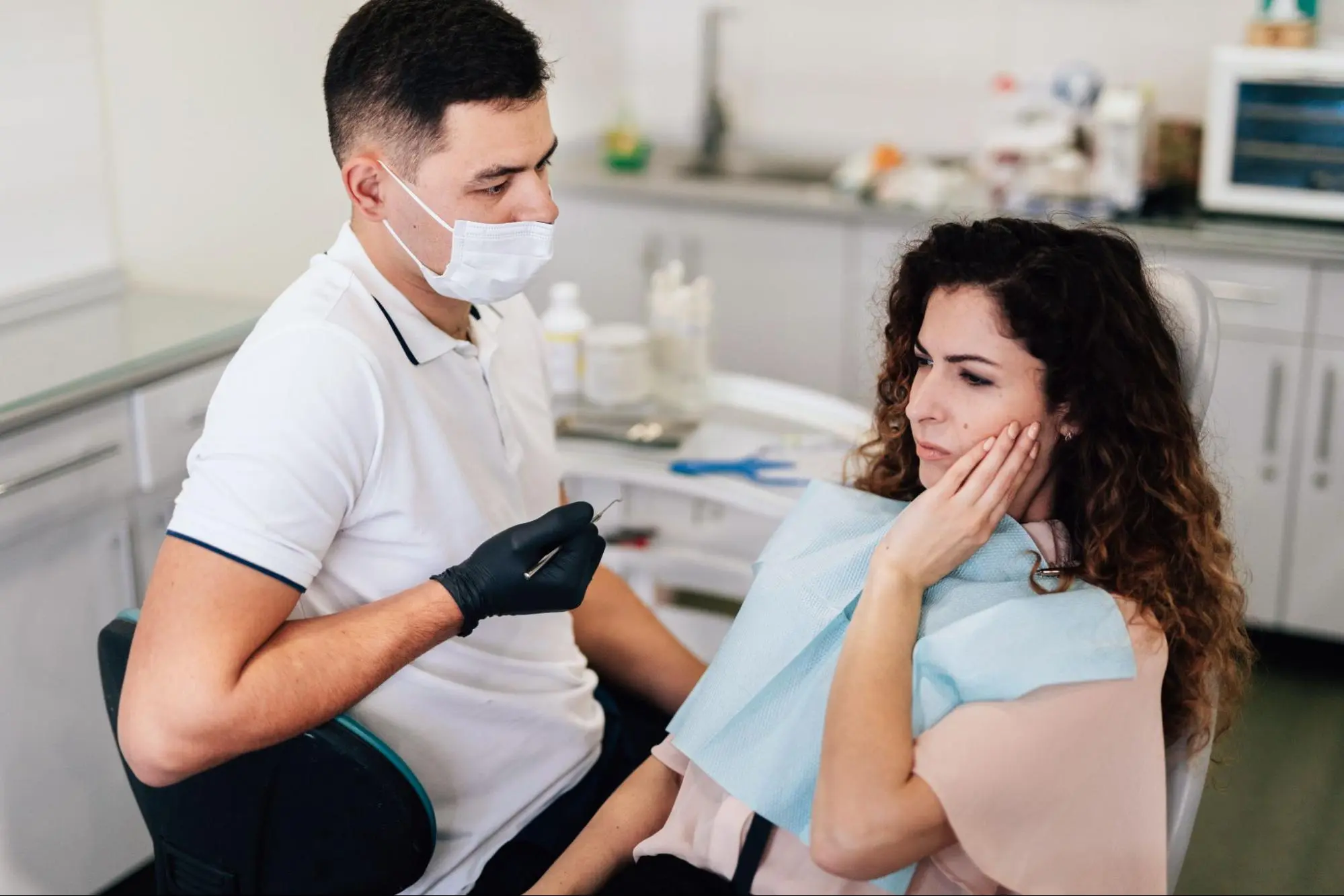 Is it Normal to Experience Pain After a Root Canal?
Yes, it is quite common to experience some degree of discomfort or pain after a root canal.
Although the infected pulp is removed, such an invasive act can cause trauma to the injured area, causing pain.
Technically speaking, this throbbing pain after root canal is due to tissue inflammation, a natural reaction to any form of surgical intervention, and it usually takes 72 hours to heal gradually.
On the bright side, this post-procedure discomfort is temporary and should subside as the healing process takes place.
How Long Does Pain After a Root Canal Last?
The duration of root canal pain varies among individuals. It depends largely on the complexity of the procedure and the individual's overall health.
At best, root canal pain after 3 days will lessen, but on average, it can last anywhere from a few days to about a week. If the pain persists beyond this period, or worse, intensifies, it's crucial to consult a professional dentist as it may be a sign of an infection or further complications.
How To Stop Throbbing Pain After Root Canal?
For the first few days, these strategies would be of great help:
Utilize Over-the-Counter Medications
Over-the-counter (OTC) pain relievers, such as ibuprofen and acetaminophen, can effectively manage mild to moderate post-procedure pain. These medications not only relieve pain but also help to reduce inflammation.
Use Prescription Medications
For intense or persistent pain, your dentist may prescribe stronger analgesics or antibiotics if there's a risk of infection. Always take these medications as directed and never exceed or miss doses.
Apply Natural Remedies
In addition to medication, some natural remedies are known to provide relief. For instance, rinsing the mouth with warm salt water can help reduce inflammation and promote healing. Applying a cold compress to the affected area can also minimize swelling and partially numb the pain.
Avoid Hard Foods
It's advisable to avoid crunchy foods or hard-to-chew foods like tough meats or raw nuts for a few days. These foods can irritate the treated area and delay the healing process. Opt instead for soft foods like soups, yogurt, smoothies, and mashed potatoes.
Rest/Avoid Strenuous Activity
Although overlooked by many, it's essential to allow your body to heal as well. Take things easy for at least 24 hours after the procedure, and avoid strenuous physical activities. Otherwise, blood flow to the mouth can increase, worsening the swelling.
Maintain Good Oral Hygiene
Good oral hygiene is essential for a successful recovery. Don't be discouraged by the pain–continue to brush and floss regularly, but be a little gentle around the treated area to avoid irritation. Regular mouth rinses, better with an antiseptic solution, can clean areas the brush can't reach and aid in preventing infection.
Contact a Dentist if Needed
As mentioned, severe pain or pressure that lasts for more than a week is a sign that you need further consultation. Apart from that, visible swelling inside or outside of the mouth, an allergic reaction to its medication, the return of original symptoms, or a loss of the filling or crown also requires another visit to the dentist.
In conclusion, while a root canal can lead to discomfort, it's a temporary condition that can be managed. The benefits of a root canal far outweigh the transient discomfort experienced post-procedure. However, your comfort and health are paramount, so any persistent or severe pain should be immediately reported to your dentist.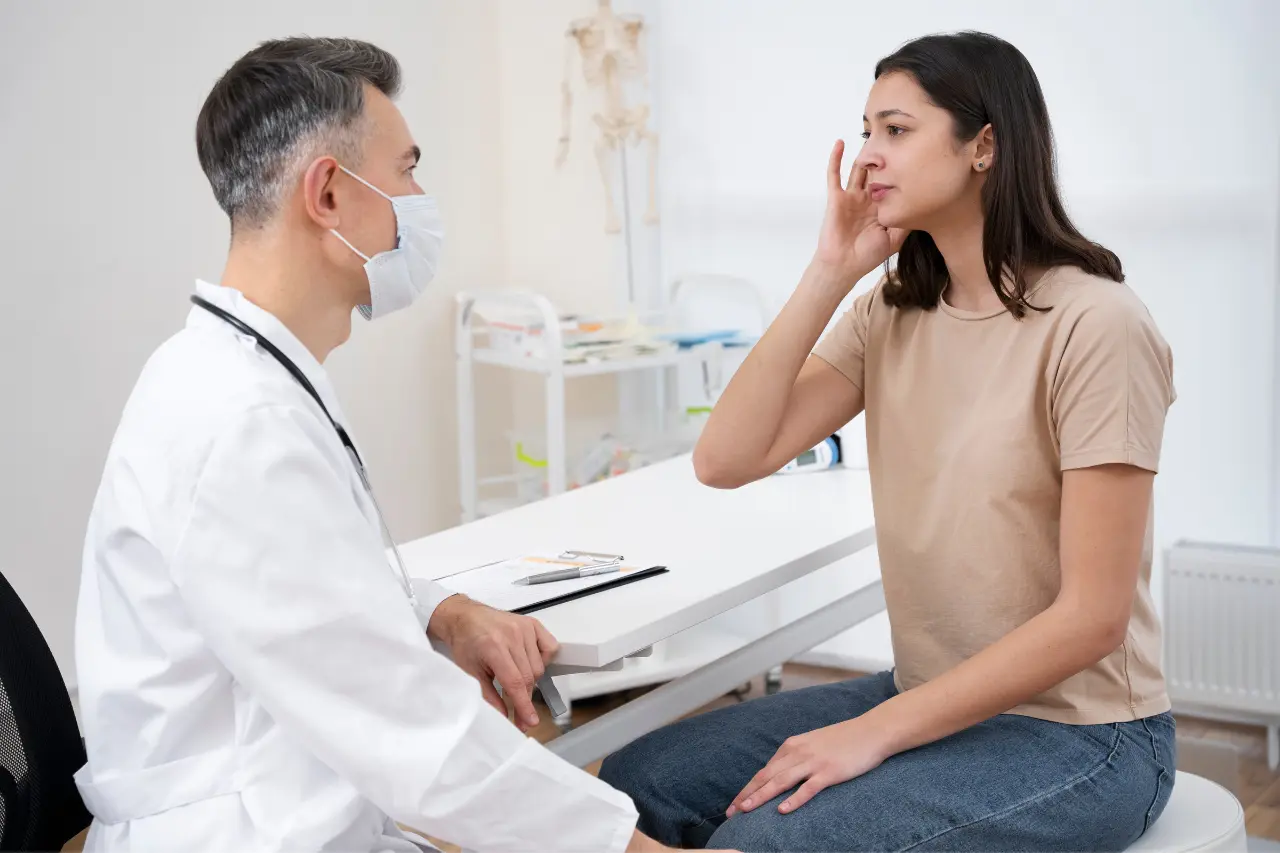 Embrace a New Level of Dental Care at Dr. Edgard El Chaar Office
With the knowledge to deal with throbbing pain after root canal, we hope you can approach the procedure with less fear and more confidence. If you need a trustworthy dental service, the dedicated professional dentists at Edgard El Chaar practice are always available.
Contact us now for the best support.
Or you can contact us using one of these other means:
Source:
Balto, K. (2011, March). Tooth Survival after root canal treatment. Evidence-Based Dentistry, 12(1), 10–11. https://www.nature.com/articles/6400772
Carlson, R. (2017). Actinomycotic Oral Infection (Modern Dental Implants and Root Canals). International Journal of Dentistry and Oral Health, 3(8), 69–83. https://biocoreopen.org/ijdoh/Actinomycotic-Oral-Infection-Modern-Dental-Implants-and-Root-Canals.php
Hamed, S. A., Shabayek, S., & Hassan, H. Y. (2022, December 31). Biofilm elimination from infected root canals using four different single files. BMC Oral Health, 22(1). https://bmcoralhealth.biomedcentral.com/articles/10.1186/s12903-022-02690-5
Instruments for retreatment of root canals. (2006, November). Dental Abstracts, 51(6), 350–351. https://www.sciencedirect.com/science/article/abs/pii/S0011848606806126?via%3Dihub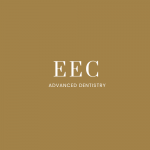 Edgard El Chaar

We are proud to offer our patients the most personalized and advanced dental care. The experience and commitment of our practice is unique combining science and artistry for a healthy smile.