Ensuring optimal oral health is an integral part of your overall wellness. Among the many dental procedures you may encounter, "cavity filling vs root canal" often leaves patients with queries. This article aims to clarify these treatments, providing an in-depth comparison and answering your most pressing questions.
What is Cavity Filling?
Cavity filling is a routine dental procedure carried out to treat tooth decay. When a cavity (a small hole) forms due to prolonged bacterial activity and acid production on the tooth's surface, the affected area is drilled out, thoroughly cleaned, and filled.
The filling material, often composite resin, silver amalgam, or porcelain, effectively stops the decay and restores the tooth's structure.
Root Canal Definition
A root canal is a dental procedure aimed at saving a badly damaged or infected tooth instead of removing it. Although teeth are made of tough material, they will wear out and be subjected to bacterial attacks if not properly maintained.
In relation to a cavity filling, a root canal could be viewed as a subsequent measure when decay has advanced beyond the surface. Whereas a cavity filling is sufficient to remedy surface-level decay, a root canal is required when the decay goes deeper and affects the pulp – the tooth's nerve center. Both treatments, though different in their approach, underscore the importance of preventative oral hygiene and maintenance to avoid the necessity for such interventions.
Cavity Filling vs Root Canal: 11 Key Differences
Understanding the differences between these two procedures can help determine the best treatment approach for your dental needs.
| | | |
| --- | --- | --- |
| | Cavity Filling | Root Canal |
| Purpose of Procedure | Treats minor tooth decay | Saves a tooth severely damaged by decay or infection |
| Procedure Steps | Decay removal, cavity cleaning, and filling | Pulp removal, tooth disinfection, filling, and usually a crown placement |
| Time and Complexity | Single visit, each visit lasts around 30 minutes to an hour, simple procedure | One to three visits, each visit can last from 60 to 90 minutes, longer procedure |
| Pain and Comfort | Small discomfort; numbing medication used | Possible pain during recovery; local anesthesia used |
| Long-term Effects | Prevents further decay, restores tooth functionality | Prevents tooth extraction, may require a crown for protection |
| Cost | Generally less expensive | Higher cost due to complexity |
| Longevity and Durability | Lasts several years with proper care; may require replacement | Often permanent with good oral hygiene |
| Recovery | Quick – a few days to a week, with minimal disruption to daily life | A few weeks (2 to 3 weeks on average) for a complete heal |
| Potential Risks and Complications | Infrequent; potential for temporary sensitivity | Possible risks include reinfection and tooth discoloration |
| Emotional Impact and Anxiety | Routine procedure; minimal anxiety | May induce anxiety due to complexity and potential discomfort |
| Prevention and Future Care | Consistent dentist visits, good tooth-brushing habits | Regular dental check-ups, proper teeth cleaning, quick cavity treatment |
Keep in mind that individual dental situations can vary widely, so this table offers a generalized comparison. Hence, your dentist offers advice self-customized to your unique oral health.
FAQs on Cavity Filling vs Root Canal
As we delve deeper into the comparison of root canal vs cavity treatments, you may find yourself facing numerous questions. It's perfectly understandable to seek clear insights, especially for matters as important as oral health. This section is designed to tackle the most common queries about cavity filling vs root canal and also cavity vs root canal pain. We aim to equip you with precise, comprehensible answers for better understanding.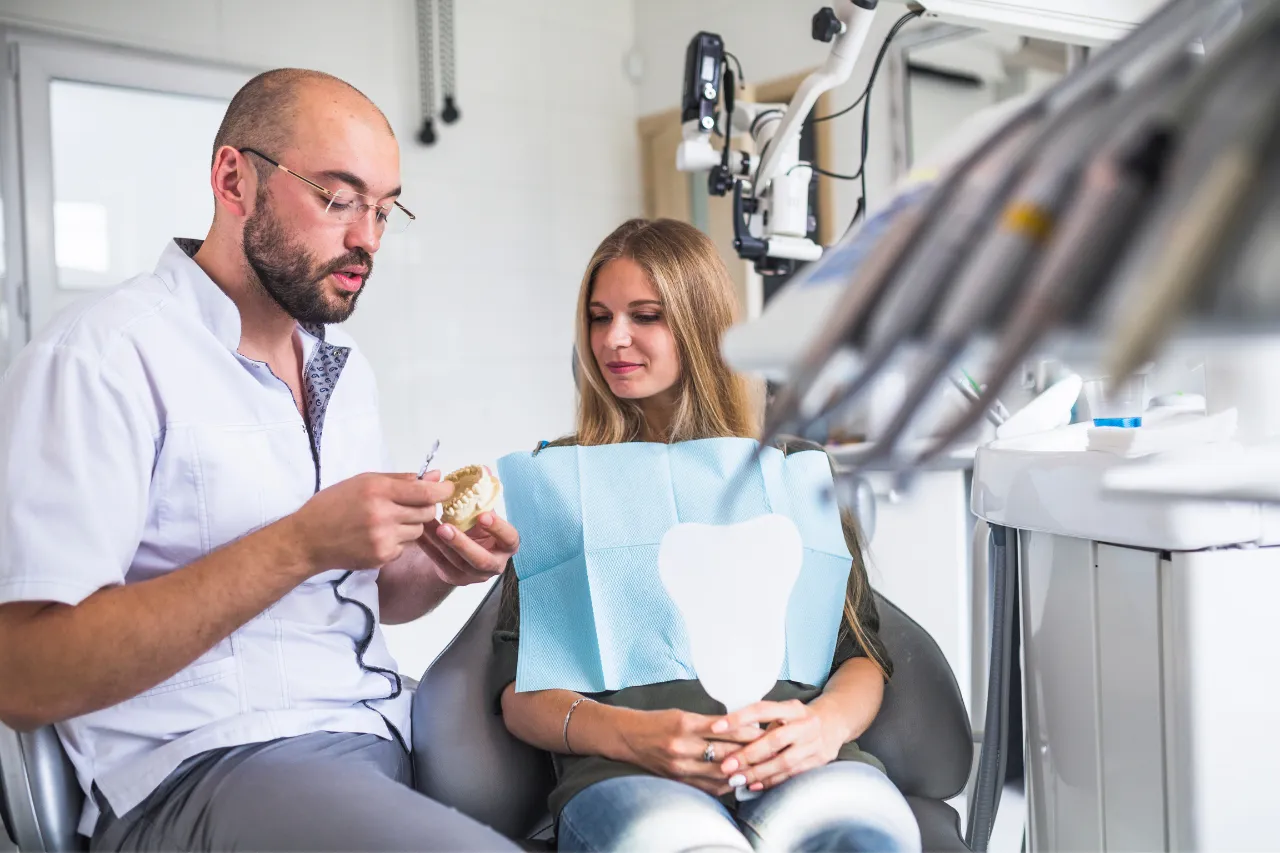 How long does it take for a cavity to turn into a root canal?
The timeline varies greatly regarding a cavity developing to needing a root canal; however, it can take from six months to five years before involving severe treatment. Depending on the extent of decay and individual oral hygiene. Regular dental visits can catch cavities early, effectively halting their progress.
How can I tell if I need a filling or a root canal?
Only a dental professional can definitively diagnose the need for a filling or a root canal.
Distinguishing between the symptoms of cavity vs root canal can be challenging. Therefore, a comprehensive dental check-up is indispensable for an accurate diagnosis. However, persistent, intense pain or visible symptoms such as swelling or a gum boil could potentially point towards a root canal need rather than a mere filling.
Maybe you're interested in: How Long Does a Dental Check Up Take?
Which is more painful: a cavity filling or a root canal?
Post-procedure, a root canal might cause slightly more discomfort than a cavity filling during recovery. However, with modern anesthesia and advancements in dentistry, both procedures should cause minimal discomfort during the operation.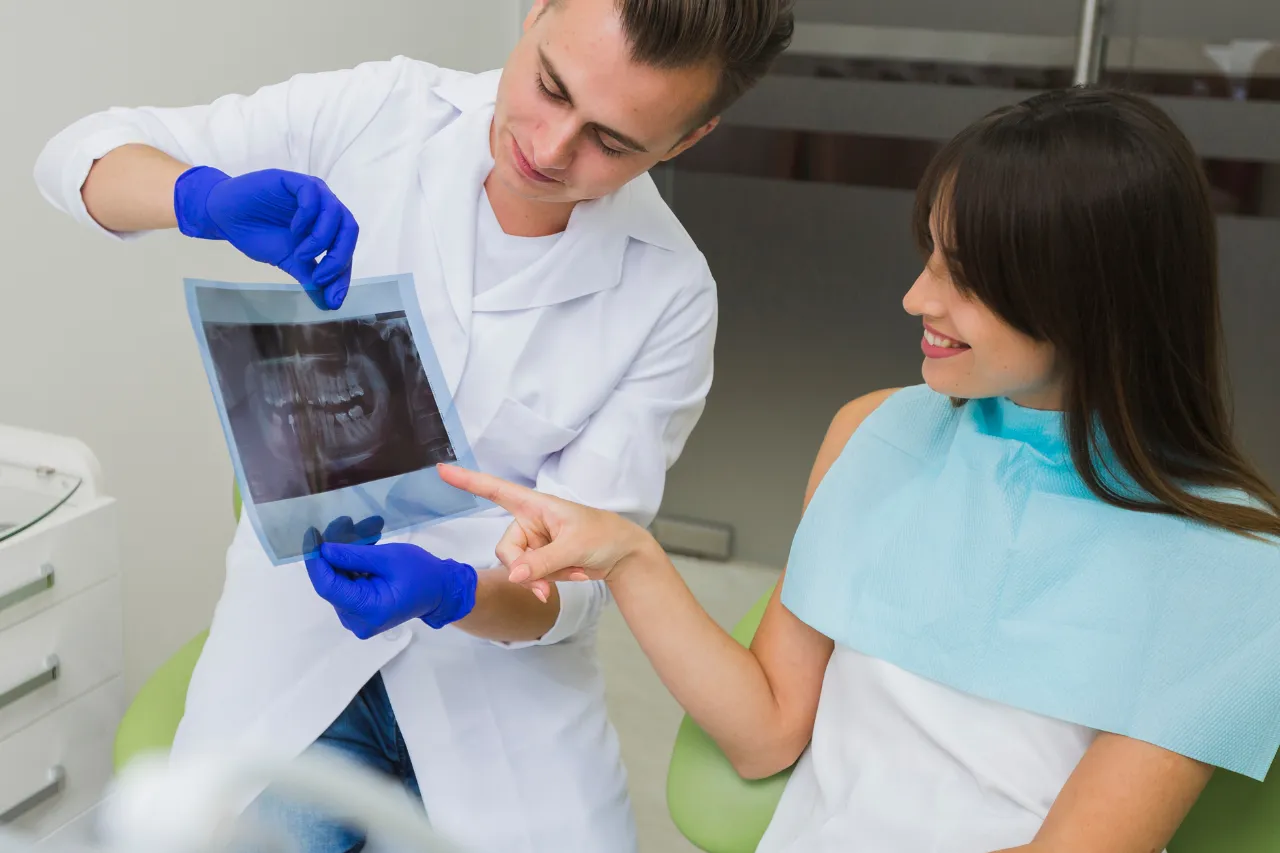 → Maybe you're interested in: How Painful is a Root Canal?
Can you do a deep filling instead of a root canal?
In instances of severe decay, deep fillings could be a viable option. Nevertheless, when the infection reaches the pulp of the tooth, a root canal becomes a must, thereby illustrating the "deep cavity filling vs root canal" dynamic.
Do I need a root canal if my cavity hurts?
Not necessarily. While pain is often an alarm for advanced decay, it is the professional assessment of a dentist that can accurately determine whether a filling or root canal is the suitable course of action.
Concluding Thoughts on Cavity Filling and Root Canal
Decoding the difference between "cavity filling vs root canal" can enhance your ability to make informed dental health decisions. At Edgard El Chaar's dental office, our highly-skilled team is dedicated to delivering tailored treatments to meet your unique needs, always striving to maintain your bright and healthy smile.
Don't delay your journey to a healthier smile – book an appointment now with our expert team at Edgard El Chaar's dental office and experience exceptional dental care that's second to none!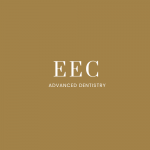 Edgard El Chaar

We are proud to offer our patients the most personalized and advanced dental care. The experience and commitment of our practice is unique combining science and artistry for a healthy smile.