Oral health is an integral part of our overall well-being, and at times, it might require specialized procedures like tooth extraction or a root canal. Even though these situations may seem intimidating, understanding what's coming can alleviate dental fears. And that's precisely where our role comes in! Let's get to grips with the "tooth extraction vs root canal" question, covering 8 key differences and answering common FAQs for an all-rounded understanding.
Tooth extraction is a procedure in a tooth that is causing pain or is severely damaged or decayed is removed from its socket in the bone. It's usually performed by a general dentist or an oral surgeon. While keeping your natural teeth is always the goal, sometimes, extraction turns out to be the best route to restoring oral health.
Root Canal Definition
A root canal is a dental procedure aimed at saving a badly damaged or infected tooth instead of removing it. Although teeth are made of tough material, they will wear out and be subjected to bacterial attacks if not properly maintained.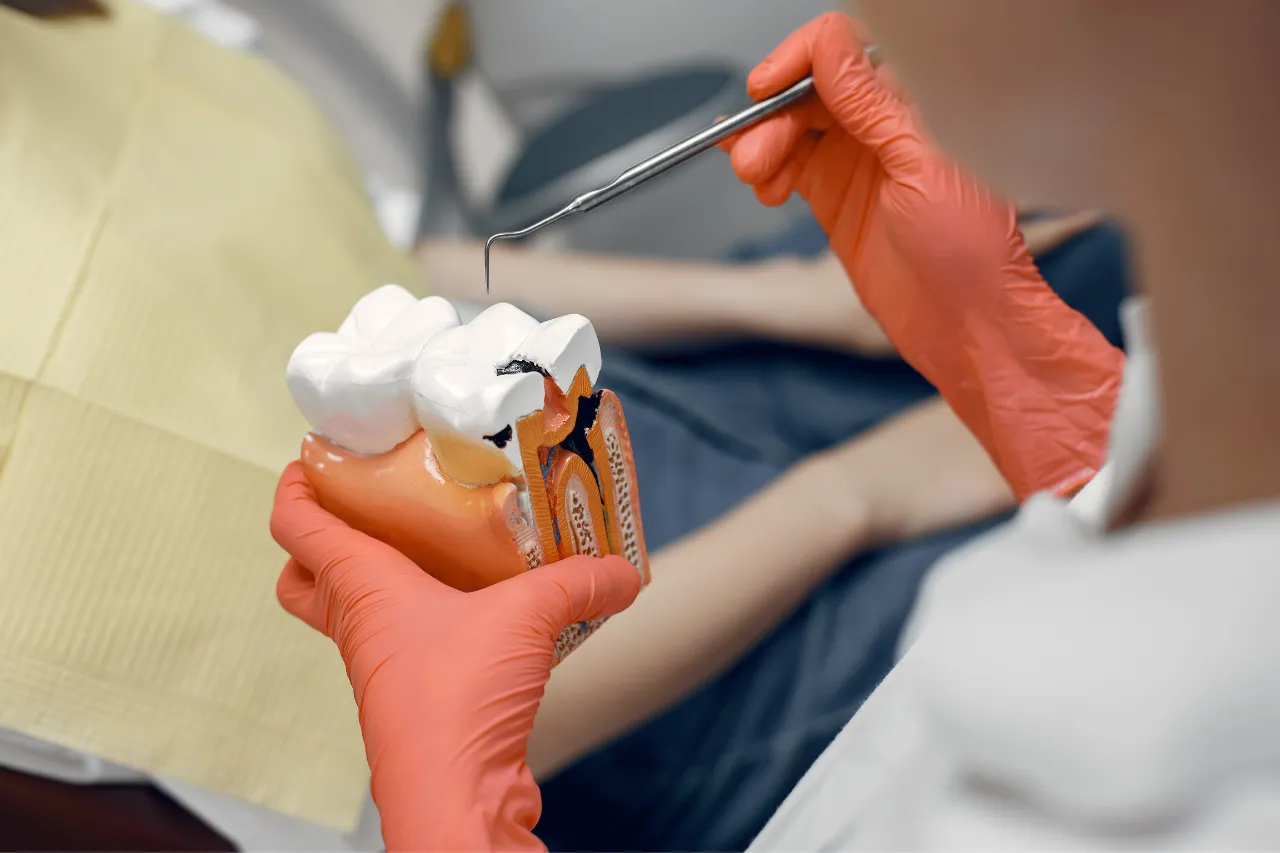 The relationship between a root canal and tooth extraction is primarily one of the alternatives. While a root canal aims to save the tooth by removing infected or inflamed pulp, tooth extraction is typically the last resort when damage or decay is too extensive. This procedure completely removes the tooth, alleviating pain and preventing further infection. However, extraction doesn't necessarily signify the end of dental treatment. To maintain oral functionality and aesthetics, solutions like dental implants, bridges, or dentures may need to be considered post-extraction. Both strategies emphasize the importance of dental health and proper maintenance to avoid reaching such critical stages.
Before we get into detailed discussions, it would be helpful to compare these two procedures side by side. Here's a handy comparison table to outline the 8 key differences between root canal vs extraction:
| | | |
| --- | --- | --- |
| | Tooth Extraction | Root Canal |
| Purpose | To remove a severely damaged or decayed tooth entirely | Saves the tooth by removing the infected pulp |
| Procedure | Under local anesthesia, the tooth is loosened and removed | Under local anesthesia, the pulp is removed, and the root canal is cleaned and sealed |
| Duration & Visits | One visit for the procedure and a post-op one week after | One visit only. Sometimes two visits, depending on the severity of the case. |
| Pain & Recovery | For some post-procedure discomfort, healing time is 1-2 weeks | A few weeks (2 to 3 weeks on average) for a complete heal |
| Long-term Effects | Can impact jawbone health and adjacent teeth | Preserves jawbone health and the alignment of adjacent teeth |
| Cost | Generally less expensive | Can be costlier due to the complexity |
| Effectiveness | Completely eliminates the problem tooth | Highly successful, though success can depend on the extent of infection |
| Aftercare | Involves care of the socket and possibly a dental implant or bridge | Usually requires a crown to protect the tooth |
These points provide a broad understanding of root canal tooth extraction. Both aim to alleviate pain and restore oral health but through different approaches.
As we continue our exploration of root canal vs tooth extraction, it's essential to answer some frequently asked questions. These inquiries often arise when patients are contemplating between these two dental procedures.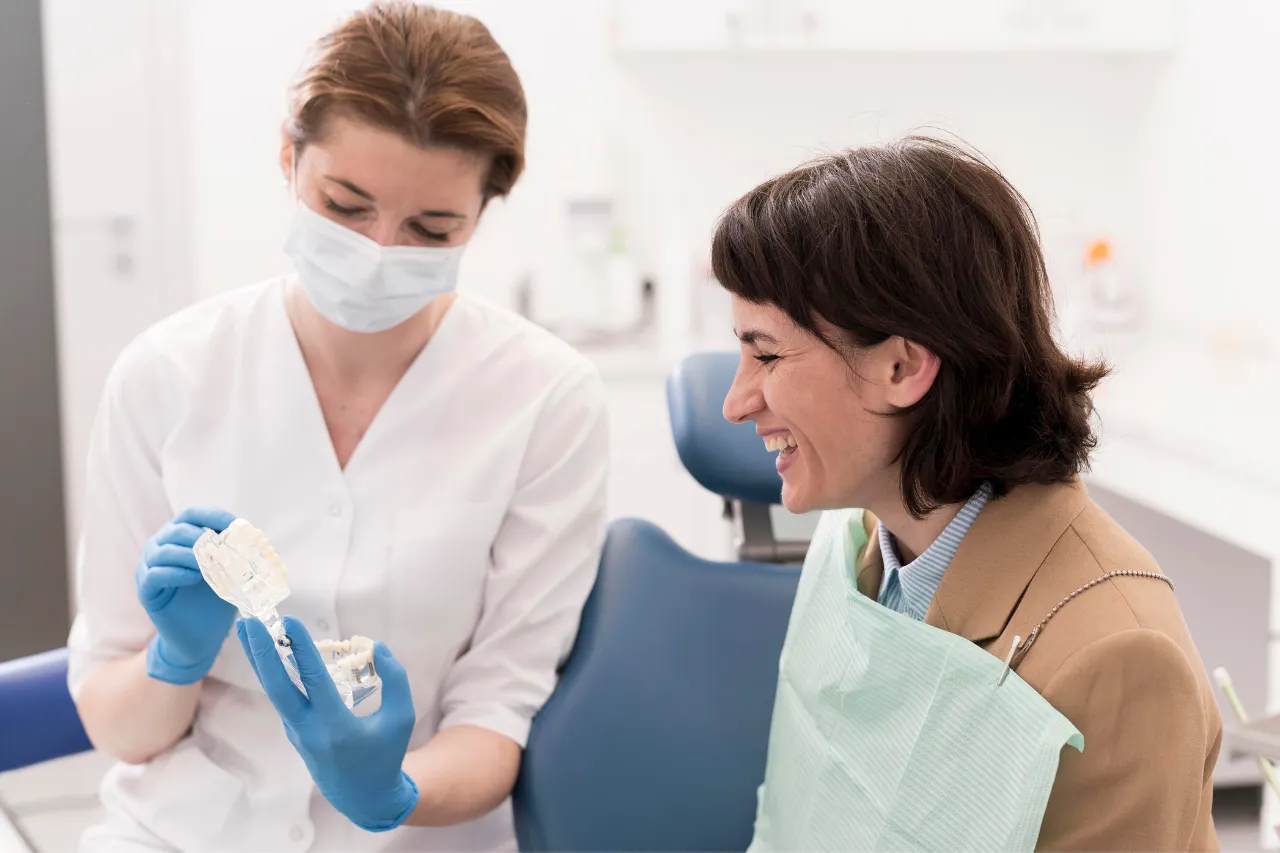 Not always. While both procedures deal with severe tooth problems, they aren't exactly interchangeable.
A root canal's primary purpose is to save the natural tooth, and it's typically the preferred route if feasible. In contrast, tooth extraction completely removes the problematic tooth, which might be necessary in more severe cases.
Tooth extraction is more painful, as it involves removing the entire tooth, which may lead to a slightly more uncomfortable recovery period. While a root canal is less painful because it preserves the tooth and only removes the pulp inside. Both procedures are carried out under local anesthesia, so pain is minimized.
A successful root canal can preserve the natural tooth and jawbone, which is often best for long-term oral health. However, if a tooth is severely damaged or decayed, extraction followed by a dental implant can also provide a healthy, long-lasting solution.
All in all, each procedure offers different benefits.
How do I decide between a root canal and tooth extraction?
Your dentist will be your best guide when you face the decision "Should I get a root canal or extraction?". Their advice will be based on your unique dental circumstances, aiming to provide the most beneficial solution for your long-term smile.
Good oral hygiene is crucial after both procedures.
After a root canal, you'll likely need a crown to protect the treated tooth.
For extractions, the focus will be on caring for the socket to promote healing, and possibly planning for a dental implant or bridge.
No, a root canal is not an option for every tooth. The decision between a root canal and extraction is influenced by many factors, including the severity of tooth damage, the specific location of the tooth, and your overall health. There are instances where extraction is the most practical choice.
How often do root canals fail and result in the need for extraction?
The rate for this is relatively low, estimated to be around 5-10%.
While rare, there are instances where the treated tooth may not heal as expected, requiring extraction. It's crucial to make an appointment with your dentist who can provide a more accurate evaluation based on your specific dental condition.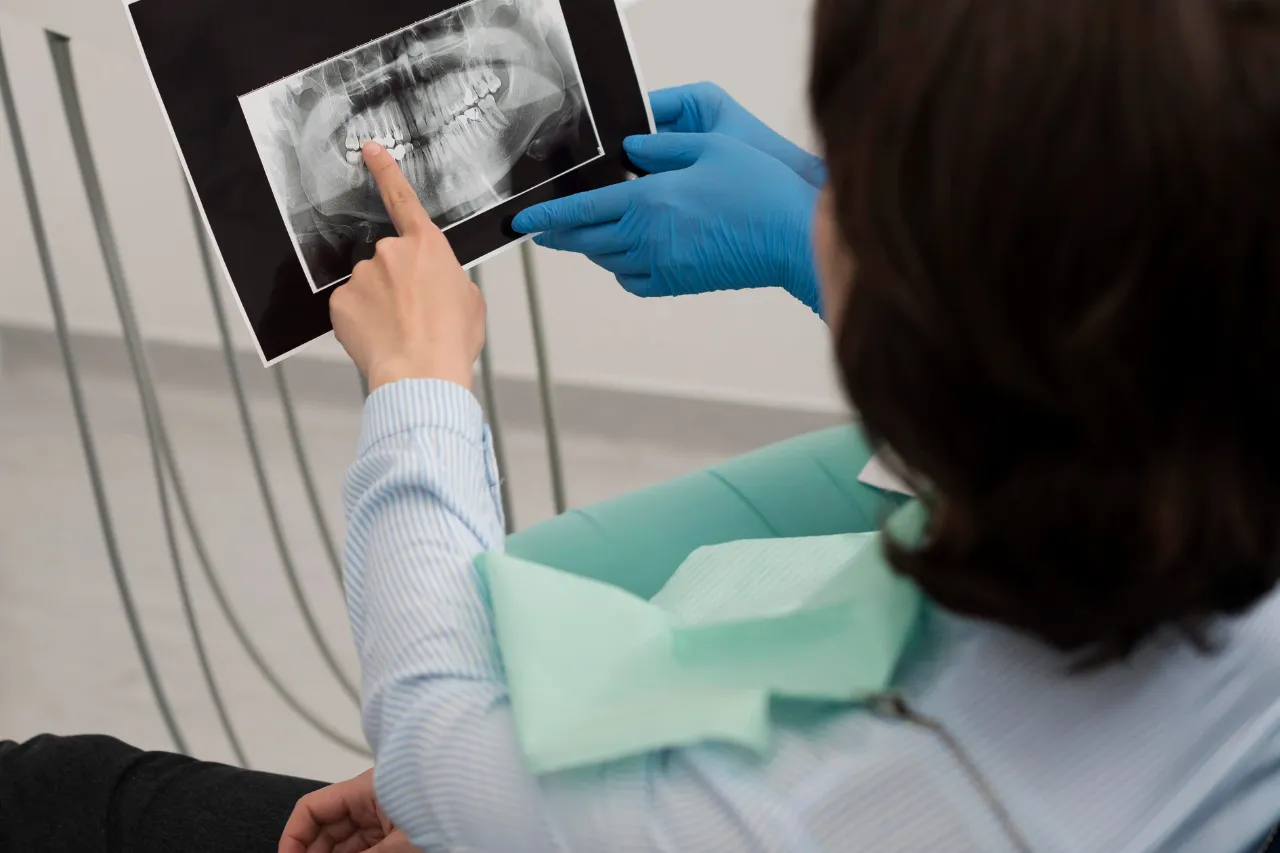 Let's keep in mind, the answers here usually apply to common situations, but they might not be tailored to your specific needs. Got questions or concerns that are a bit more unique? Don't hesitate to have a conversation with your dentist or healthcare provider. They're there to guide you along the way to optimal oral healthcare.
Final Thoughts on Choosing Between Tooth Extraction and Root Canal
In conclusion, the "tooth extraction vs root canal" choice requires careful thought, it depends largely on the specific dental health condition; therefore, under Edgard El Chaar and our proficient team, this becomes less intimidating. Offering personalized, high-standard dental care, we ensure the best outcomes. Taking care of your oral health by scheduling an appointment with Edgard El Chaar's top-notch team today. Your path to optimal dental health is just a call away.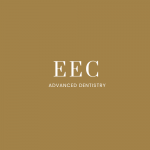 Edgard El Chaar

We are proud to offer our patients the most personalized and advanced dental care. The experience and commitment of our practice is unique combining science and artistry for a healthy smile.