A common question many patients have after undergoing a root canal procedure is "Do you need a crown after a root canal?" Although it's not an absolute yes, it's the choice of many and is recommended by most dentists in most cases. In addition, there are many factors to consider alongside it, things you should know to make the most informed decision.
In this article, we'll explore the necessity of a root canal crown, the factors to consider, and the benefits of having one placed. We'll also be discussing how necessary it is for you to consult with a qualified dentist.
What is a Root Canal and Dental Crown?
When your teeth have been seriously damaged, your dentist will prescribe a root canal and dental crown.
Root Canal
It's a dental procedure meant to remove the pulp from the inside of a tooth that's been infected or damaged.
The pulp is a mass of connective tissue with blood vessels and nerves, sitting at the center of the tooth. Due to tooth decay, trauma, or many factors, it can become inflamed and will lead to severe pain and even tooth loss if left untreated.
During a root canal procedure, the dentist will clean and sterilize the inner part of the tooth. Then, this hole will be filled and sealed with a special substance that resembles the tooth's texture and looks, preventing further infection.
Dental Crown
To put it simply, a dental crown is a cap shaped and made from material like a tooth. It's customized to put over a weak tooth to strengthen it and give it a fresh new look.
A variety of materials (porcelain, ceramic, metal, or a combination of these) is used to make these crowns. They're typically cemented in place and considered as a long-lasting solution to protect and strengthen teeth.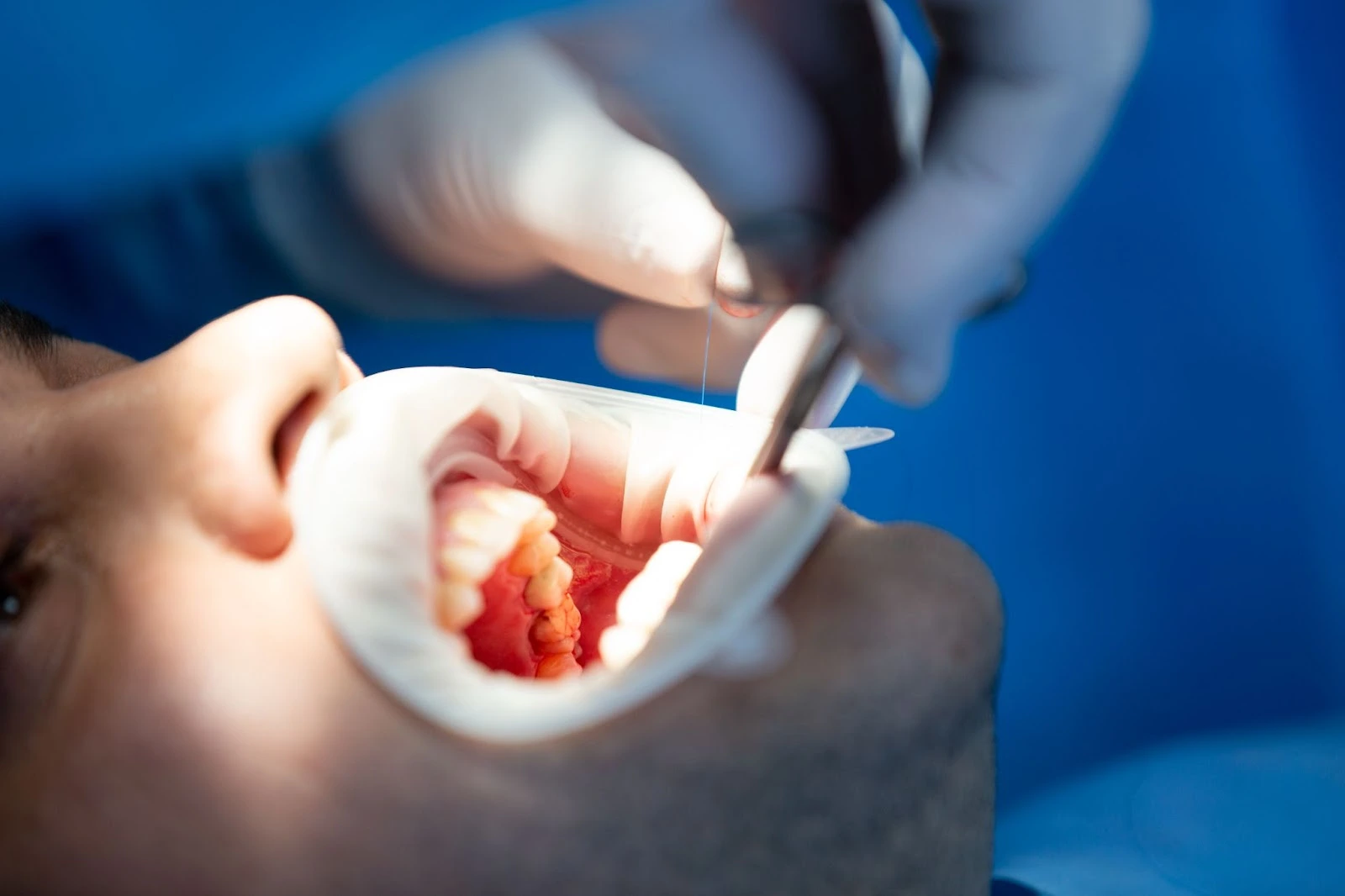 Do You Need a Dental Crown After a Root Canal?
Absolutely, a dental crown is strongly recommended after a root canal. 
The procedure weakens the tooth's structure, making it prone to damage. A crown serves as a protective cap, maintaining the tooth's shape, size, and function. Thus, to ensure the treated tooth's longevity and health, a crown is highly advisable post-root canal.
Factors Affecting the Need for a Crown
Where your tooth locates, its structure and strength, and its remaining enamel can tell a lot if you need a crown installed or not.
The back teeth, molars and premolars, usually endure higher chewing forces and are more likely to require a crown. The front teeth, on the other hand, may not always require a crown, especially if the tooth structure remains relatively intact.
Tooth Structure and Strength
As the procedure removes a significant portion of the tooth, the tooth structure will be weakened and need a crown's support.
Enamel is the hard, protective outer layer of the tooth, so it's unavoidably damaged after the procedure. If the remaining enamel is thin or largely compromised, a crown can help to protect it from further damage and wear.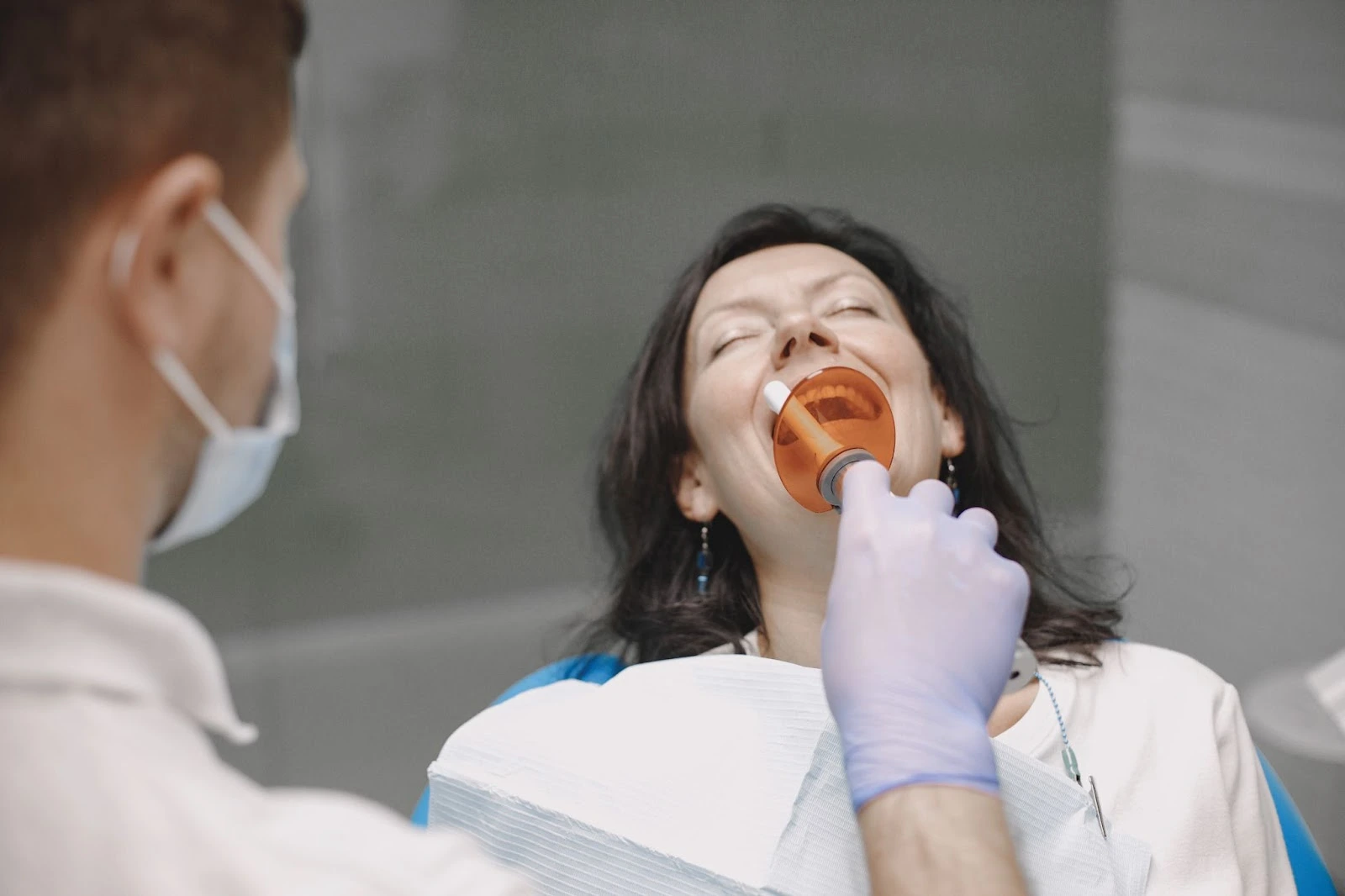 => Maybe you'll be interested in: Do you need post and core after root canal?
Benefits of Dental Crowns After Root Canal
Dental crowns offer several benefits after a root canal treatment, such as:
Strengthens the tooth

: After a root canal, the tooth tends to become brittle and more susceptible to fracture. A dental crown provides additional strength and stability, protecting the tooth from further damage.

Enhances appearance

: Dental crowns are made matched to the color of your natural teeth, so the aesthetics of your smile are improved. Their meticulous making process also results in a crown that mimics the natural shape of your tooth.

Improves functionality

: They allow you to chew and bite properly.

Long-term solution

: With proper care, dental crowns can last for years, making them an effective long-term restoration solution.

Prevents reinfection

: Crowns also act as a sealant to prevent bacteria from reentering and causing a new infection.

Offers comfort

: A well-fitted crown can eliminate discomfort or sensitivity in the tooth after a root canal procedure.
Remember, though crowns offer significant benefits, it's essential to maintain good oral hygiene to maximize their lifespan and maintain your overall dental health.
Conclusion
Ultimately, the answer to "Do you need a crown after a root canal?" is to contact a qualified dentist, as the decision depends on various factors. The need, however, is very likely if your teeth have been terribly damaged and need a crown for total protection.
Or you can contact us using one of these other means:
Source
Carlson, R. (2018). The successful root canal oxymoron. Oral Health and Care, 3(4). https://www.oatext.com/the-successful-root-canal-oxymoron.php
HÜLSMANN, M., DREBENSTEDT, S., & HOLSCHER, C. (2008, September). Shaping and filling root canals during root canal re-treatment. Endodontic Topics, 19(1), 74–124. https://onlinelibrary.wiley.com/doi/10.1111/j.1601-1546.2011.00264.x
Shemesh, H., Wesselink, P. R., & Wu, M. K. (2010, August 16). Incidence of dentinal defects after root canal filling procedures. International Endodontic Journal, 43(11), 995–1000. https://onlinelibrary.wiley.com/doi/10.1111/j.1365-2591.2010.01740.x
DuPont, G. (2001, August). Restorative procedures after root canal therapy. Clinical Techniques in Small Animal Practice, 16(3), 151–154.https://www.sciencedirect.com/science/article/pii/S109628670180027X?via%3Dihub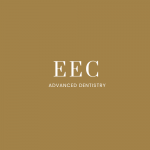 Edgard El Chaar

We are proud to offer our patients the most personalized and advanced dental care. The experience and commitment of our practice is unique combining science and artistry for a healthy smile.