In the wake of a root canal procedure, a tooth often requires some additional support and reinforcement. This is where a 'post and core' procedure demonstrates its vital importance. Acting as a robust foundation, it reinforces the tooth, effectively preparing it to accommodate a future crown. The decision to utilize this method hinges on the tooth's condition following the root canal. While alternatives are available, many dental professionals and patients alike often opt for the post and core after root canal restoration due to its proven efficacy in post-root canal treatment.
What is a Post and Core?
A post and core is a strategic dental restoration method, primarily designed to adequately enhance tooth structure for subsequent restoration. It comprises dual components: the post, snugly fitted into the tooth's root canal(s), and the core, securely set into the post and molded for the crown. The post offers stability and holds the core, which supports the crown.
The Importance of a Post and Core in Dental Restoration
In instances of severe tooth damage, a root canal procedure becomes essential. However, this process may compromise the tooth's original stability.
In such a scenario, a "post and core" steps in as a crucial savior. It bestows the needed support and crafts a sturdy base for a crown. Upon uncovering significant damage, a dentist may advocate this path. Integrating a post and core extends the tooth's life post-root canal, thereby conserving your natural tooth and guaranteeing continued oral functionality.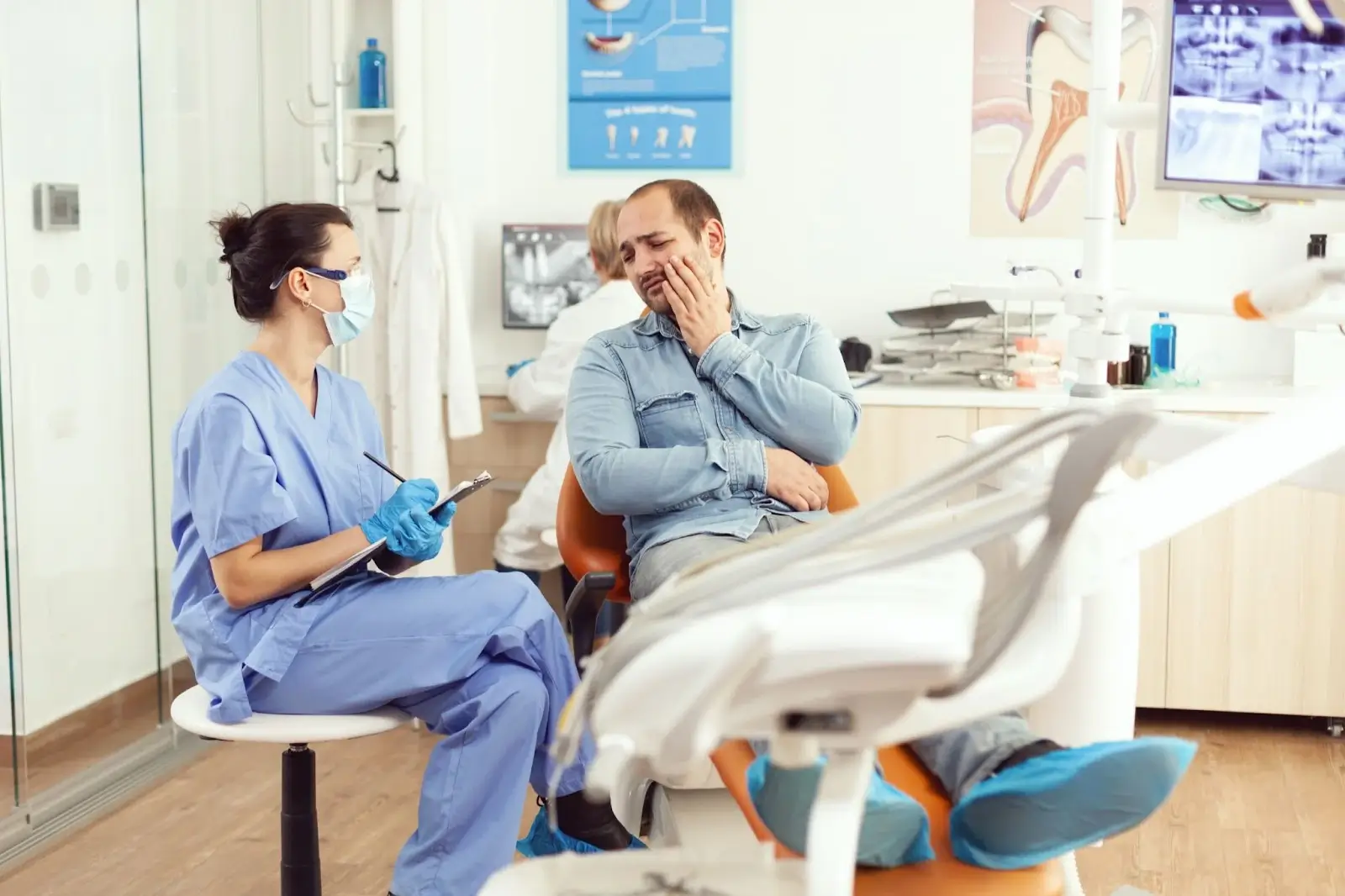 When Is a Post and Core Needed After a Root Canal?
If you're wondering whether a 'post and core' is needed after a root canal, the answer is often "yes". It's especially helpful in situations where the tooth needs more strength or is getting ready for a crown. Still, it's crucial to understand when a 'post and core' could be recommended following a root canal procedure.
Significant Loss of Tooth Structure
When extensive decay or injury has caused significant loss to the tooth structure, a post and core becomes indispensable. This restoration method ideally supports the placement of a crown on a tooth that has substantially lost its original material.
Weak Remaining Tooth Structure
Indeed, some cases may leave a reasonable amount of tooth structure, albeit fragile due to severe root damage. This remaining structure may lack the strength to support a crown independently, yet, its survival without a crown is also limited.
A post and core provides the necessary reinforcement, ensuring the tooth's durability.
Previous Failed Restorations
For teeth with past restorations, whether failed fillings or fallen crowns, a "post and core" proves beneficial. It offers a more dependable and sturdy option, giving the tooth a renewed opportunity for enduring restoration.
Root Canal-Treated Teeth with Thin Walls
Teeth subjected to a root canal treatment often have thin, delicate root canal walls. If these teeth frequently experience high chewing forces, like the molars, additional support becomes vital.
A post and core strengthens these thin walls, providing the required support to ensure the treated tooth stays healthy, functional, and risk-minimized.
Esthetic Concerns
In the case of front teeth, where the appearance of the restoration is crucial, a post and core can be advantageous. For teeth that have suffered significant structural loss, a post and core provides a robust base for a crown, thereby restoring the teeth's aesthetics to blend flawlessly with your smile.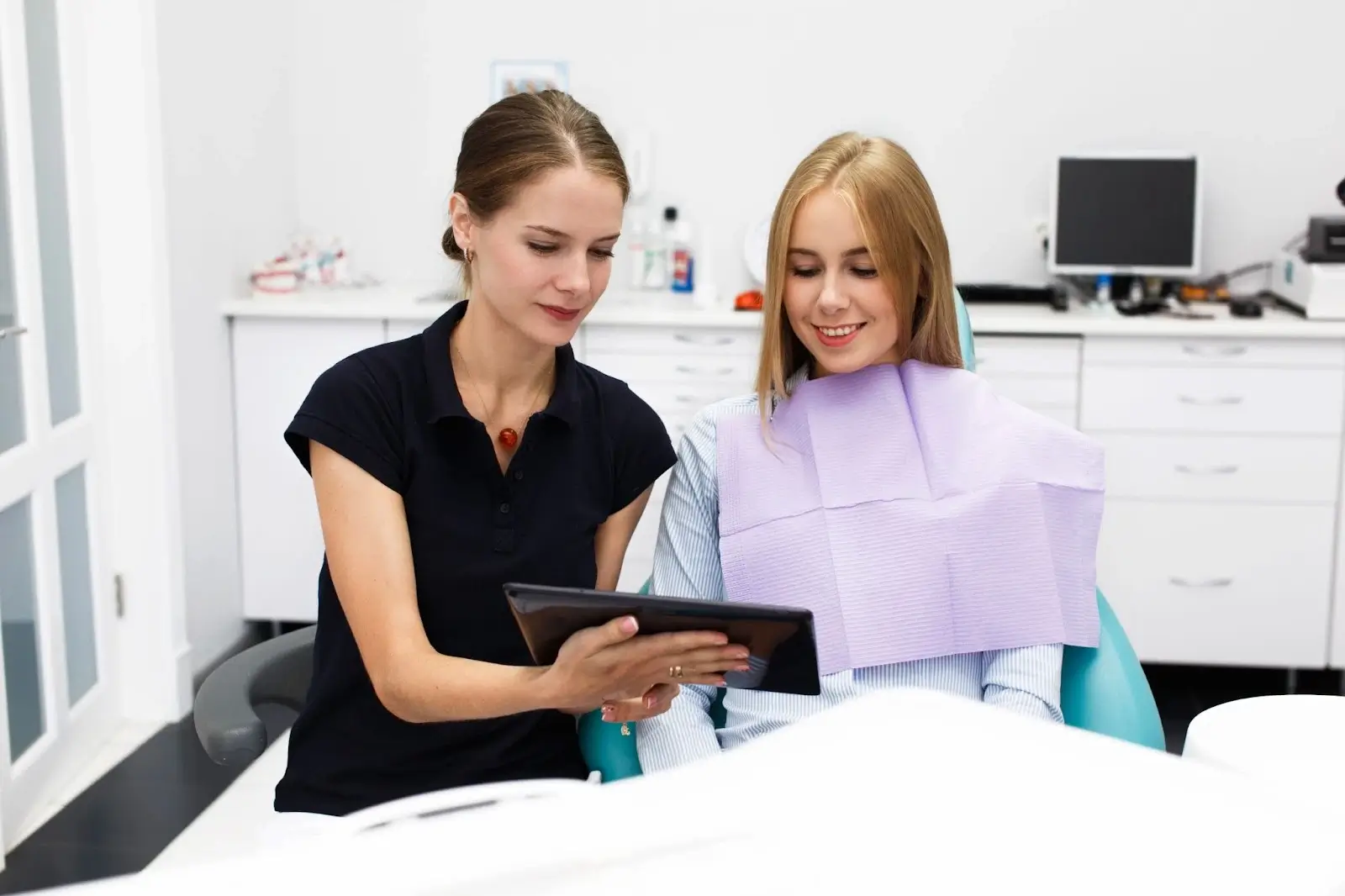 Consult with a Dental Professional to Decide
A post and core after root canal procedure can be an effective choice for dental restoration. However, this decision should be a collaborative effort with your dentist, factoring in the volume and state of the remaining tooth structure, tooth location, aesthetic considerations, and your comprehensive oral and general health status.
Engage with the devoted dental professionals at Edgard El Chaar today to establish your ideal treatment course. Contact Edgard El Chaar practice now for superior guidance.
Or you can contact us using one of these other means:
Source
Cheung, W. (2005). A review of the management of endodontically treated teeth. Post, core and the final restoration. Journal of the American Dental Association, 136(5), 611-619. https://jada.ada.org/article/S0002-8177(14)64355-1/fulltext
Eliyas, S., Jalili, J., & Martin, N. (2015). Restoration of the root canal treated tooth. British Dental Journal, 218(2), 53-62. https://www.nature.com/articles/sj.bdj.2015.52
Ferrari, M., & Mannocci, F. (2019). Post and core restorations in the provision of dental implants. Journal of Oral Implantology, 45(5), 396-401. https://meridian.allenpress.com/joi/article-abstract/45/5/396/427723/POST-AND-CORE-RESTORATIONS-IN-THE-PROVISION-OF
Mansour, Y. F., Alloha, R. S., Cohen, S., & Berman, L. H. (2019). The role of post and core in restorative dentistry: A review. Journal of Endodontics, 45(8), 1021-1029. https://www.jendodon.com/article/S0099-2399(19)30277-6/fulltext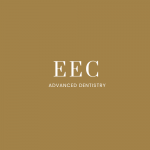 Edgard El Chaar

We are proud to offer our patients the most personalized and advanced dental care. The experience and commitment of our practice is unique combining science and artistry for a healthy smile.