A dry socket with bone graft is a dental condition that, although less common, can occur following an extraction and bone graft procedure. Understanding this condition, its causes, signs, prevention, and treatment options is key to maintaining oral health and ensuring the success of the bone graft.
In order to understand dry socket with a bone graft, let's delve into what these individual terms—dry socket and bone graft—truly entail in the realm of dental health.
What is a Bone Graft?
A bone graft is a surgical procedure often performed during tooth extraction to preserve the socket's structural integrity. It involves placing bone material into the socket where the tooth was removed to facilitate new bone growth. This procedure is particularly beneficial when planning for future dental implants.
What is a Dry Socket?
Dry socket, or alveolar osteitis, is a painful dental condition that can occur following tooth extraction. It happens when the blood clot that usually forms in the extraction site, protecting the underlying bone and nerve endings, is dislodged or dissolves prematurely. This exposes the underlying structures, leading to discomfort and slowing the healing process.
What is a Dry Socket with Bone Graft
A dry socket can occur following a bone graft, albeit less likely compared to a regular extraction. This is because, after grafting, the wound is well-covered to ensure proper integration of the bone into the jaw. Despite this, when the symptoms of dry socket after bone graft do occur, it's important to seek prompt treatment.
Signs to Know If You Have Dry Socket
Typically, signs of dry socket following the extraction and bone grafting might include:
Severe pain that emerges within a few days post-procedure.
Persistent bad breath not mitigated by brushing or mouthwash.
A foul taste persists in your mouth.
A noticeable hollow socket at the extraction site, where a dark blood clot should be visible.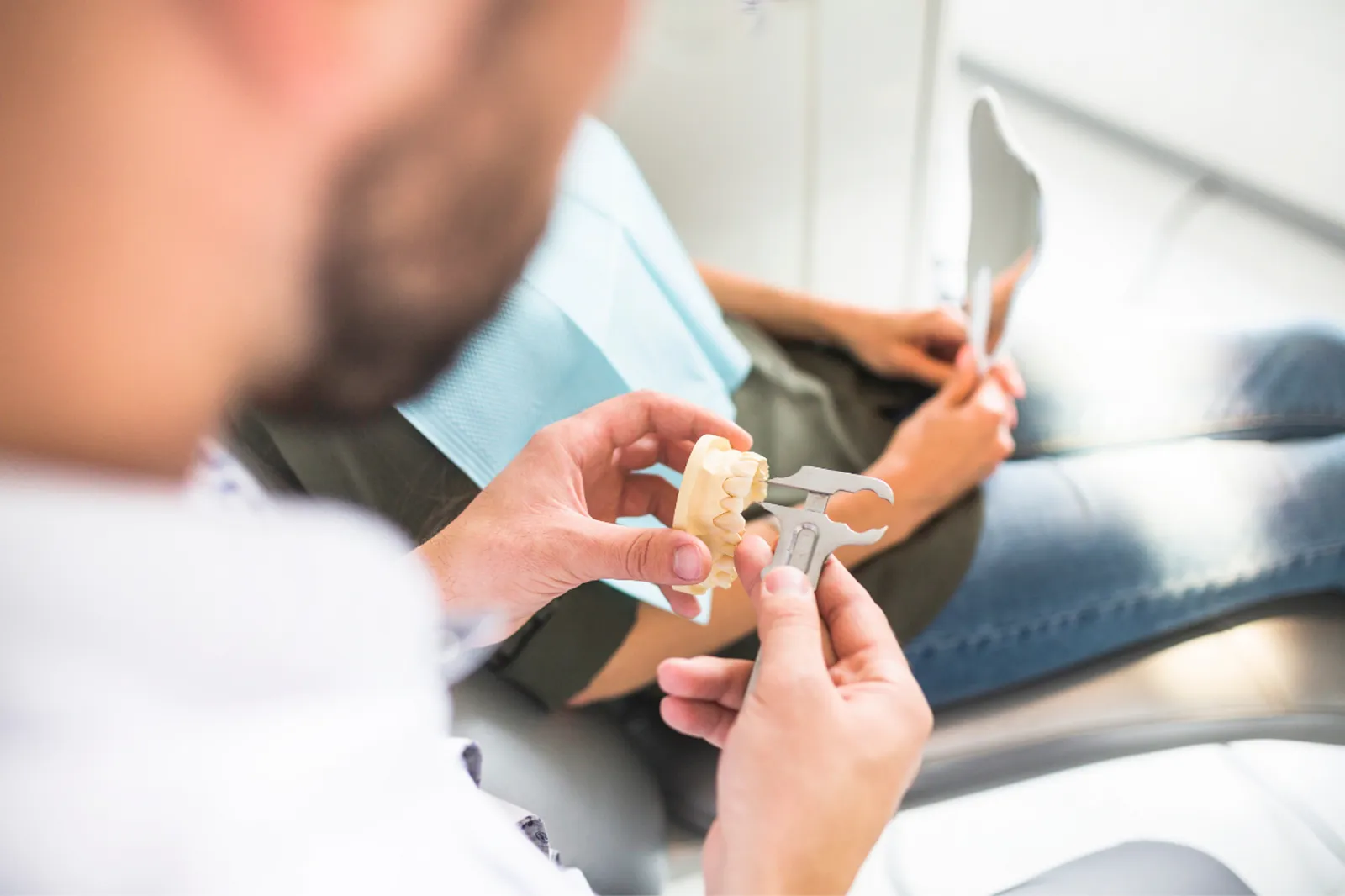 Should you experience any of these symptoms, it's imperative to consult with a dental professional immediately.
The Role of Bone Graft in Preventing Dry Socket
While the procedure itself doesn't guarantee prevention, a bone graft does play a crucial role in socket preservation. By supporting the socket's structure and promoting healing, a bone graft can potentially reduce the chances of dry socket development and facilitate successful implant placement in the future.
Treatment Options for Dry Socket with Bone Graft
Whether you're dealing with a dry socket with or without a bone graft, the treatment approach is often similar.
Non-Surgical Management
Irrigation and Gentle Debridement: This method involves the careful cleaning of the socket, ensuring the removal of any debris that might be causing irritation or potentially leading to infection. This is an especially important step if symptoms of dry socket after bone graft occur.
Medications for Pain Relief: Both over-the-counter and prescribed medications can be effectively utilized to manage the pain associated with a dry socket after a bone graft. These can be instrumental in enhancing patient comfort during the healing process.
Surgical Interventions
Sealing the Socket: One possible solution involves sealing the socket with a medicated dressing. This protective layer works to both shield the sensitive area and actively promote healing, mitigating the risks of dry socket after bone graft.
Placement of a Medicinal Dressing: In some instances, a medicinal dressing may be inserted into the socket. This can offer pain relief and accelerate healing.
Additional Bone Grafting: Should it be deemed necessary, additional grafting might be undertaken to ensure optimal healing and success of a future implant. This step emphasizes the importance of socket preservation bone graft in preventing complications like dry sockets.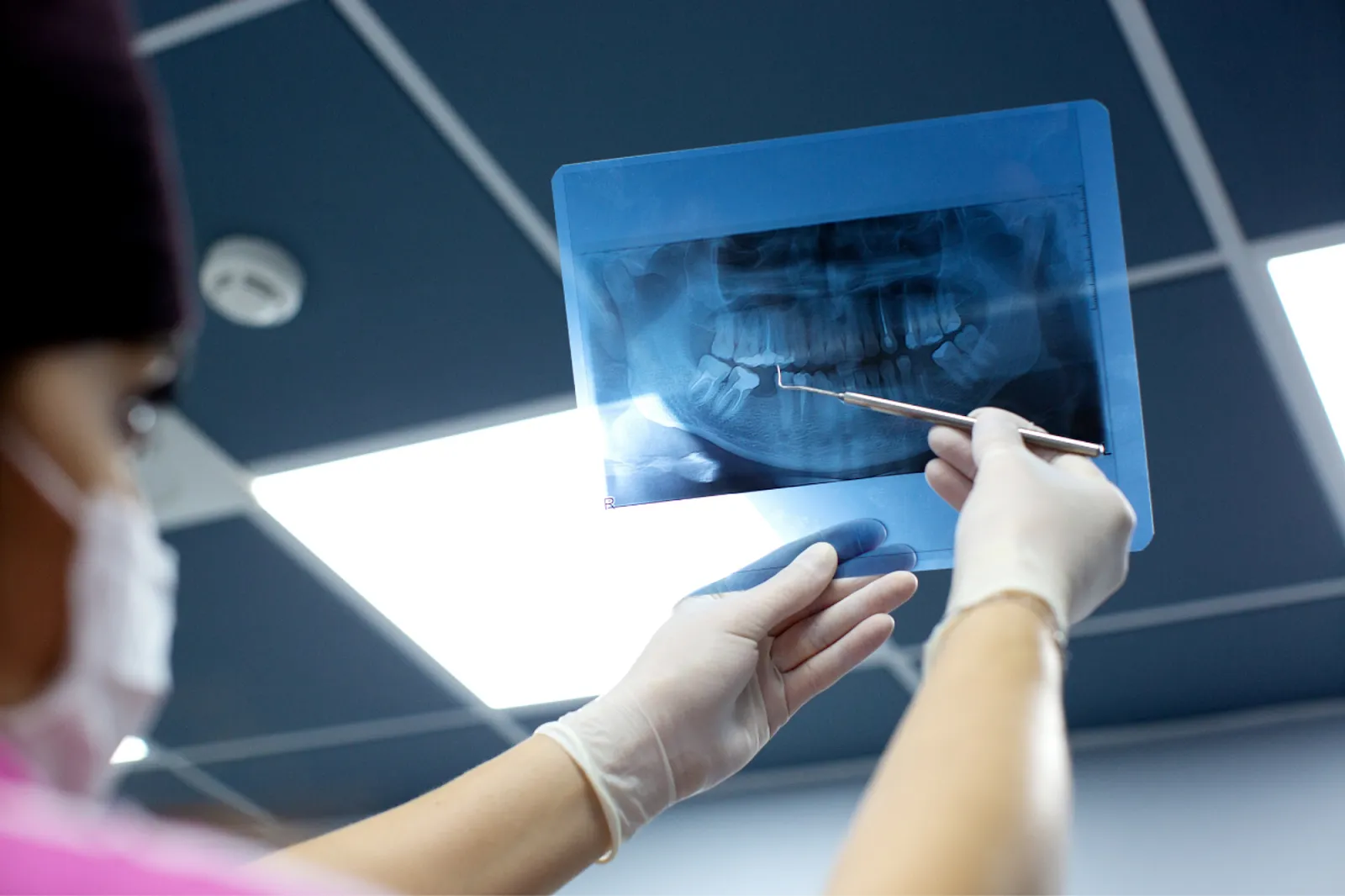 Conclusion
While the occurrence of dry sockets with bone graft is less likely, understanding the condition and its management is crucial. The team at Edgard El Chaar's dental practice is dedicated to providing professional service and care to ensure optimal oral health. If you have any dental concerns, we are here to help. Call us today for an appointment!
Or you can contact us using one of these other means:
Source: 
M, A. (2017, November). Dry Socket Following Teeth Extraction: Effect of Excessive Socket Saline Irrigation. Journal of Oral Health and Dental Science, 1(1). https://doi.org/10.18875/2577-1485.1.105  
Allen, F. (2005, July). Bone biology, harvesting and grafting for dental implants: rationale and clinical applications. British Dental Journal, 199(1), 59–59. https://doi.org/10.1038/sj.bdj.4812564 
Ogunlewe, M. O. (2008, February 21). Incidence And Pattern of Presentation Of Dry Socket Following Non-Surgical Tooth Extraction. Nigerian Quarterly Journal of Hospital Medicine, 17(4). https://doi.org/10.4314/nqjhm.v17i4.12691 
Hakobyan, G. (2005, June). Bone Grafting Procedures for Osseous Defects Associated with Dental Implants. Journal of Oral Implantology, 31(3), 145–152. http://dx.doi.org/10.1563/1548-1336(2005)31[145:bgpfod]2.0.co;2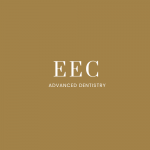 Edgard El Chaar

We are proud to offer our patients the most personalized and advanced dental care. The experience and commitment of our practice is unique combining science and artistry for a healthy smile.