Periodontal disease, widely recognized as gum disease, holds the power to drastically affect your oral health and overall wellness. But fear not, as nonsurgical periodontal therapy offers a gentle, yet effective, approach to tackling and managing this dental concern. Join us as we delve into the world of nonsurgical periodontal therapy, uncovering its benefits, ideal scenarios for its use, and valuable insights on how to preserve the health of your gums and keep periodontal disease at bay.
What is Nonsurgical Periodontal Therapy?
Nonsurgical periodontal therapy is a collection of techniques and procedures aimed at treating gum disease without the need for surgical intervention. This approach primarily focuses on removing plaque and tartar buildup, controlling bacterial growth, and promoting overall gum health. Common nonsurgical therapies include professional dental cleanings, scaling and root planing, and the use of antimicrobial agents.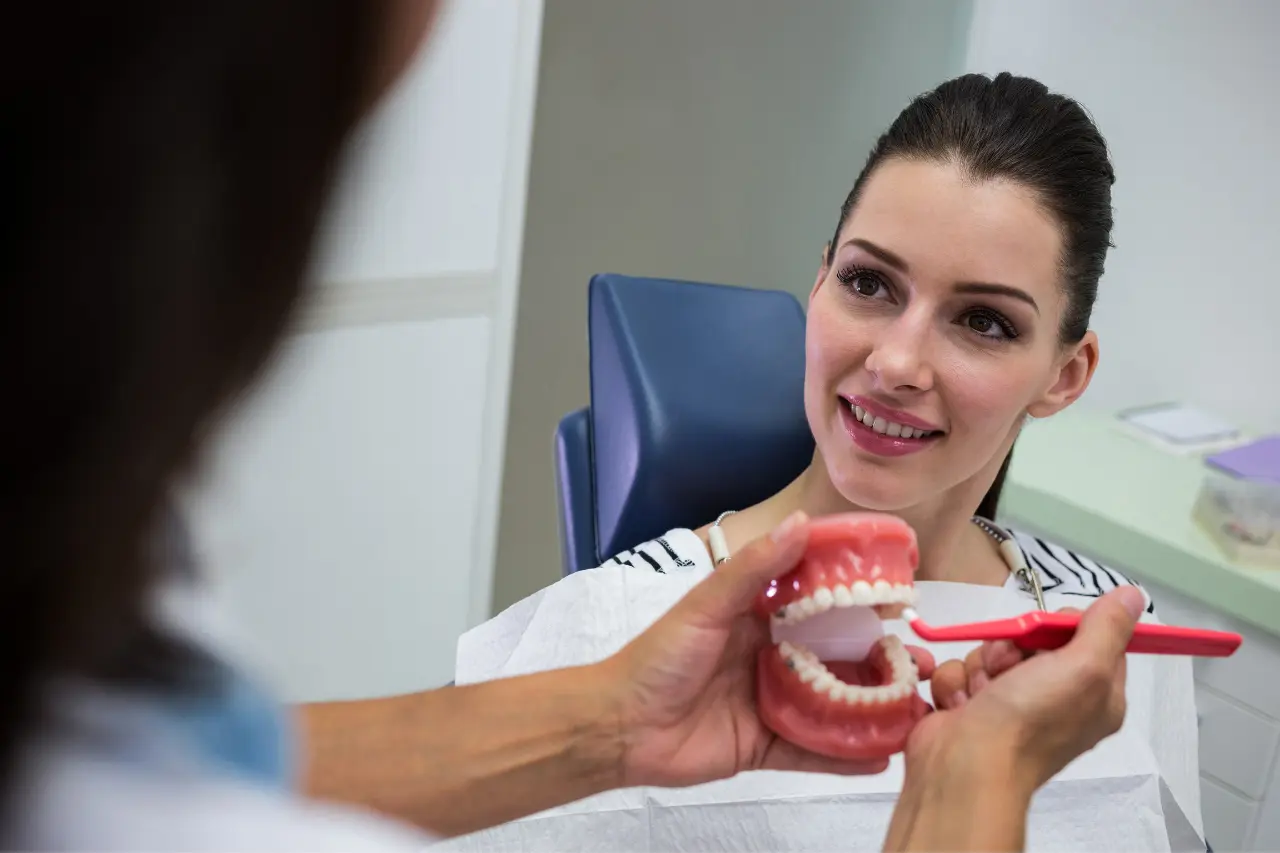 Advantages of Nonsurgical Periodontal Therapy
Nonsurgical periodontal therapy offers a variety of advantages, such as:
Minimally invasive: Nonsurgical therapy is less invasive than surgical options, making it more comfortable for patients and reducing recovery time.

Lower cost: These treatments are often more cost-effective than surgical interventions, making them accessible to a wider range of patients.

Reduced risk of complications: As with any surgery, there are inherent risks involved. Nonsurgical therapy avoids these potential complications.

Maintenance of natural tooth structure: Nonsurgical procedures focus on preserving the natural tooth structure, which promotes long-term oral health.
When to Consider Nonsurgical Periodontal Therapy?
Initial Phases of Periodontal Disease
Nonsurgical periodontal therapy is most effective in the early stages of gum disease, when the damage is still reversible. Regular dental checkups can help identify these early signs, allowing for prompt treatment.
Individuals With Medical Conditions That Contraindicate Surgery
Certain medical conditions may increase the risk of complications during surgical procedures. In such cases, nonsurgical therapy can be a safer alternative for managing gum disease.
Maintenance Therapy After Surgical Intervention
In some cases, patients who have undergone surgical periodontal treatment may still require ongoing nonsurgical therapy to maintain gum health and prevent recurrence.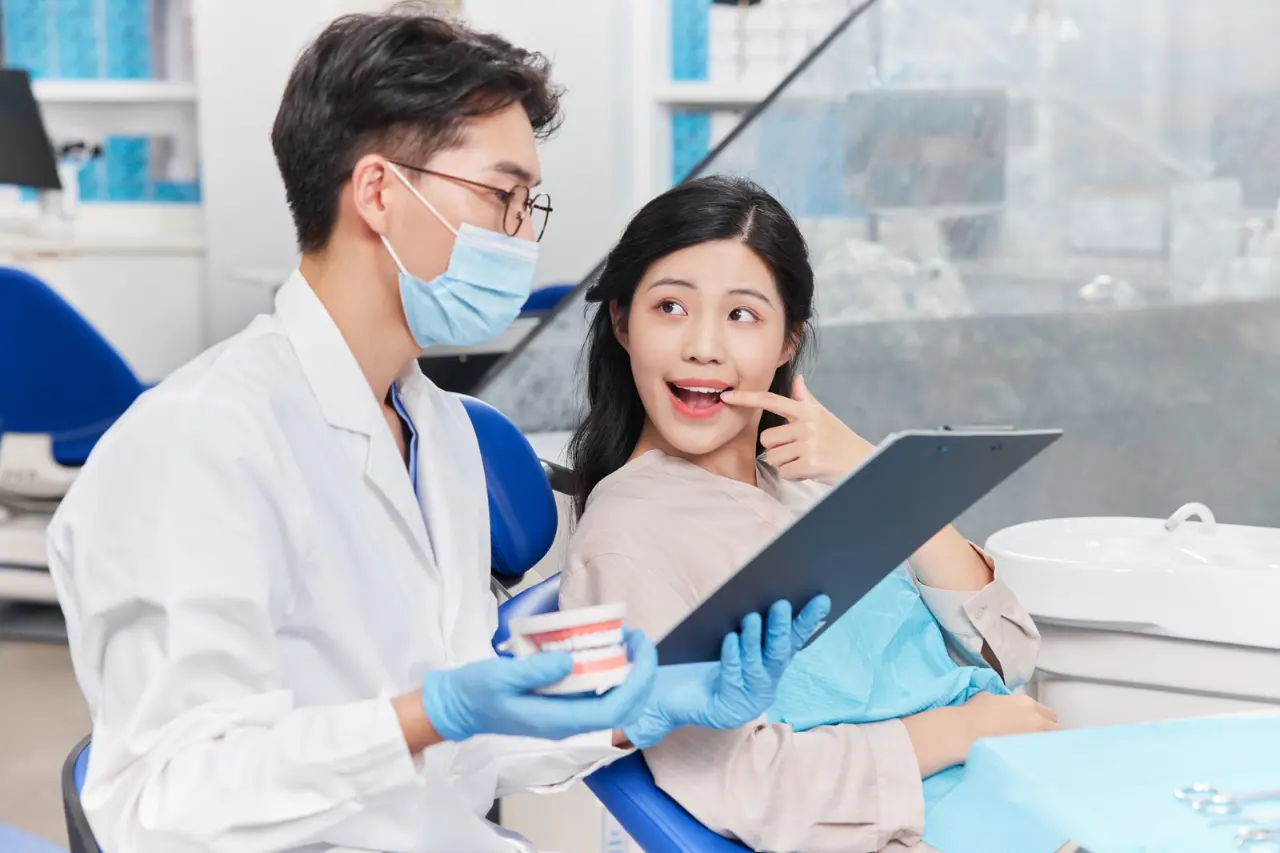 Tips for Maintaining Gum Health and Preventing Periodontal Disease
Proper Oral Hygiene Practices
Good oral hygiene gives you optimal dental health. Brush your teeth at least twice a day using a fluoride toothpaste, and floss daily to remove plaque from between the teeth and along the gumline. Additionally, consider using an antimicrobial mouthwash to control bacterial growth.
Regular Dental Visits
Routine dental checkups and cleanings are crucial in maintaining gum health and identifying early signs of periodontal disease. It is recommended to visit your dentist at least twice a year or as advised by your dental professional.
Good Diet and Lifestyle Habits
A balanced diet rich in vitamins, minerals, and antioxidants can help support gum health. Avoiding tobacco products and limiting alcohol consumption can also reduce the risk of developing periodontal disease.
Awareness of Risk Factors and Early Signs
Understanding your personal risk factors and being aware of early signs of gum disease, such as redness, swelling, or bleeding gums, can help ensure prompt intervention and treatment.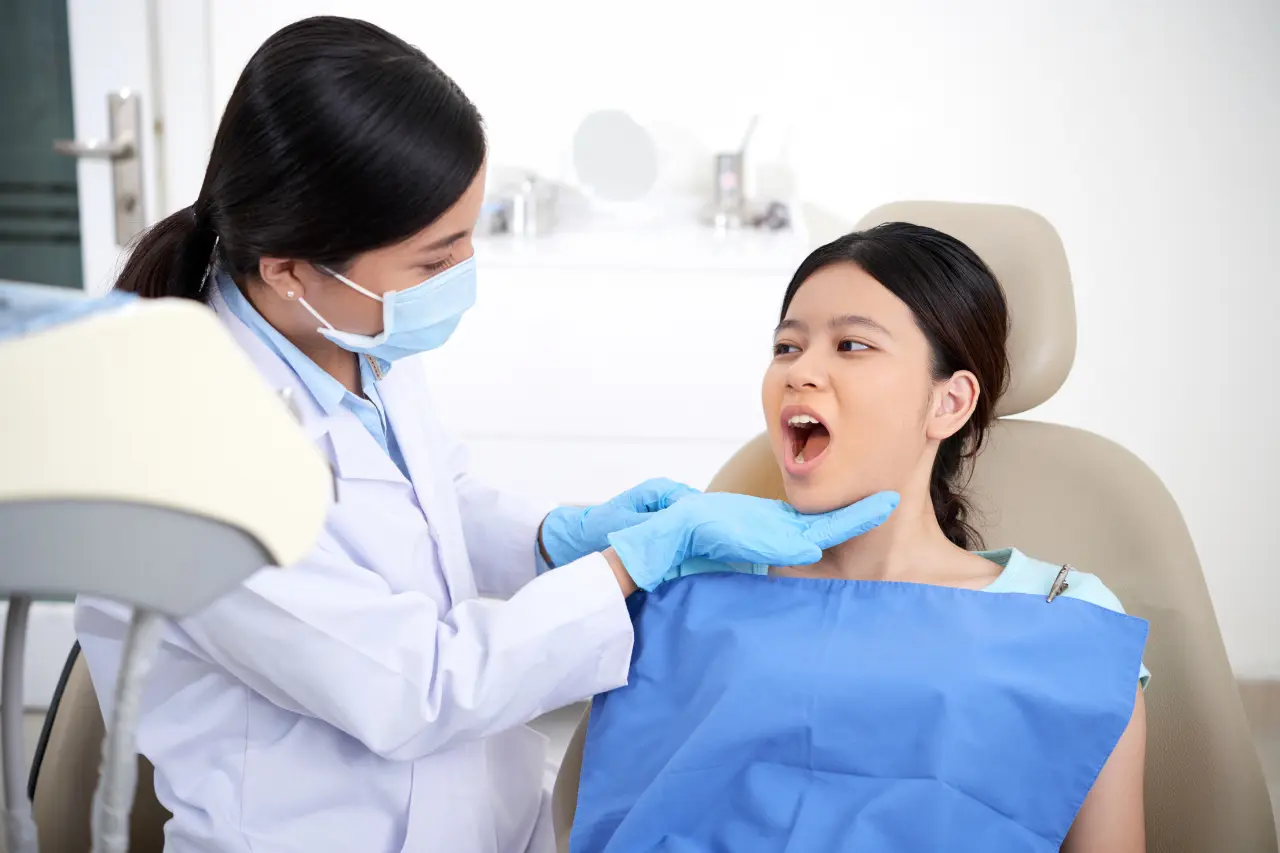 Conclusion
Embrace the power of nonsurgical periodontal therapy, a potent yet minimally invasive solution for preserving your gum health and combating gum disease. By diligently adhering to proper oral hygiene, scheduling regular dental checkups, nurturing a balanced diet, and staying vigilant about risk factors and early symptoms, you can ward off periodontal disease and relish in a radiant smile for years to come.
Should concerns about your gums arise, trust in the expertise of our providers at Dr. Edgard El Chaar's office at one of our esteemed private practices. Be it an annual examination or a complimentary consultation tailored to your dental needs, we are committed to helping you maintain a brilliant and healthy smile.
Or you can contact us using one of these other means:
Source
Das, N. (2022, March 22). A Biostimulation Therapy in Periodontics: An Evidence‑Based Review. Perio J, 6(1), 1–11. https://doi.org/10.26810/perioj.2022.a1
Act early against gum disease. (2014, July 25). BDJ Team, 1(1). https://doi.org/10.1038/bdjteam.2014.79
Pradhan, S. (2019, December 31). National Gum Health Day 2020: A Day to Cherish in NSPOI History. Journal of Nepalese Society of Periodontology and Oral Implantology, 3(2), 41. https://doi.org/10.3126/jnspoi.v3i2.30879
Seppa, N. (1999, December 4). Mutation Causes Rare Gum Disease. Science News, 156(23), 358. https://doi.org/10.2307/4011853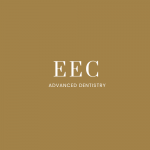 Edgard El Chaar

We are proud to offer our patients the most personalized and advanced dental care. The experience and commitment of our practice is unique combining science and artistry for a healthy smile.