A radiant, healthy smile is highly valued, and periodontal plastic surgery can help you attain it. Delve into this innovative procedure as we reveal its core, examine reasons for choosing it, and navigate the variety of surgical options. Discover the multitude of benefits that await you on your quest for the perfect smile.
Understanding Periodontal Plastic Surgery
Periodontal plastic surgery refers to a range of surgical procedures aimed at correcting or enhancing the appearance and health of the gums and surrounding tissues. These procedures address various periodontal issues, such as gum recession, uneven gum lines, and exposed tooth roots.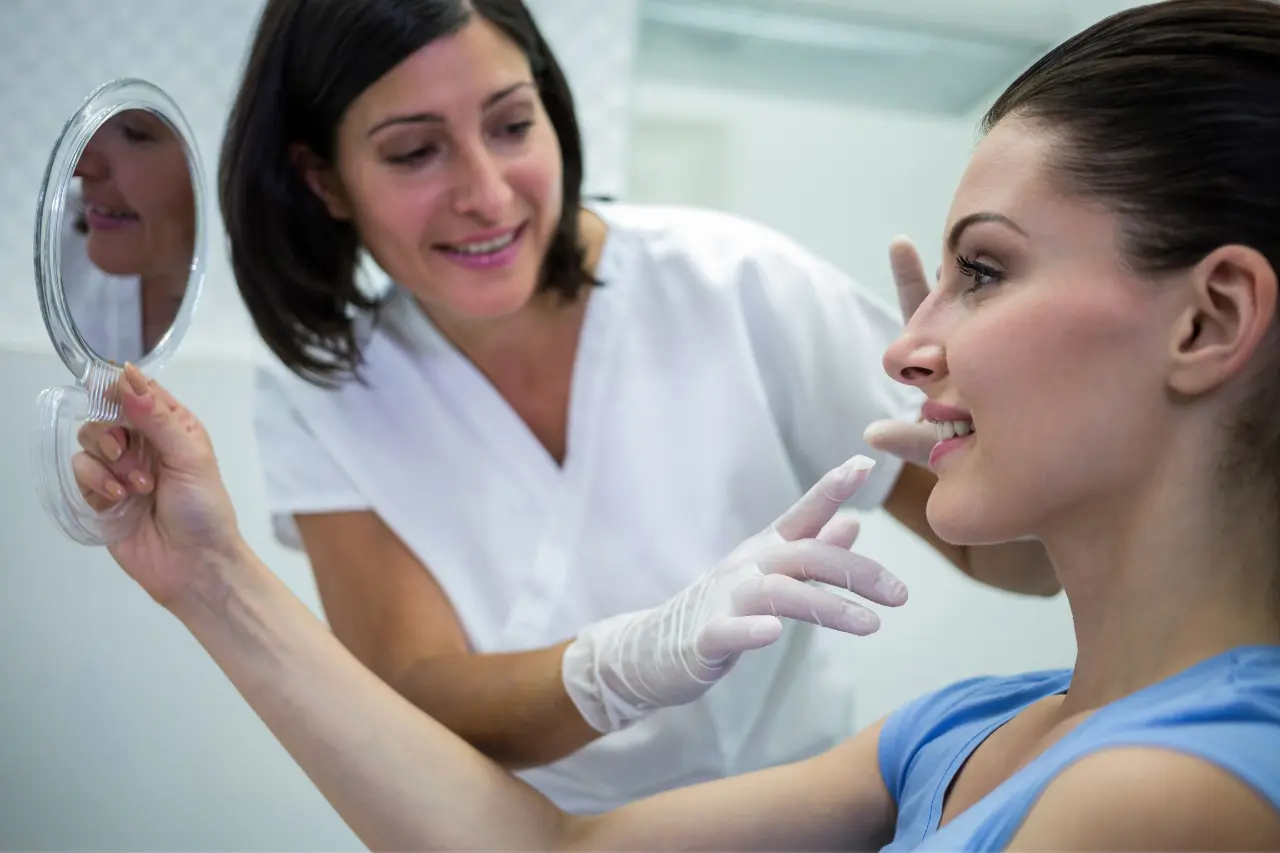 Why Should You Need Periodontal Plastic Surgery? 
Periodontal plastic surgery can provide a solution for individuals who are facing functional or cosmetic dental issues that can't be treated through non-surgical means. Whether you're looking to improve your oral health, enhance your smile's appearance, or correct gum and periodontal issues, this surgery can help you achieve your goals.
Typical Periodontal Plastic Surgery Procedures
Gingival grafting:

Gingival grafting is a procedure used to treat gum recession by transplanting gum tissue from one area of the mouth to the affected site. This helps cover exposed tooth roots, protect against further recession, and improve the gum's appearance.
Crown lengthening:

Crown lengthening involves removing excess gum tissue and sometimes bone around the tooth to expose more of the tooth's crown. This procedure can be performed for aesthetic purposes, such as correcting a "gummy" smile, or to facilitate dental restorations like crowns or veneers.
Gingivectomy:

A gingivectomy is the surgical removal of gum tissue to treat gum disease, eliminate pockets between the teeth and gums, or improve the appearance of an uneven gum line.
Advantages Of Periodontal Plastic Surgery
Periodontal plastic surgery offers several benefits that can improve both your oral health and the appearance of your smile. These are the key advantages:
Improved Appearance
Periodontal plastic surgery can correct gum recession, uneven gum lines, and exposed tooth roots, resulting in a more balanced and harmonious smile. This can significantly enhance your overall facial aesthetics and boost your self-confidence.
Better Oral Health
By addressing gum recession and other periodontal issues, periodontal plastic surgery can help prevent further damage to your teeth and gums. This reduces the risk of tooth loss, decay, and other oral health problems.
When gums fit properly around the teeth, it's easier to maintain good oral hygiene. Periodontal plastic surgery can correct issues that make it difficult to clean certain areas of the mouth, ultimately making it easier to maintain a healthy oral environment.
In some cases, periodontal plastic surgery can help restore proper bite function by addressing issues related to the gums and underlying bone. This can result in better chewing ability and a more comfortable bite.
Long-lasting Results
Periodontal plastic surgery can provide lasting solutions to gum and periodontal issues when combined with proper oral hygiene and regular dental check-ups. This ensures that the benefits of the surgery are maintained for an extended period.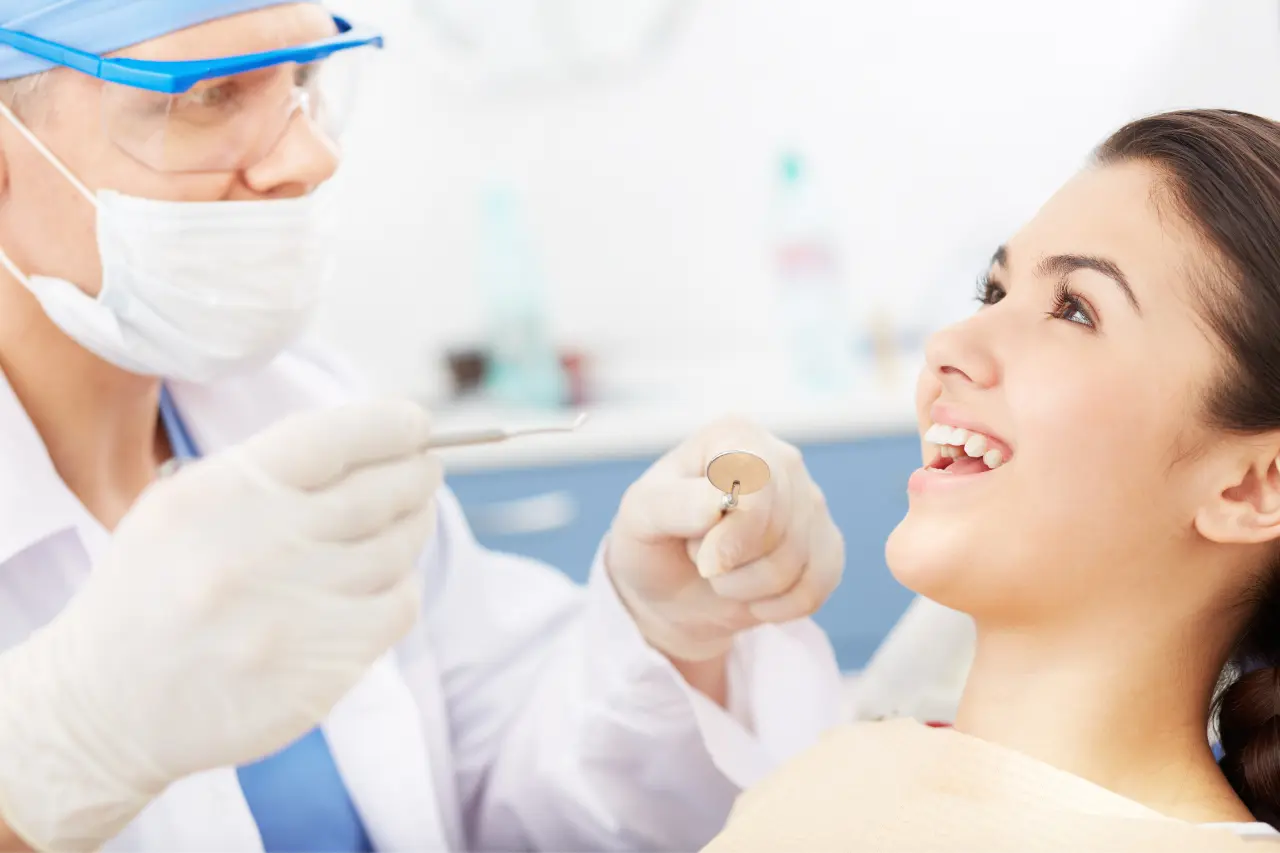 Conclusion
Overall, periodontal plastic surgery offers numerous benefits that contribute to an improved quality of life, a healthier mouth, and a more attractive smile. If you're considering periodontal plastic surgery, book an appointment at one of our Dr. Edgard El Chaar's private practices today! Our professional team will give you the best of service and a happy, healthy smile.
Or you can contact us using one of these other means:
Source
Chapple, I. L. C., & Genco, R. (2013). Diabetes and periodontal diseases: consensus report of the Joint EFP/AAP Workshop on Periodontitis and Systemic Diseases. Journal of Clinical Periodontology, 40(S14), S106-S112. https://onlinelibrary.wiley.com/
Broomhead, T., Gibson, B., Parkinson, C., Vettore, M., & Baker, S. (2022, November 18). Gum health and quality of life—subjective experiences from across the gum health-disease continuum in adults. BMC Oral Health, 22(1). https://bmcoralhealth.biomedcentral.com/articles/10.1186/s12903-022-02507-5
Salama, M., & Salama, H. (1993). The Role of Dental Implants in the Treatment of Periodontal Disease. Journal of Periodontology, 64(11), 1136-1147. https://doi.org/10.1902/jop.1993.64.11.1136
Zucchelli, G., & Mounssif, I. (2015). Periodontal plastic surgery. Periodontology 2000, 68(1), 333-368. https://doi.org/10.1111/prd.12062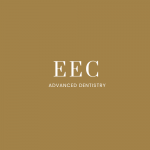 Edgard El Chaar

We are proud to offer our patients the most personalized and advanced dental care. The experience and commitment of our practice is unique combining science and artistry for a healthy smile.