Are you considering dental implants but do not wish to deal with the hassle and expense of getting individual implants for each tooth? The All-on-4 dental implants could be the answer you're looking for.
This innovative procedure fastens a full arch of replacement teeth with four strategically placed implants, providing a long-lasting and cost-effective solution for those with missing or damaged teeth. They are becoming more popular for their ease of use, and effectiveness in restoring a natural-looking smile.
However, the characteristics of this implant-supported denture may still be advantageous to some people while being detrimental to others. Therefore, in this blog post, we will discuss the pros and cons of All-on-4 dental implants as well as the factors you should consider to determine whether this procedure is right for you.
Pros of All-on-4 dental implants
Invented in 1998 by a Portuguese dentist, Dr. Paulo Malo, the All-on-4 dental implant system has since become a popular alternative to traditional dental implants, offering patients a quicker, more customizable, and more cost-effective solution for replacing missing teeth.
Below is a detailed elaboration of how exactly they can offer those benefits:
More cost-effective compared to traditional dental implants

: All-on-4 dental implants have an average price of only $20,000 to $30,000 per arch, and additional steps are not commonly required. In contrast, traditional dental implants cost $3,000 to $4,500 per tooth and always involve more dental appointments and procedures, such as bone grafting, which could easily add up to over $50,000 for a full mouth reconstruction.

Customizable to match natural teeth

: All-on-4 dental implants can be customized to match the color, shape, and size of your natural teeth, resulting in a more natural-looking smile and an increase in self-confidence.
They are quick to attach to your oral cavity, many successful appointments can be completed in a day. Moreover, All-on-4 dental implants have more long-term value in comparison to other methods. They can last longer, reducing the need for frequent replacements and maintenance, as well as preventing further oral health issues and complications.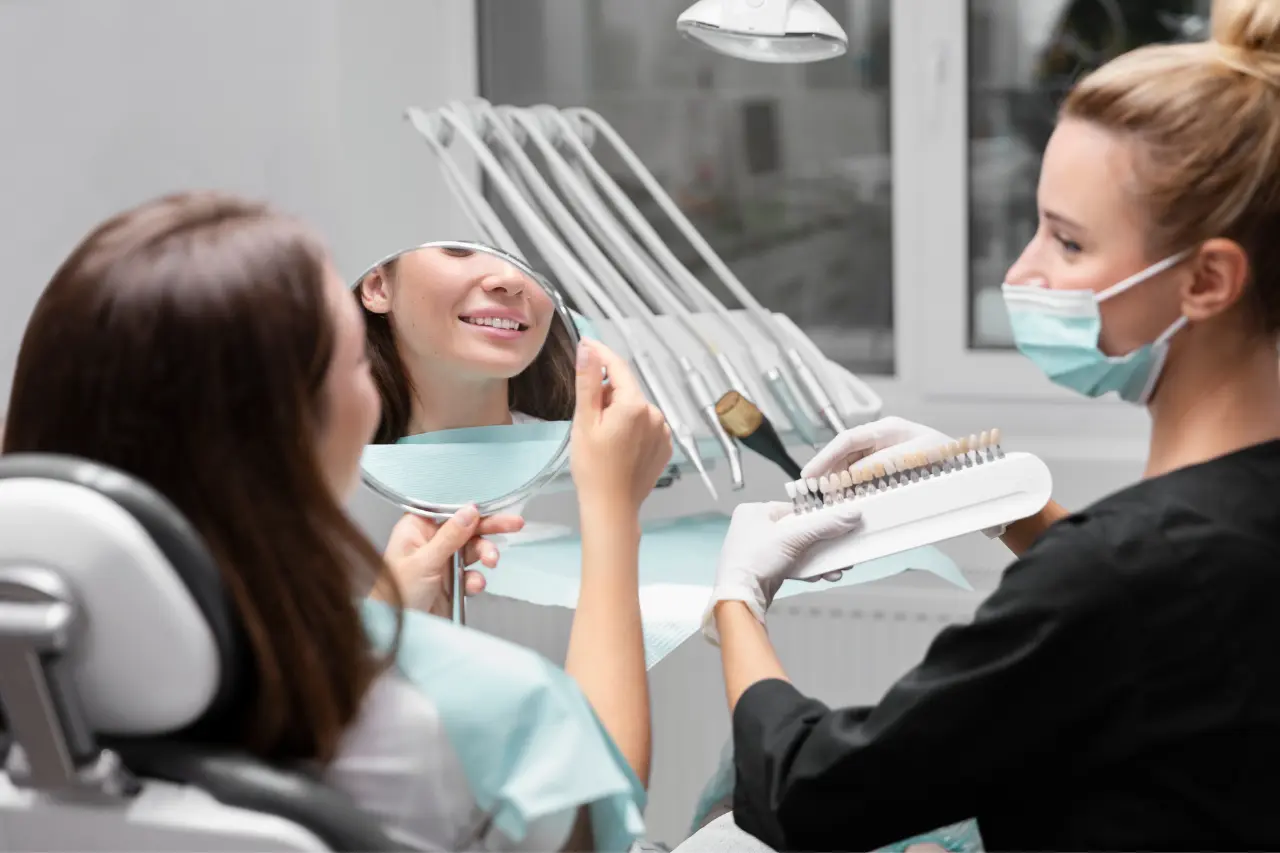 Cons of All-on-4 dental implants
As much of a dental science marvel as All-on-4 dental implants can be, they are not without drawbacks, which include:
Not being suitable for everyone

: Patients with low bone density may require additional bone grafting as the implants need enough bone density to support the replacement teeth. Other reasons, like certain medical conditions (autoimmune diseases and uncontrolled diabetes) or a history of radiation therapy to the head and neck area, may also make a patient ineligible for the procedure.

Causing uneven distribution of pressure

: In contrast to the traditional one, only four implants are used to support an entire arch of teeth, as the method's name implies. This means that each implant must withstand more pressure than a traditional type would. This increased pressure can eventually lead to implant failure, especially in patients who grind or clench their teeth.
It is also worth noting that having all four implants in one arch can make oral hygiene difficult, especially when it comes to cleaning between the implants and the gums. Furthermore, if one of the implants fails, the entire arch may need to be redone, making repair or replacement more difficult.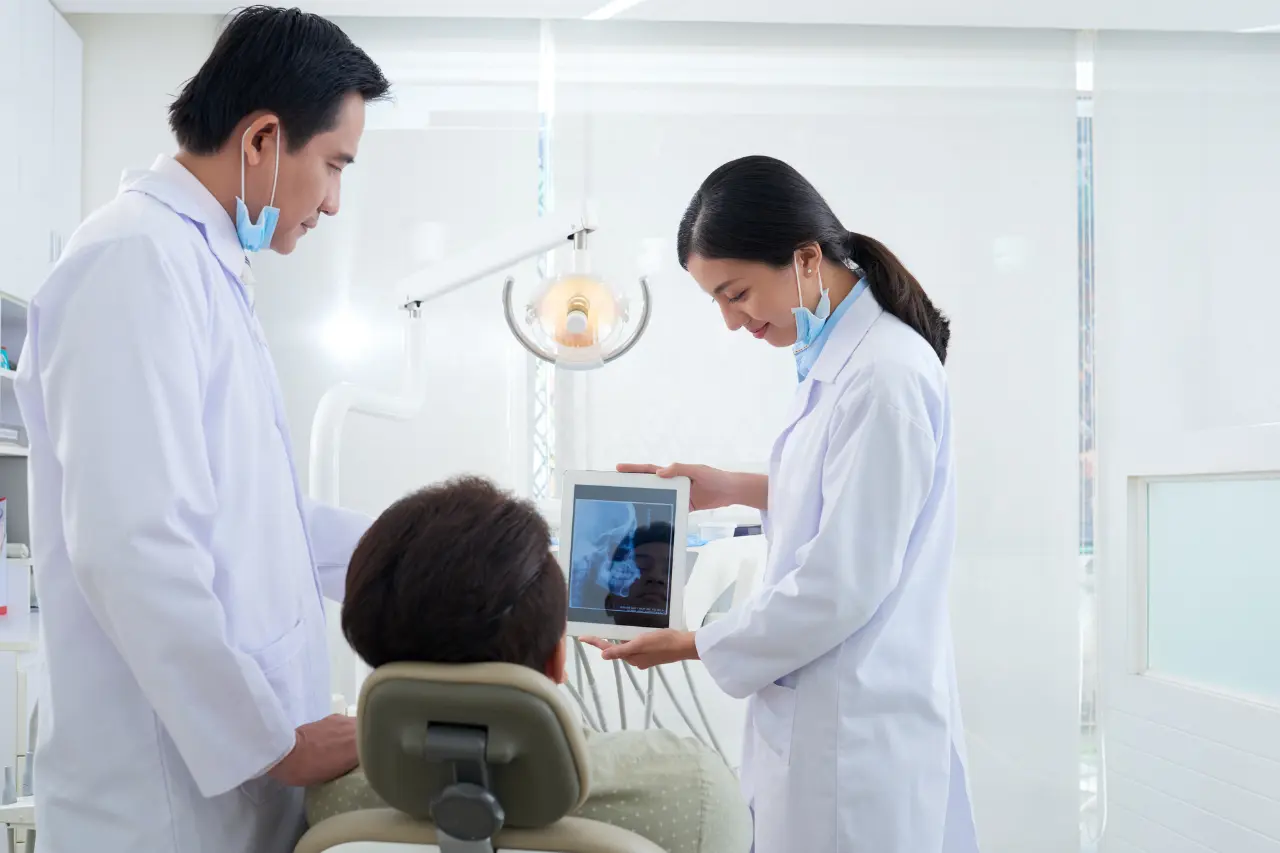 Considerations for All-on-4 dental implants
If you are interested in the advantages that the All-on-4 dental implant system can offer, it is recommended that you learn about the factors that can increase or decrease the success rate of getting your desired implants.
To prepare you greatly, here are the common factors that could alter the rate of success:
Oral health

: Patients who have pre-existing dental issues, such as gum disease or decay, may require additional treatments before receiving All-on-4 dental implants.

Lifestyle

: Smoking, alcohol consumption, and a poor diet can all have an impact on the procedure's success and overall oral health. At this stage, it is best to avoid tobacco and alcohol, as well as other dangerous habits such as teeth grinding or clenching; instead, try to adopt a softer, more nutritious diet and use recommended oral cleaning methods and products.

The dentist and dental lab option

: The success (and cost) of the procedure is critically dependent on the dental professional's expertise and experience, as well as their preferred practice. Only a skilled dentist or doctor can examine your condition thoroughly enough to create and implement a specific and personalized treatment plan for you, so choose the right dentist and dental lab for your needs.
Equipped with this understanding, you can contribute to the high success rate of an All-on-4 dental implant attachment.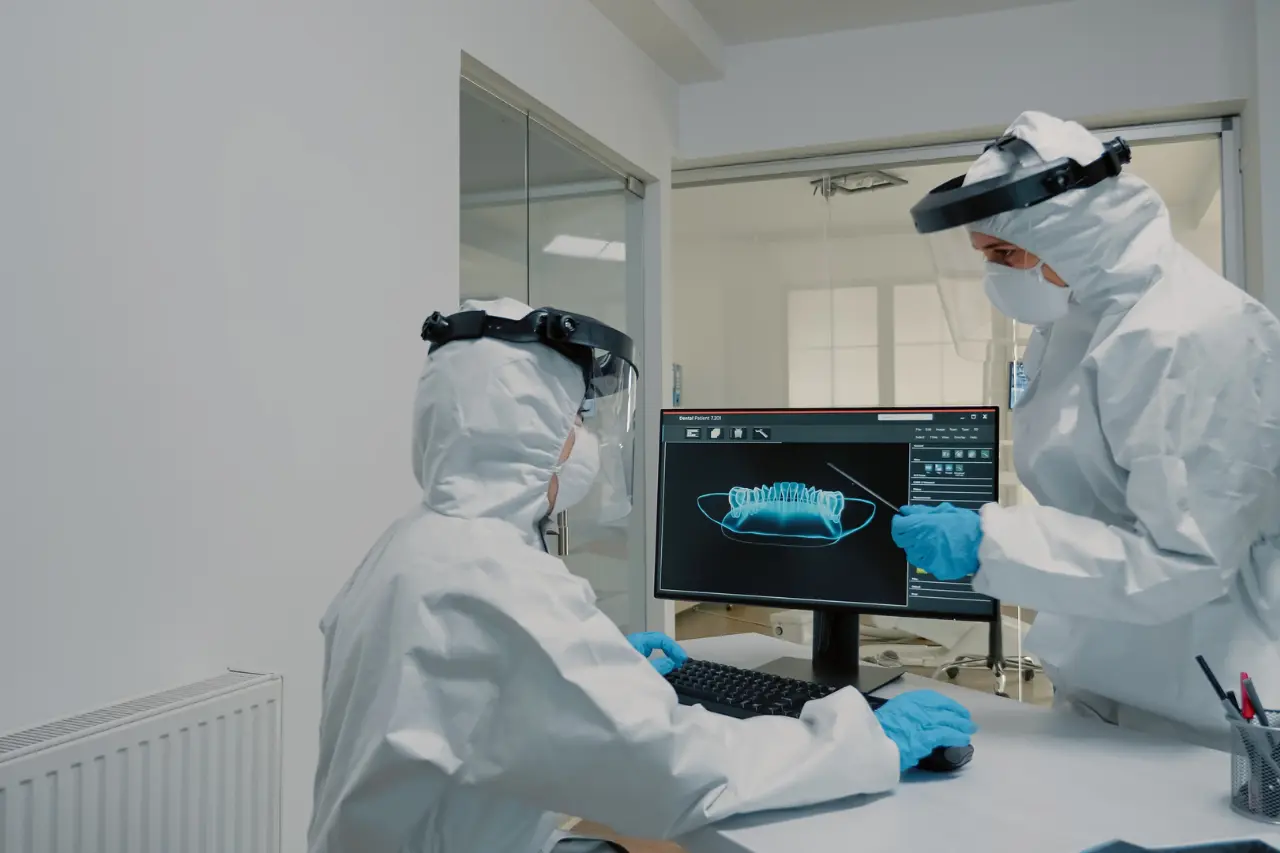 Conclusion
To summarize, All-on-4 dental implants are an affordable and convenient option for people who have missing or damaged teeth. However, the procedure may not be appropriate for everyone and must be carefully considered before making a decision.
If you want to learn more about All-on-4 dental implants or dental implants in general, writings from State College, PA, the American Academy of Implant Dentistry (AAID), and JADA—The Journal of the American Dental Association should be helpful.
It is also a good idea to seek information and advice about the pros and cons of All-on-4 dental implants from your trusted local dentists, as they can provide you with personalized answers that are tailored to your specific situation. Making appointments with professionals like them can also help you succeed.
And, if you are looking for one in the NYC area, look no further!
Dr. Edgard El Chaar office is a great consideration. With years as the founder of the Advanced Education Program in Periodontics at Lutheran Medical Center and now a Clinical Professor in the Department of Periodontics at the University of Pennsylvania, School of Dental Medicine, Dr. Edgard has guided our team of dedicated dentists and doctors to build trust with our customers and make them satisfied.
Or you can contact us using one of these other means:
Source
Shamnadh, M., Dileep, P., & Rajendran, S. (2014). Stress analysis of dental implants. Journal of Dental Implants, 4(2), 115. https://doi.org/10.4103/0974-6781.140850
Jivraj, S., & Chee, W. (2019). Treatment planning of the edentulous mandible. The Journal of the American Dental Association, 150(9), 762-765. https://doi.org/10.14219/jada.archive.2019.0335
Malo, P., de Araujo Nobre, M., Lopes, A., Moss, S., & Molina, G. J. (2011). A longitudinal study of the survival of All-on-4 implants in the mandible with up to 10 years of follow-up. The Journal of the American Dental Association, 142(3), 310-320. https://doi.org/10.14219/jada.archive.2011.0172
State College, P. (2022). What are the pros and cons of dental implants? University Park Periodontics. https://www.universityparkperio.com/pros-cons-dental-implants/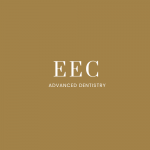 Edgard El Chaar

We are proud to offer our patients the most personalized and advanced dental care. The experience and commitment of our practice is unique combining science and artistry for a healthy smile.