Dental implants are an excellent solution for those who are missing one or a few teeth. If only one or two teeth are missing, a single implant or an implant-retained bridge might be sufficient. But what if you are missing numerous teeth? All-on-4 dental implants may be more appropriate. 
All-on-4 dental implants provide a solution for those who require a replacement set of teeth as they are designed specifically for an entire dental arch. This efficient and cost-effective technique involves replacing an entire arch of teeth with four permanent, stable, and natural-looking implants, resulting in benefits such as improved speech, improved chewing ability, and increased self-confidence.
If you are wondering how long it takes to get All-on-4 dental implants, keep reading to find out!
How the All-on-4 Process Works
The process of acquiring All-on-4 dental implants is intricate and necessitates a considerable investment of time. It requires a significant amount of conversation between a patient and their preferred dental professional for a suitable treatment plan.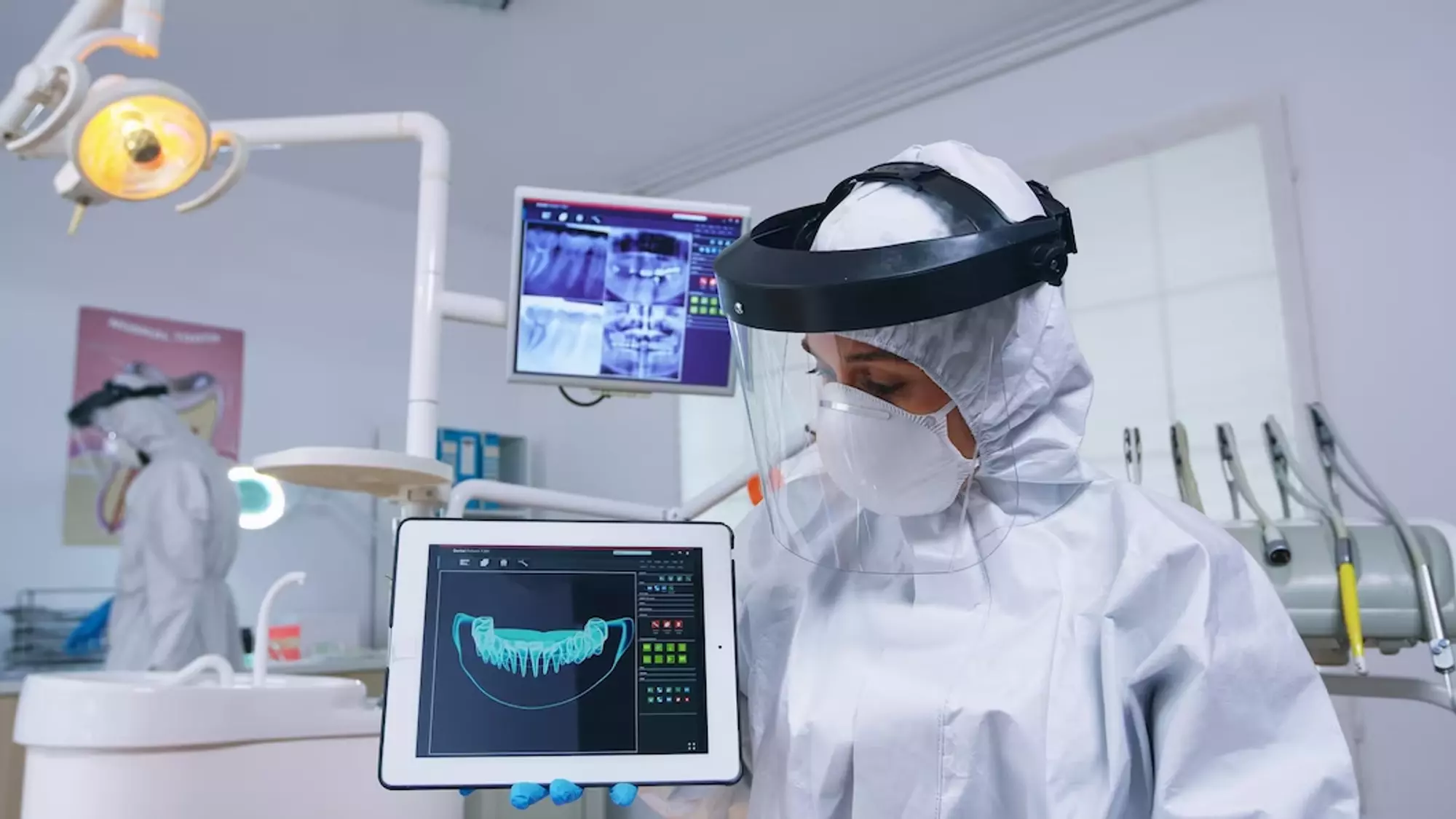 This procedure is typically comprised of five major steps:
1 – The consultation: This is the first step to determine if you are a good candidate for the procedure. Your dentist will consult you and take x-rays, 3D scans and impressions of your teeth during this time to develop a treatment plan.
2 – The implant placement procedure: A minimally invasive technique is used to place four dental implants in the jawbone. These strategically-placed implants will serve as the foundation for your new set of teeth.
3 – The prosthetic teeth attachment: After implant placement, temporary prosthetic teeth will be attached, enabling normal chewing and speech during the healing period.
4 – The healing process: During the healing period of your oral cavity, the implants will fully integrate into the jawbone through a process known as osseointegration, providing a solid foundation for the new teeth.
5 – The replacement teeth installment: After healing completely, the patient will return to the dental professional's office to attach the customized replacement teeth to the dental implants, completing the patient's smile restoration.
Following your dentist's instructions at every step is a must for a successful dental implant to be obtained, so be sure to update your current situation with them often.
Timeframe for Getting All-on-4 Dental Implants
So how long does it take to get All-On-4 dental implants? The average duration for obtaining All-on-4 dental implants is 6 – 12 months, with healing (4 – 6 months) being the lengthiest phase, while consultations and x-rays for a tailored plan can span several weeks.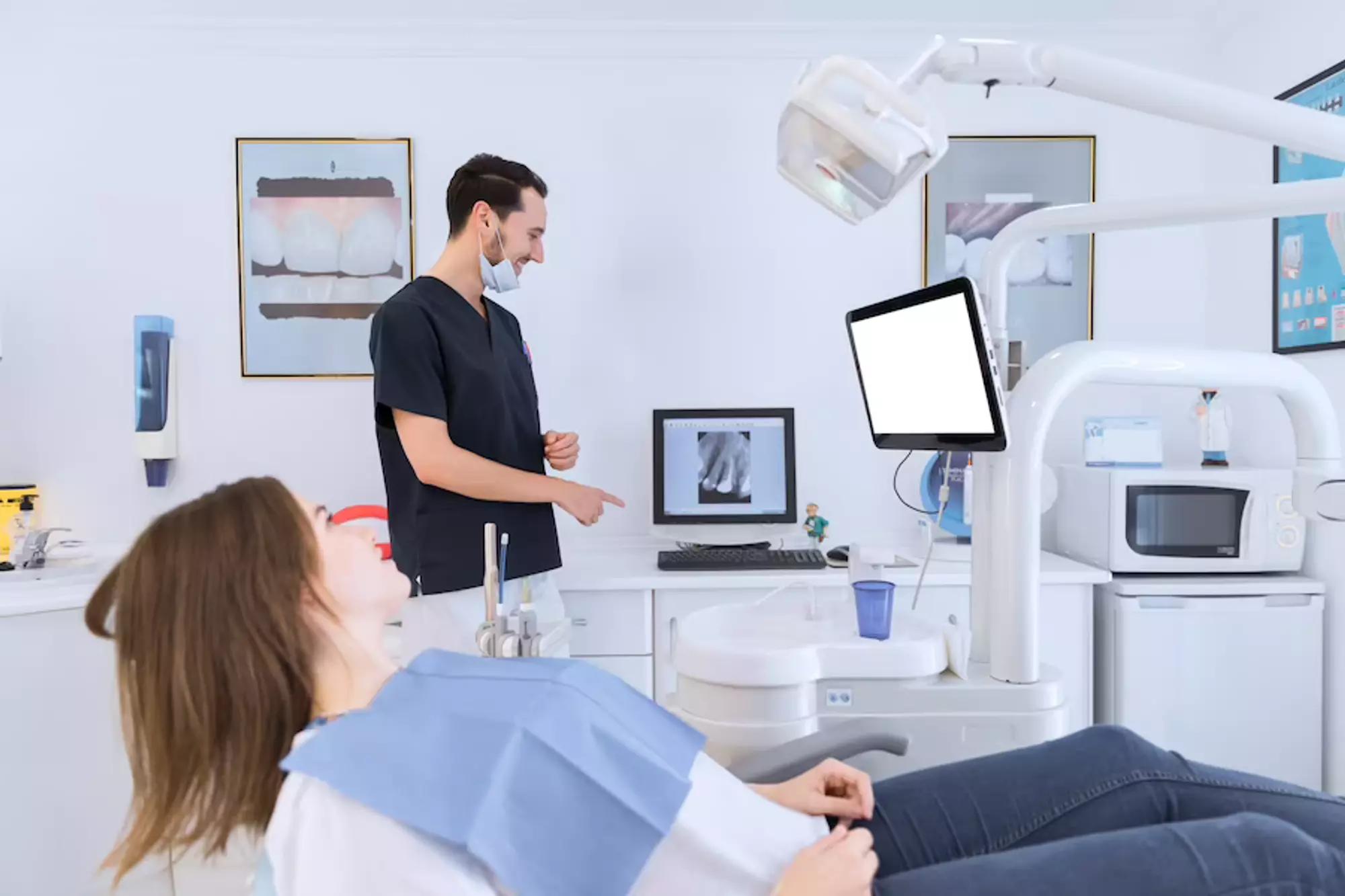 However, several other factors could cause this procedure to take longer for some patients, and they are as follows:
The patient's oral health

: Patients with pre-existing dental problems, such as gum disease or decay, may require additional treatments before receiving All-on-4 dental implants, as opposed to those with a healthy oral cavity.

The complexity of the procedure: Although the attachment is often completed in one day, additional steps such as bone grafting, extractions, or sinus lifts may be required in some cases.
It's important to note that other factors like age, overall health, and lifestyle habits may also influence the timeline. Patients, therefore, are best advised to consult with their dentist carefully to develop a personalized treatment plan.
Recovery Time After Getting All-on-4 Dental Implants
After receiving All-on-4 dental implants, patients will need several months to recover, which, again, can lengthen differently for people. To ensure proper healing and successful integration of the implants into the jawbone, it is crucial to take care of the implant sites during this time.
Immediately following the procedure, patients may experience discomfort, swelling, and bruising, which can be managed with over-the-counter pain relievers and ice packs.
Patients should take a few days to a week off work for proper healing and recovery. It is also important to avoid strenuous physical activity or exercise for at least a week after the procedure to prevent unnecessary strain on the implant sites.
Additionally, smoking and drinking alcohol are not allowed. Patients should also use recommended oral hygiene products, switch to a softer and more nutritious diet, and schedule regular follow-up appointments with their dentist to prevent slowing down the healing process and increasing the risk of complications.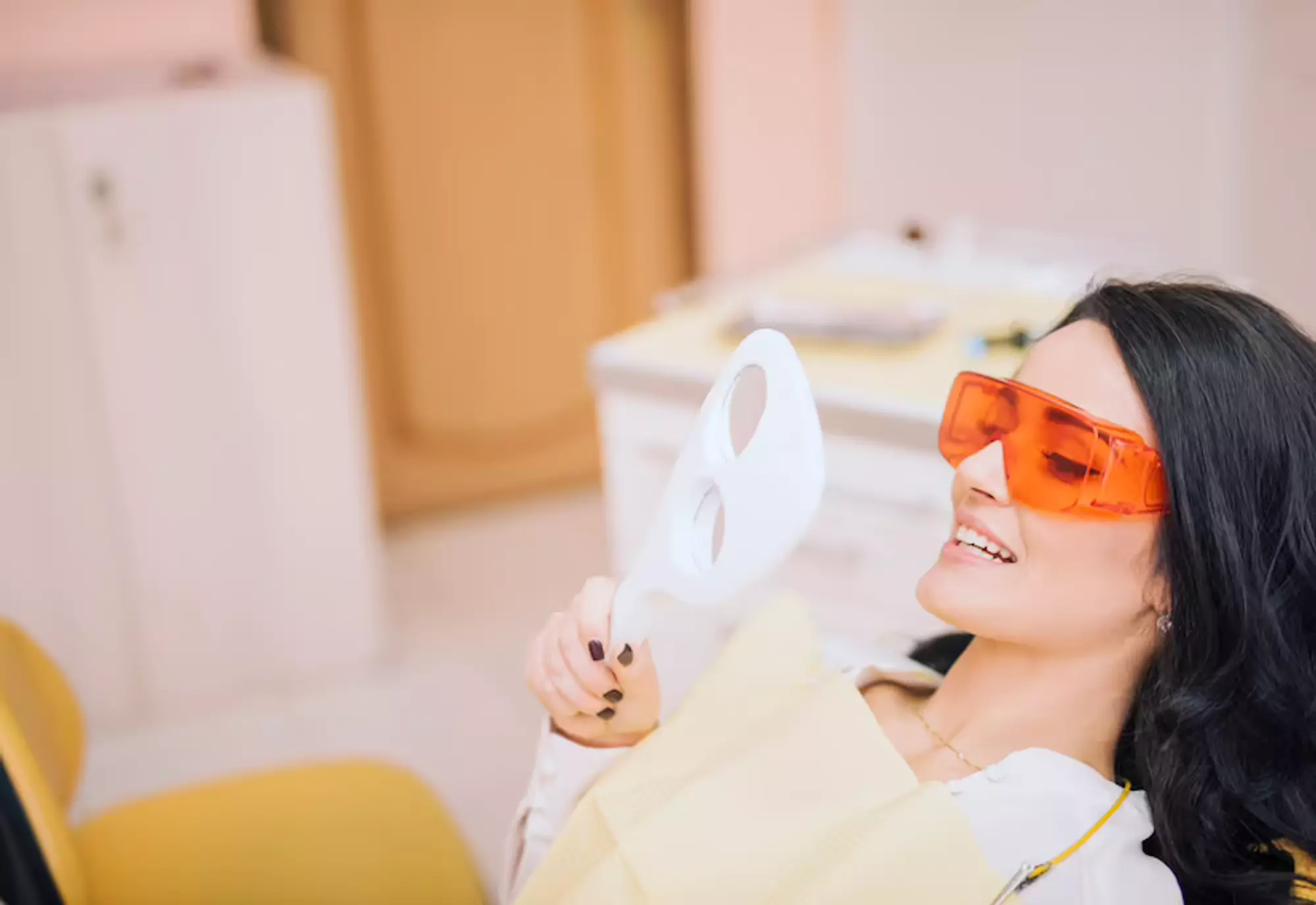 => Maybe you'll be interested in: All-on-4 vs All-on-6 Dental Implants
Conclusion
Overall, All-on-4 dental implants can be a cost-effective and natural-looking solution for people who need to replace a full set of teeth. It can take several months to a year to properly attach them, but with proper care and maintenance, they can last a lifetime.
If you are a NYC citizen interested in learning more about All-on-4 dental implants or want to see if you are a good candidate for the procedure, contact Dr. Edgard El Chaar's office today!
Our private practice was formed by Dr. Edgard El Chaar, who is currently a clinical professor in the Department of Periodontics at the University of Pennsylvania, School of Dental Medicine. With years of trust-building and quality-providing, our team has transformed the oral needs of numerous patients into reality.
Or you can contact us using one of these other means:
Source
Digital implant planning and guided implant surgery. (2019, September). Dental Abstracts, 64(5), 323–325. https://doi.org/10.1016/j.denabs.2019.05.026
Digital implant planning and guided implant surgery. (2019, September). Dental Abstracts, 64(5), 323–325. https://doi.org/10.1016/j.denabs.2019.05.026
Ali, H. (2011, November). Dental implant restoration: principles and procedures. British Dental Journal, 211(9), 439–440. https://doi.org/10.1038/sj.bdj.2011.956
Dym, H. (2015, April). Implant Procedures for the General Dentist. Dental Clinics of North America, 59(2), i. https://doi.org/10.1016/s0011-8532(15)00004-x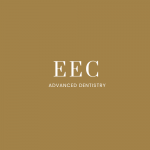 Edgard El Chaar

We are proud to offer our patients the most personalized and advanced dental care. The experience and commitment of our practice is unique combining science and artistry for a healthy smile.