A wisdom tooth extraction is a common dental procedure that millions of people undergo each year. However, it often causes discomfort or other complications. In this article, we will guide you through the wisdom tooth extraction healing process, outlining what to expect at each stage, and valuable tips to ensure a smooth recovery. 
What are Wisdom Teeth?
Wisdom teeth, also known as third molars, are the last set of teeth to emerge in the mouth, typically appearing between the ages of 17 and 25. They are located at the back of the jaw, and while some people may have all four wisdom teeth, others may have fewer or even none at all. Wisdom teeth can cause problems when there is not enough room for them to grow properly, leading to lots of pain, infection, and damage to neighboring teeth.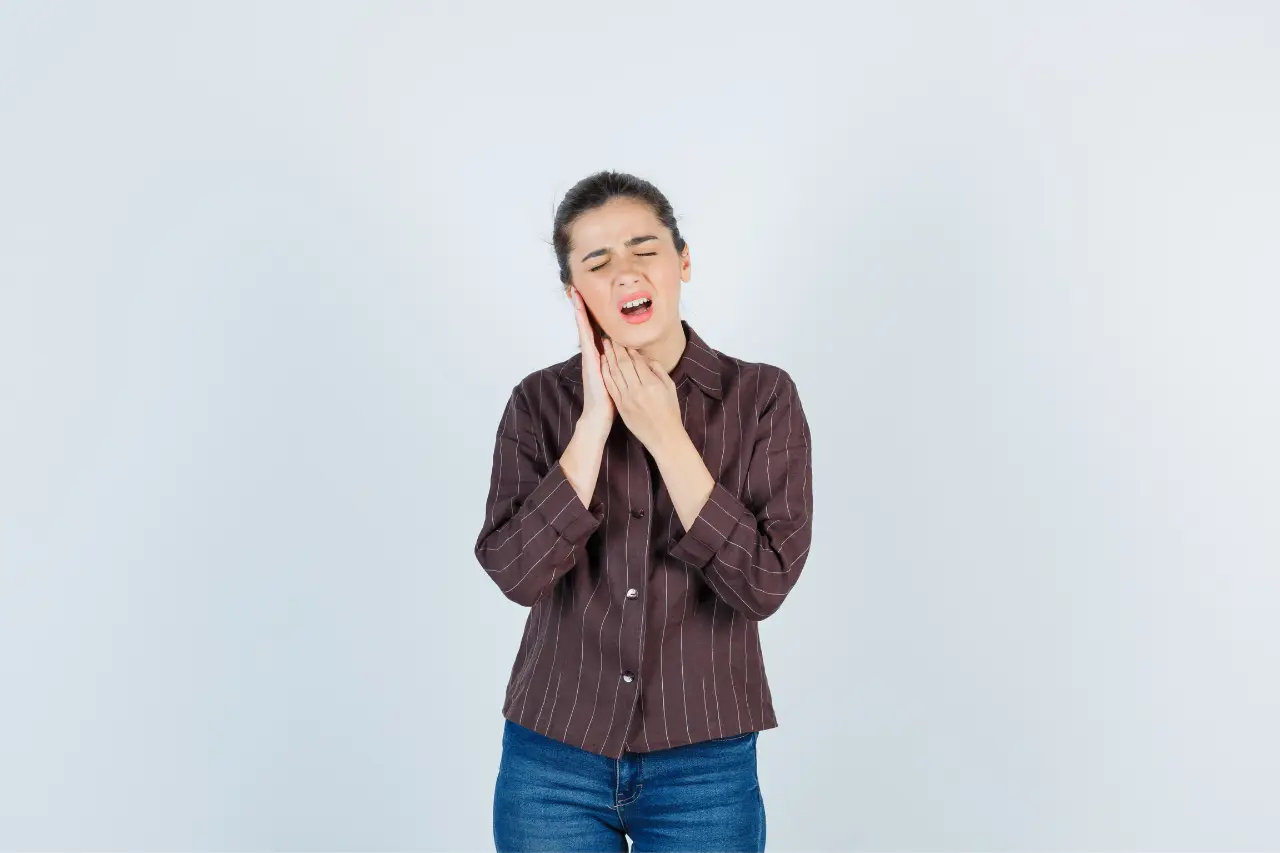 The reasons for wisdom tooth extraction could be:
Impacted teeth:

When wisdom teeth do not have enough space to emerge properly, they may become impacted, or stuck in the jawbone or gum tissue. This can cause pain, swelling, and infection.
What to Expect During Your Healing Process?
The healing process generally takes a few weeks to complete. Here's a brief overview of what you can expect during this time:
Day 4-7:

Swelling and pain should start to subside, and you may begin to gradually introduce solid foods back into your diet, though avoid consuming hard or crunchy foods.
Do's and Don'ts After a Wisdom Tooth Extraction
During wisdom tooth extraction recovery, proper self-care is essential. Following specific do's and don'ts after the procedure can significantly impact the healing process and prevent complications. To ensure a smooth recovery, keep these guidelines in mind:
Do's:
Follow your dentist's instructions: Adhere to any post-operative guidelines provided by your dental professional to ensure proper healing.
Rest: Allow your body time to recover by taking it easy for the first 24-48 hours after the extraction.
Apply ice packs: Use ice packs on the affected area in 20-minute intervals to minimize swelling and discomfort.
Take prescribed medication: Use pain relievers and antibiotics as directed by your dentist to alleviate pain and prevent infection.
Maintain oral hygiene: Gently rinse your mouth with warm saltwater 24 hours after the extraction, and brush your teeth carefully, avoiding the extraction site.
Eat soft foods: Stick to a soft diet for a few days, gradually transitioning back to your regular diet as your healing progresses.
Don'ts:
Avoid smoking and alcohol: Refrain from smoking and consuming alcohol for at least 72 hours after the extraction, as they can hinder the healing process and increase the risk of complications.
Steer clear of straws: Sipping through a straw can dislodge the blood clot, leading to a painful condition called dry socket.
Don't poke the extraction site: Keep your fingers and tongue away from the area to avoid irritation or infection.
Bypass strenuous activities: Refrain from engaging in vigorous exercise or heavy lifting for at least 3-4 days following the extraction.
Evade hot, crunchy, or hard foods: Consuming hot, crunchy, or hard foods can cause discomfort and prolong the healing process. Stick to cooler, softer foods initially.
By adhering to these do's and don'ts after a wisdom tooth extraction, you can promote a smooth healing process and get back to your regular routine as quickly as possible. Always consult your dentist if you have any concerns or experience unusual symptoms during your recovery.
Tips for a Smooth Recovery
To promote a speedy recovery, follow these tips:
Managing Pain and Swelling
Take over-the-counter pain medication as directed by your dentist.

Apply ice packs to the affected area for 20 minutes on and 20 minutes off during the first 24 hours.

Keep your head elevated, especially while sleeping, to reduce swelling.
Diet and Nutrition
Consume a soft food diet for the first few days, gradually introducing solid foods as your comfort level increases.

Stay hydrated by drinking plenty of water, but avoid using a straw, as this can dislodge the blood clot and delay healing.

Avoid consuming hot, spicy, or acidic foods, as they can irritate the extraction site.
Oral Hygiene
Resume gentle brushing of your teeth the day after surgery, avoiding the open wound.

After 24 hours, start rinsing your mouth with warm salt water to help reduce inflammation and promote healing.

Do not smoke, as this can slow down the healing process and increase the risk of complications.
Seek Professional Help
While most wisdom tooth extractions proceed without complications, it's essential to be aware of potential issues that may require professional attention:
No Improvement on The Pain
If your pain becomes severe or does not improve after a few days, contact your dentist, as this could be a sign of a complication, such as a dry socket or an infection. 
Fever
A low-grade fever can be normal during the initial healing process, but if it persists or is accompanied by chills or severe pain, it may indicate an infection. Seek prompt medical attention to prevent the infection from spreading and to receive appropriate treatment.
Excessive Bleeding
Some bleeding is expected in the first 24 hours after extraction, but if bleeding persists or is excessive, it could be a sign of a problem. Contact your dentist immediately, as they may need to provide additional care to control the bleeding and ensure proper clot formation.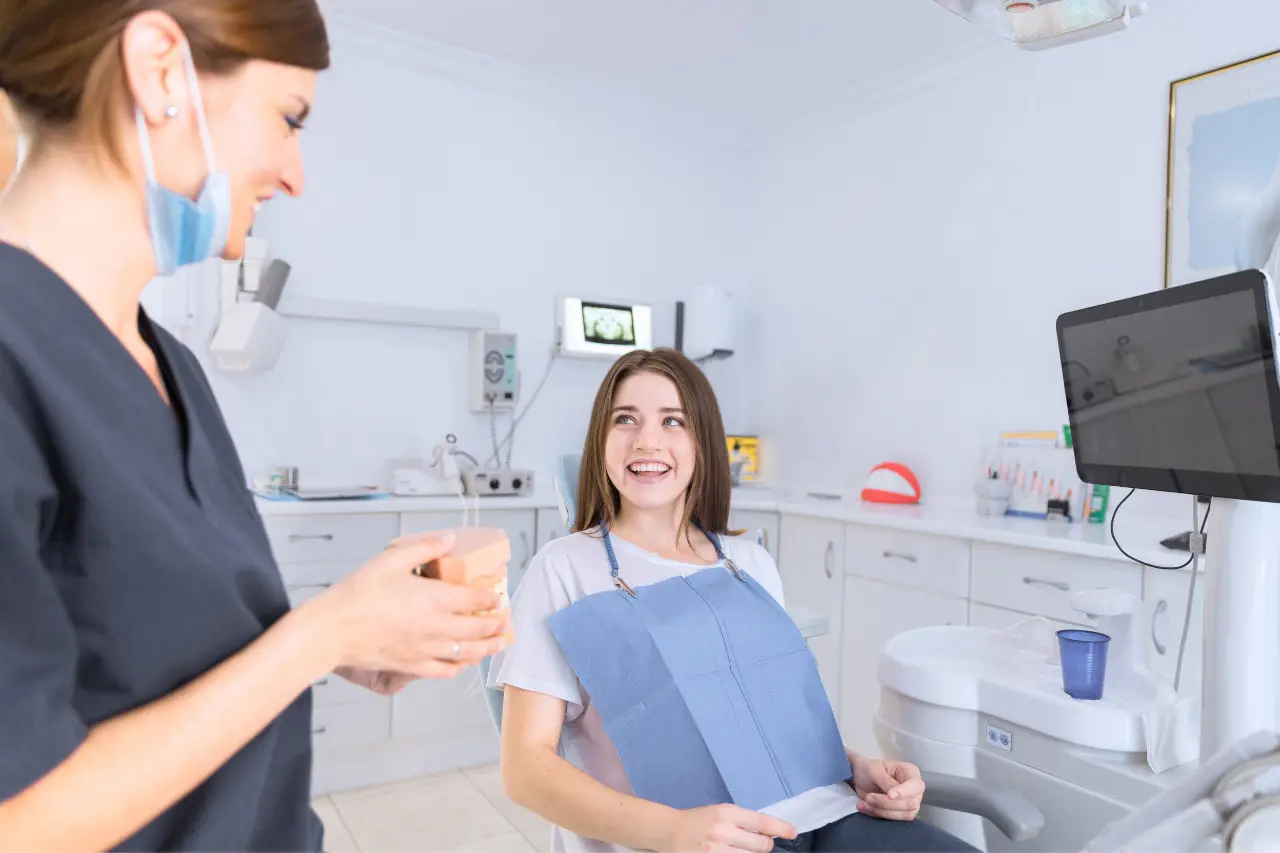 Conclusion 
The healing process following a wisdom tooth extraction may take several weeks, but by following your dentist's instructions, you can ensure a smooth recovery. Should you encounter worrisome symptoms or have inquiries about your recovery journey, do not hesitate to contact one of our distinguished private practices at Dr. Edgard El Chaar. Our team of dental experts stands ready to deliver unparalleled care, ensuring your oral health remains in top-notch condition and your smile remains as radiant as ever.
Or you can contact us using one of these other means:
Source
Dodson, T. B. (2010, January). Wisdom tooth extraction: Goals gone wild. Dental Abstracts, 55(1), 4–5. https://doi.org/10.1016/j.denabs.2009.09.001
A study on the perception of wisdom tooth extraction. (2017). Journal of Korean Society of Dental Hygiene, 17(2). https://doi.org/10.13065/jksdh.2017.17.02.235
Down, J., & Mitchell, V. (2000, December). Wisdom tooth extraction under general anaesthesia. Hospital Medicine, 61(12), 876–876. https://doi.org/10.12968/hosp.2000.61.12.1494
Mouthwash may reduce bacteremia after wisdom tooth extraction. (2012, December). Springer Healthcare News, 1(1). https://doi.org/10.1007/s40014-012-1680-0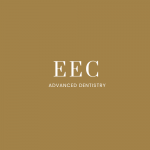 Edgard El Chaar

We are proud to offer our patients the most personalized and advanced dental care. The experience and commitment of our practice is unique combining science and artistry for a healthy smile.