There's often a cloud of mystery and fear surrounding dental surgeries, and gum grafting is no exception. An important question many patients ask is, "is gum grafting painful?". This article will provide some insights on this topic and help you be more informed about the procedure.
What is Gum Grafting?
Gingival grafting, popularly known as gum grafting, is a standard therapeutic procedure carried out by dental professionals to counteract gum recession. In this condition, the protective gum tissue gradually recedes, exposing a larger portion of the tooth or its root. It's paramount to note that this process isn't merely about aesthetics; it's a proactive step in safeguarding your dental health, as it mitigates further recession and shields your teeth from potential damage.
Despite common misconceptions, gum graft surgery is typically not painful due to modern anesthetics, and any post-operative discomfort is usually manageable with appropriate pain management techniques. So, the next time you find yourself asking, "are gum grafts painful?" or "how painful is gum grafting?", remember that it's an essential procedure prioritizing your oral health and comfort.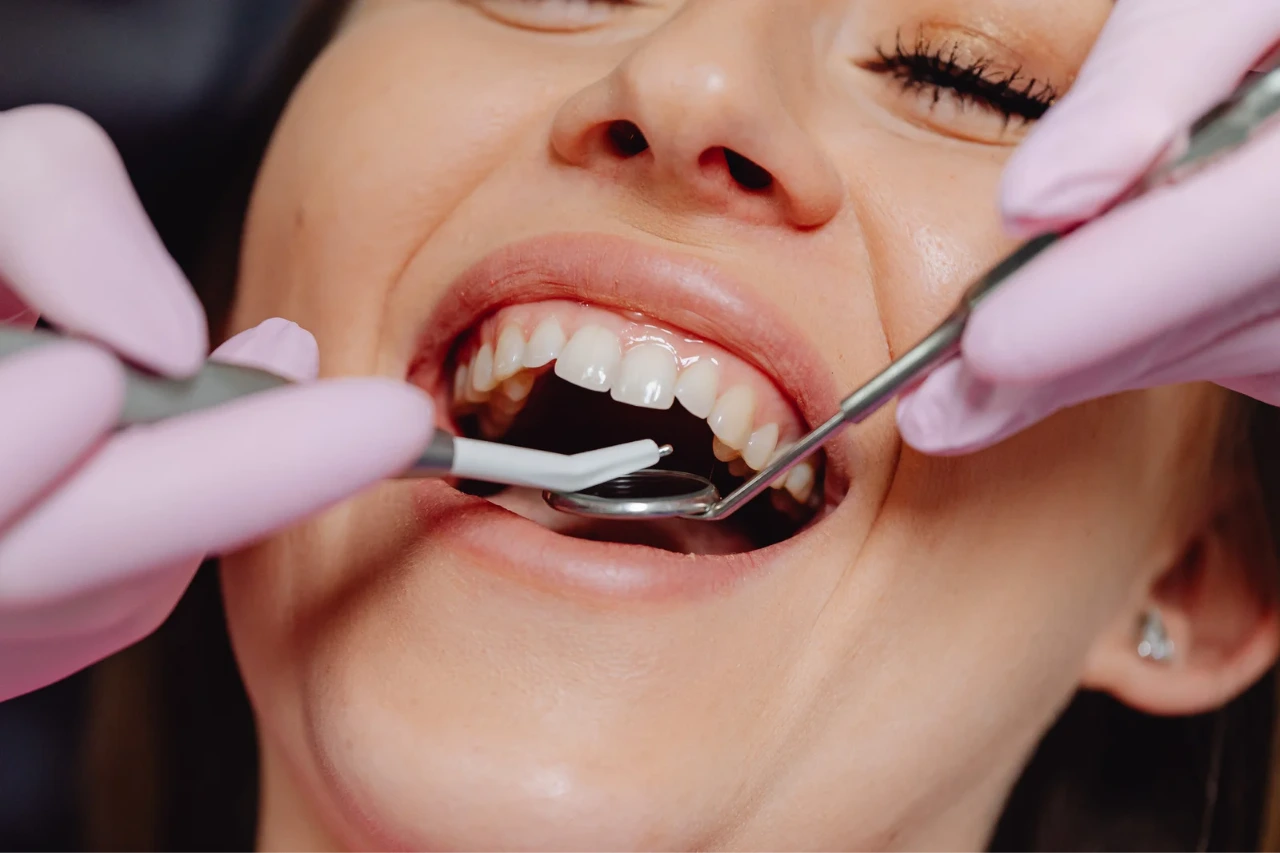 The Gum Grafting Procedure
During the gum grafting procedure, your dentist or periodontist skillfully extracts a minuscule portion of tissue, typically from the palate or a tissue bank, and grafts it to the recession site. This meticulous technique fortifies the affected area, providing much-needed protection to the tooth root and mitigating sensitivity. It's a fascinating fusion of science and artistry designed to restore your vibrant, healthy smile while enhancing your oral health!
Is Gum Grafting Painful?
Rest assured; pain is not part of the package! Leveraging cutting-edge dental anesthetics and progressive techniques, the experience during the procedure is typically pain-free for patients. Of course, a mild level of discomfort or pain after a gum graft is normal, similar to any surgical procedure. However, this is usually easily managed with either prescribed or over-the-counter pain relief medications.
To ensure a seamless and speedy recovery, be sure to adhere to the post-operative instructions shared by your dental professional. Simple measures like applying ice packs to reduce swelling and taking adequate rest can substantially expedite your healing process. You're in good hands and on your way to a healthier smile!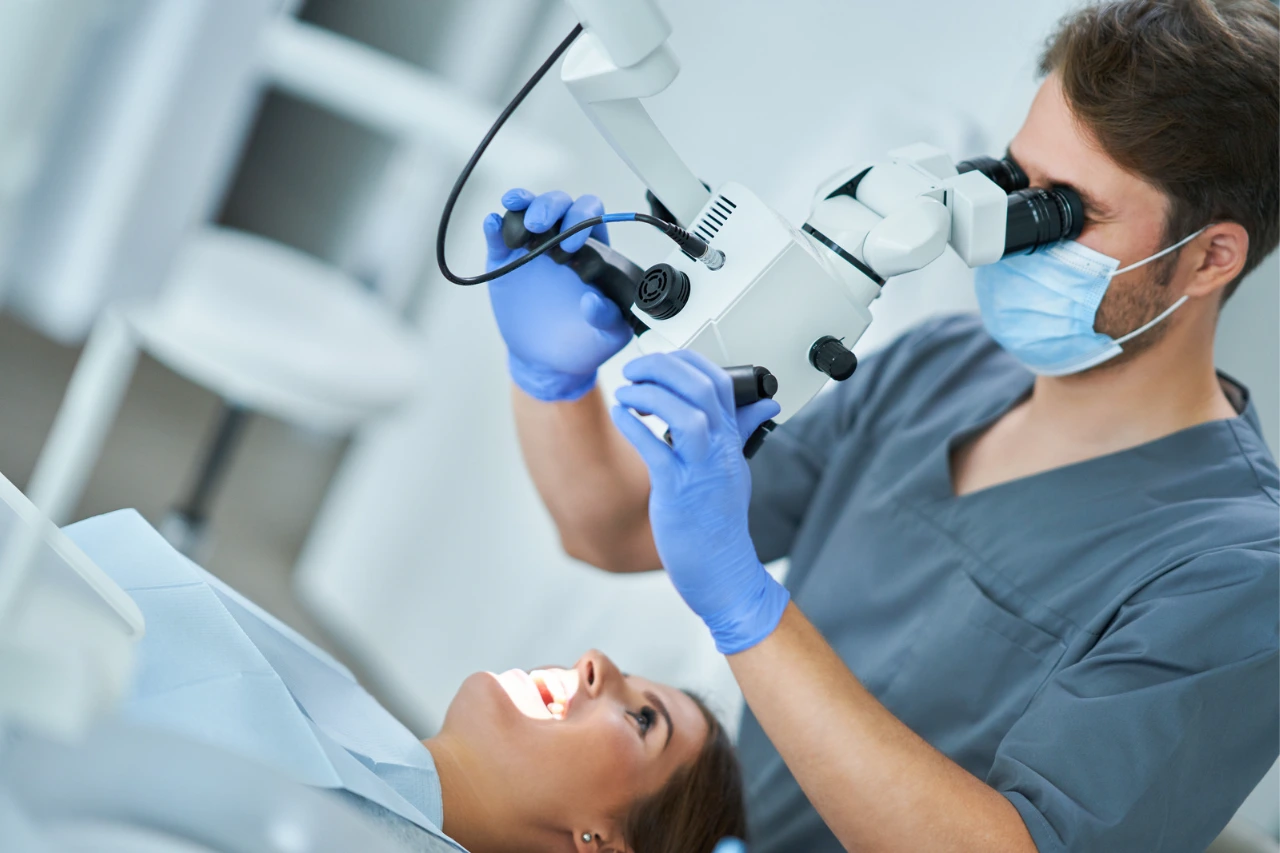 Can You Eat Normally After Gum Grafting?
After your procedure, think of your recovery period as an opportunity to enjoy a culinary adventure with soft, delectable delights. Until your graft site heals, a soft food diet takes center stage. Wave a temporary goodbye to hard, crunchy, and spicy foods to prevent irritation and protect your graft site.
Instead, treat your tastebuds to the velvety comfort of smoothies, the creamy indulgence of yogurts, or the warm, comforting mush of mashed potatoes. During this period, you get to explore an array of soft food options, all while ensuring a smooth recovery!
⇒ Learn more about foods to eat after gum graft here!
Tips for a Smooth Recovery Post-Grafting
Ensuring a smooth gum graft surgery recovery involves a few essential steps.
Proper Nutrition for Healing Gums:

Eating a balanced diet rich in vitamins A and C can speed up healing. These vitamins play an important role in the repair and maintenance of

soft tissues

.

Importance of Oral Hygiene Post-Surgery:

Maintaining good oral hygiene post-surgery is vital. Use a soft toothbrush and avoid brushing the graft site directly. Your dentist may prescribe a special mouth rinse to keep the area clean.

Avoiding Strenuous Activities and Other Precautions:

Avoid strenuous activities for a few days post-surgery. Try not to touch the graft site with your tongue or fingers, and do not smoke, as it can impair the healing process.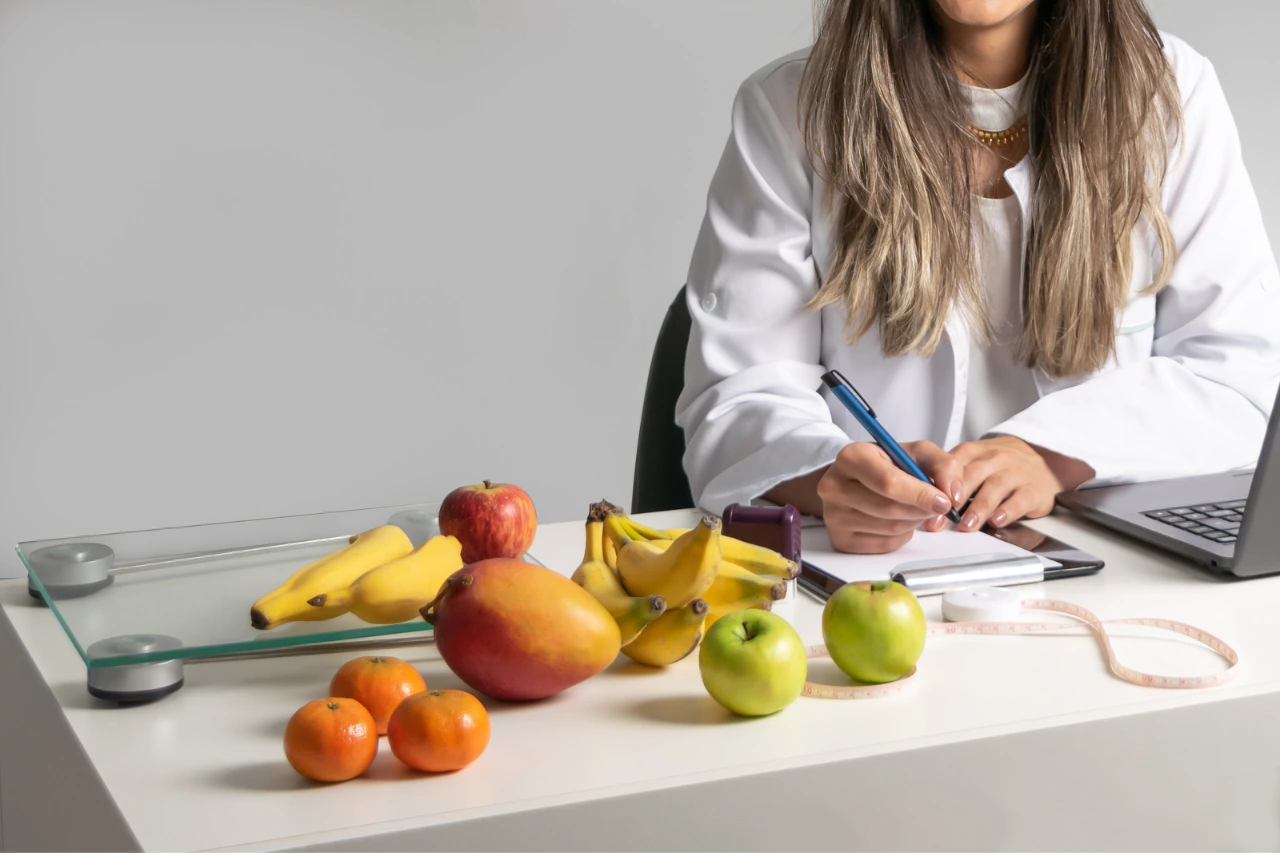 Conclusion
Is gum grafting painful? The answer is: not as much as you might think! With local anesthesia, pain is minimized during the procedure, and post-surgery discomfort is usually manageable. However, always remember to follow your dental professional's post-operative instructions for a swift recovery. Come to Edgard El Chaar private practice for a regular check-up or a dental consultation and experience a service that is positive and pain free! Book now for an appointment!
Or you can contact us using one of these other means:
Source:
Ahmed, H. (2017, March). Oral health: What is gum disease? British Dental Journal, 222(5), 323–323. Ahmed, H. (2017, March). Oral health: What is gum disease? British Dental Journal, 222(5), 323–323. https://doi.org/10.1038/sj.bdj.2017.196
COSMETIC GUM GRAFTING. (1997, November). The Journal of the American Dental Association, 128(11), 1500. https://doi.org/10.14219/jada.archive.1997.0081
Broomhead, T., Gibson, B., Parkinson, C., Vettore, M., & Baker, S. (2022, November 18). Gum health and quality of life—subjective experiences from across the gum health-disease continuum in adults. BMC Oral Health, 22(1). https://doi.org/10.1186/s12903-022-02507-5
Hafeez, K. (2016). Dental implants, when is the right time to graft? Oral Health and Dental Management, 15(06). https://doi.org/10.4172/2247-2452.c1.035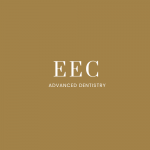 Edgard El Chaar

We are proud to offer our patients the most personalized and advanced dental care. The experience and commitment of our practice is unique combining science and artistry for a healthy smile.