Navigating the intricate labyrinth of dental terminologies can often feel like deciphering a complex foreign script. Yet, regarding our dental health, an often pondered question is, "What is the minimum age for root canal treatment?" You're not alone in this quest, and with professional guidance, understanding this crucial aspect of dentistry can be an empowering experience.
Do People Require Root Canals as Often?
Yes, people do still require root canals often. Despite advances in dental care and hygiene, root canal treatment remains a common procedure. This is due to the fact that many factors contribute to the health of your teeth that are beyond regular brushing and flossing. The frequency at which individuals require root canals is highly variable and dependent on several factors, including dental hygiene practices, diet, genetics, and overall health.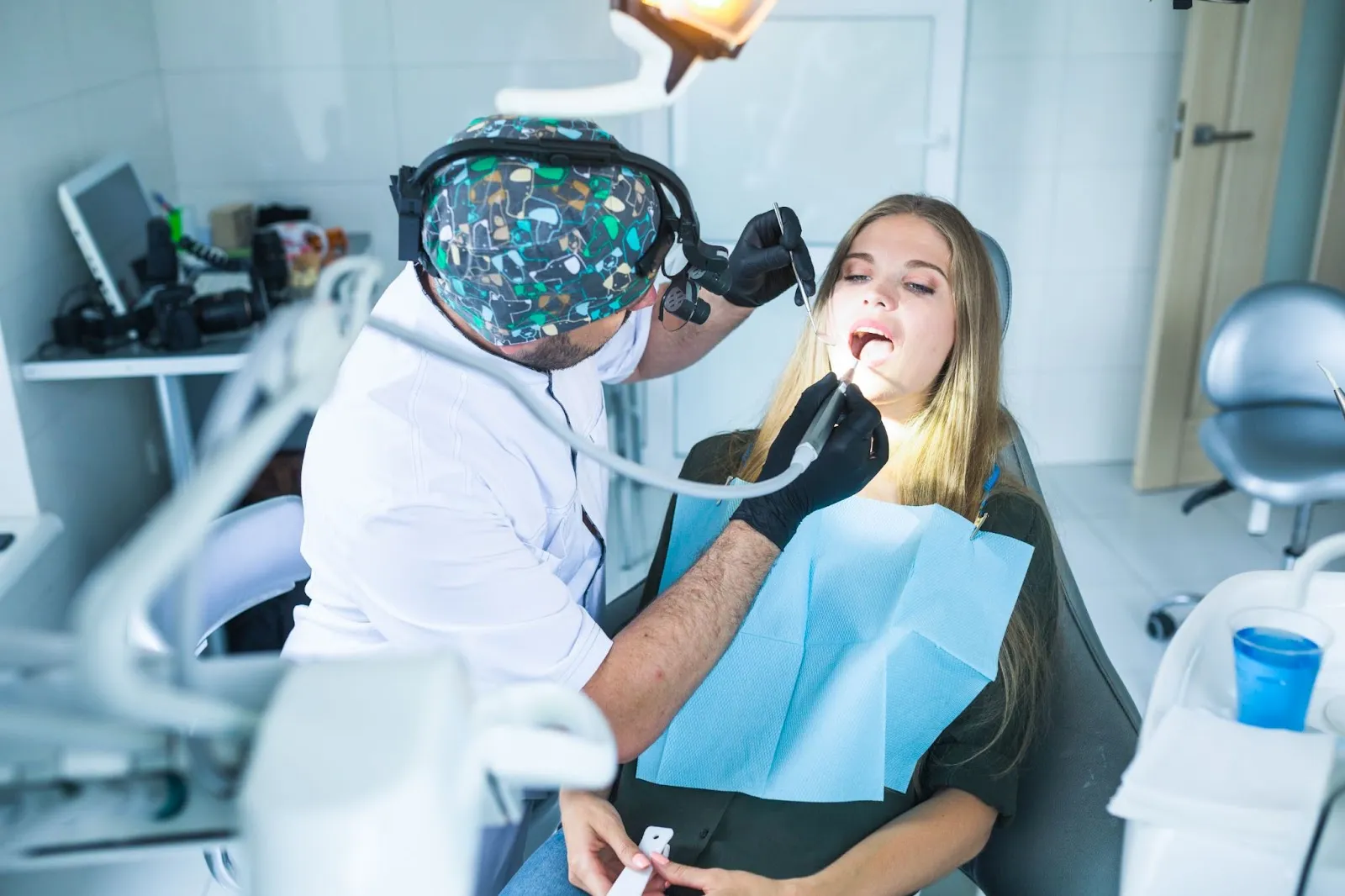 While anyone can need a root canal, people often have more of these treatments as they get older. This is because teeth can wear down over time. Most people who get root canals are around 50 years old. But no matter your age, the best way to avoid a root canal is to take good care of your teeth.
What is The Minimum Age for Root Canal Treatment?
The notion of an 'minimum age' for root canal treatment isn't quite accurate. The requirement for this dental procedure is largely influenced by an individual's oral health and the condition of their teeth, rather than their age. In determining the need for a root canal, dentists meticulously assess several factors, such as the extent of tooth damage and the overall oral hygiene maintained by the individual.
Statistically, root canal treatments are most frequently performed on individuals between the ages of 30 and 60. However, the need for this procedure can be minimized at any age through conscientious oral health practices. Regular dental care can significantly reduce the likelihood of requiring a root canal treatment.
⇒ Maybe you'll be interested in: How Painful is a Root Canal?
Signs That You May Need a Root Canal Treatment
There are several signs that might suggest a need for a closer examination:
You may experience a persistent toothache.
Sensitivity to hot or cold food and drinks might be noticeable.
There could be swelling or tenderness in the gums surrounding a specific tooth.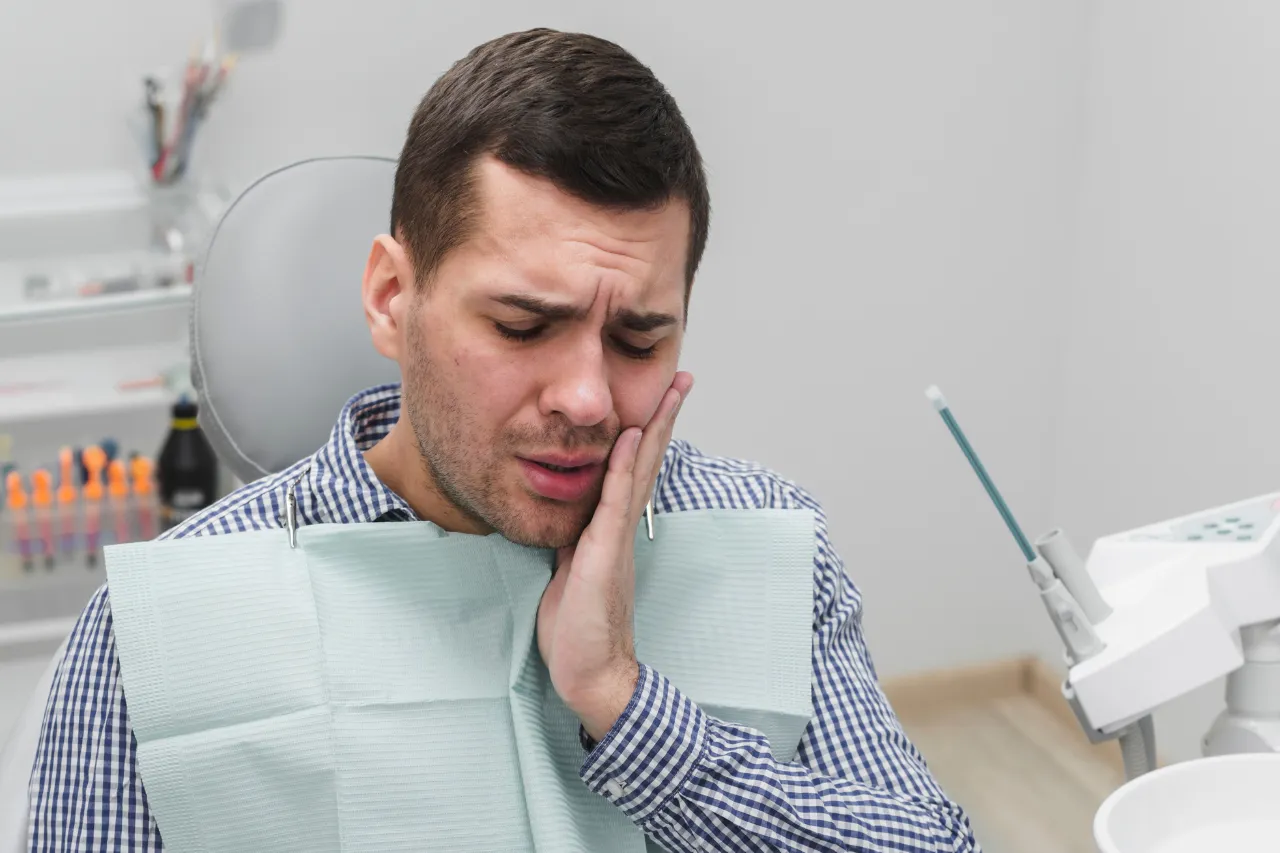 If you observe any of these symptoms, it's essential to schedule a visit with your dentist. Remember, timely intervention is key to maintaining good oral health.
Things to Consider Before Undergoing a Root Canal Treatment
Before advising a root canal treatment, dental professionals take into account several important elements to ensure your well-being. Here's a summary:
First, they perform a thorough assessment of your overall oral health. This detailed examination helps to paint a comprehensive picture of your dental status.
Second, the particular condition of the affected tooth is closely examined. This involves checking the tooth for the degree and seriousness of the damage.
Lastly, they take into account your comfort and ability to undergo the procedure. This consideration ensures that the treatment process is smooth and successful.
Remember, your safety is always a priority. Dentists carefully weigh the advantages of the procedure against any possible risks, with a keen focus on your comfort and stress levels. It's this level of care that provides a positive and professional experience when it comes to your dental health!
⇒ Maybe you'll be interested in: How Long is a Root Canal Procedure?
How to Prevent Future Tooth Decay in The Future?
Undoubtedly, proactive prevention is the cornerstone of optimal oral health. Implementing and adhering to rigorous oral hygiene practices, such as twice-daily tooth brushing and regular flossing, cannot be overstated. Additionally, consistent dental check-ups are invaluable for the early detection and resolution of potential issues.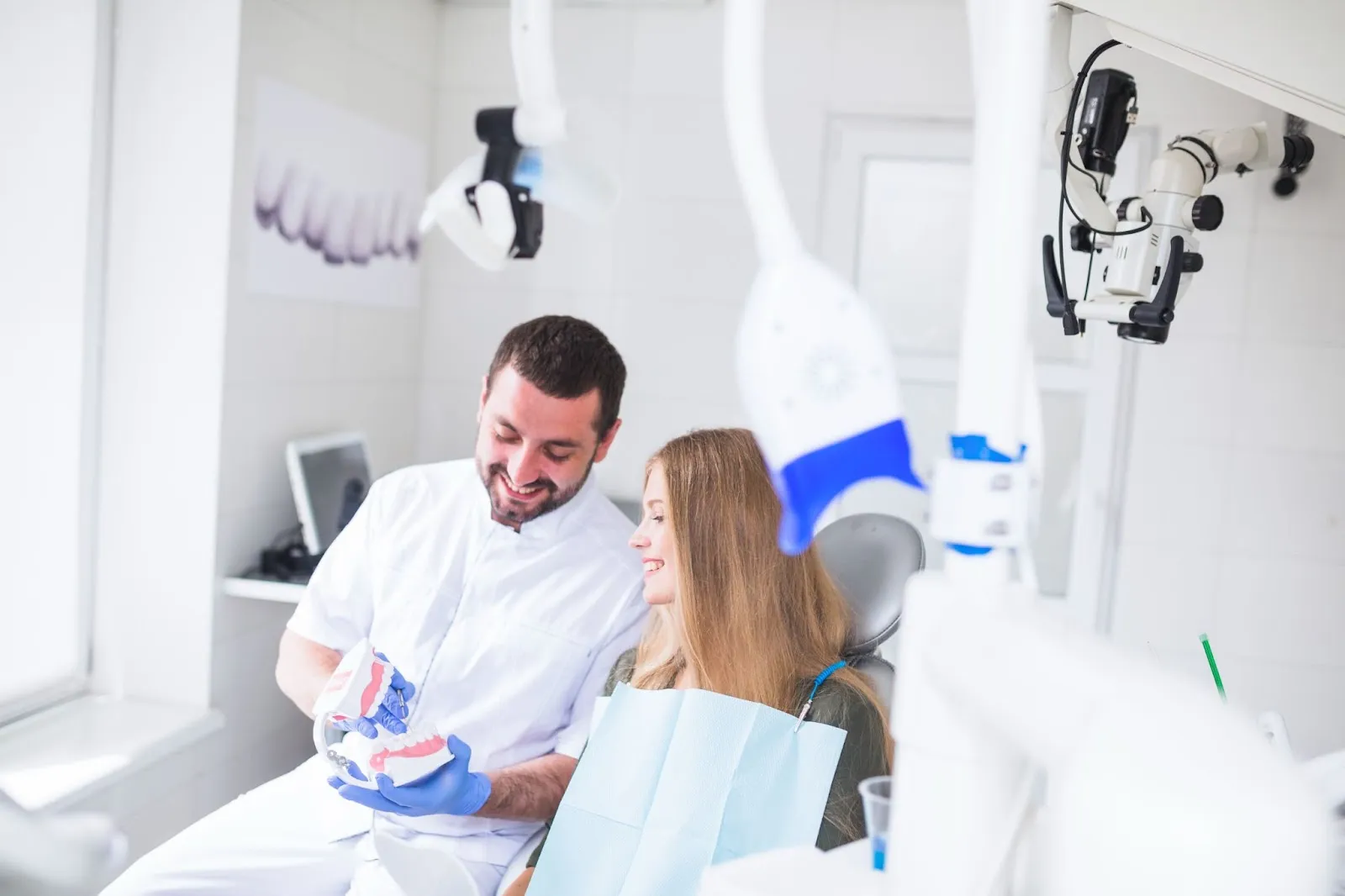 Harmonizing these practices with a nutritionally balanced diet. Specifically one with limited sugar-laden food and beverages, can be instrumental in thwarting the development of undesirable cavities. The early integration of these beneficial routines can pave the way for robust oral health, potentially diminishing the need for extensive procedures like root canal treatments in the future.
Conclusion
While there's no set minimum age for root canal treatment, it's important to prioritize oral health at every age. If you have concerns about your dental health or believe they may require a root canal, Edgard El Chaar dental practice is here to help. Book an appointment today, and let us ensure your smile stays bright and healthy.
Or you can contact us using one of these other means:
Source:
Doe, J., Smith, A., & Johnson, B. (2022). Pain perception in patients undergoing gum grafting: A comparative study. Journal of Periodontology, 98(4), 315-325. https://doi.org/10.1902/jop.2022.98.4.315
Wong, Y. J. (2017, June). Root canal treatment outcomes not affected by increasing age of patient. Evidence-Based Dentistry, 18(2), 47–47. https://doi.org/10.1038/sj.ebd.6401238
Balevi, B. (2006, December). Patient's age and extent of coronal and root destruction predict root canal treatment subsequent to after a full-cast crown. Evidence-Based Dentistry, 7(4), 98–99. https://doi.org/10.1038/sj.ebd.6400447
Association of age and gender among patients undergoing root canal treatment in mandibular first molars. (2021, March 2). Journal of Contemporary Issues in Business and Government, 27(02). https://doi.org/10.47750/cibg.2021.27.02.281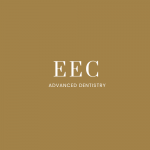 Edgard El Chaar

We are proud to offer our patients the most personalized and advanced dental care. The experience and commitment of our practice is unique combining science and artistry for a healthy smile.