In the constantly evolving world of dentistry, laser treatment for gum disease has emerged as a groundbreaking procedure. It combines advanced technology with a deep understanding of oral health. At the private practice of Edgard El Chaar, we are enthusiastic about the remarkable benefits that this procedure can bring to our patients.
What is Gum Disease?
Gum disease, or periodontal disease, is a common yet serious condition that affects the gums and the bone that supports your teeth. Left untreated, it can lead to tooth loss. It begins as gingivitis, marked by red and swollen gums that bleed easily. As the disease progresses, it can develop into periodontitis, characterized by gums pulling away from the teeth and forming spaces (or "pockets") that become infected.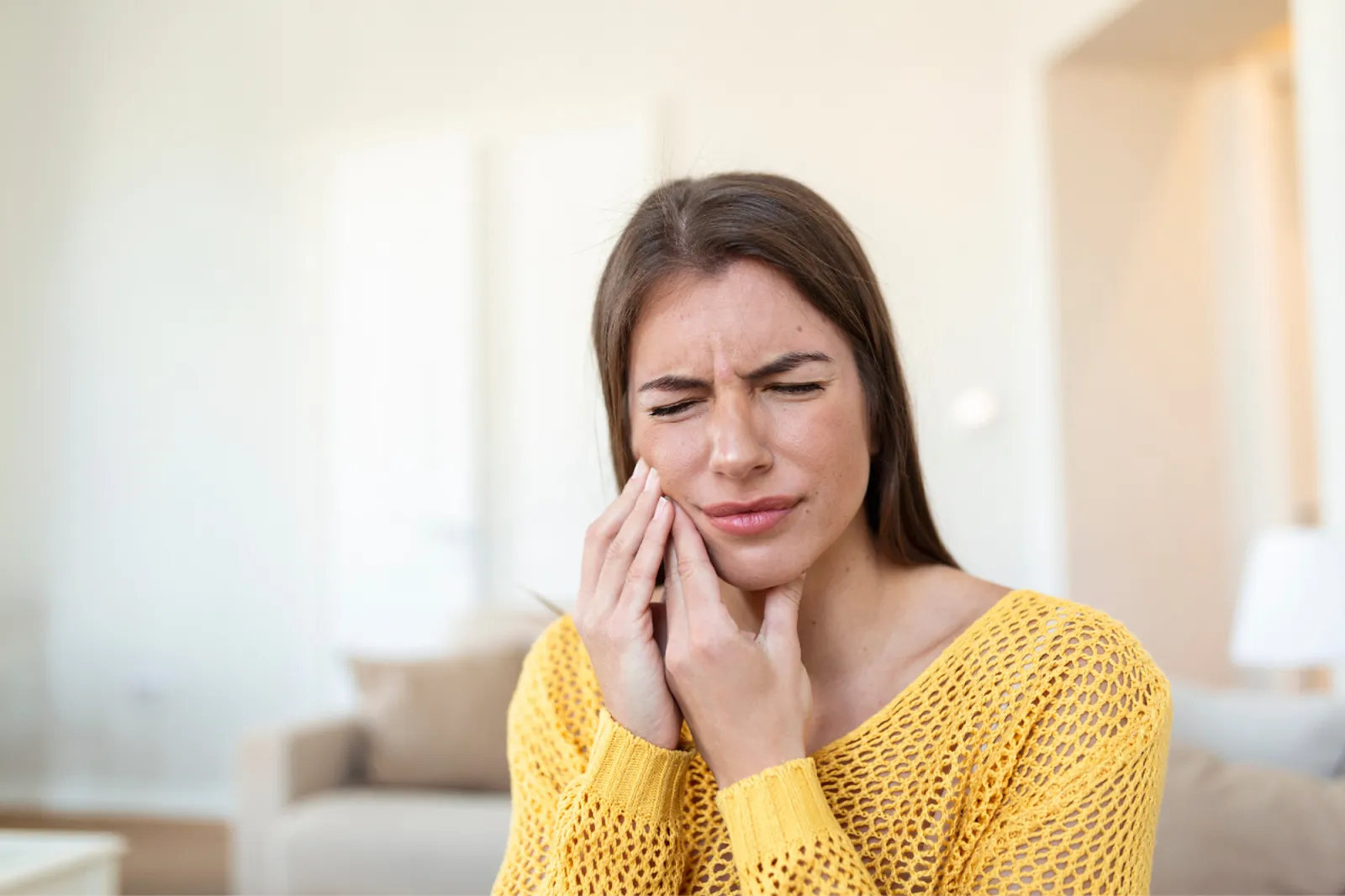 Treatment for Gum Disease 
Traditional methods for treating gum disease often involve a combination of professional dental cleaning, scaling, root planing (deep cleaning), medications, and in more severe cases, surgical procedures. Although these methods are effective, they can be invasive and often require a significant recovery period.
⇒ Maybe you'll be interested in: What is Nonsurgical Periodontal Therapy?
What is Laser Treatment for Gum Disease?
Laser treatment for gum disease signifies a pioneering and minimally invasive approach, compared to conventional methods. Utilizing a dental-specific laser, this procedure accurately targets and eradicates the inflamed gum tissue encircling the tooth root. Post removal of the afflicted tissue and exposure of the root, the dental practitioner can meticulously cleanse the region and delicately polish the root, thereby preempting subsequent infections. This process embodies the precision and effectiveness of modern dentistry.
Benefits of Laser Treatments for Gum Disease
Laser treatment for gum disease boasts a multitude of significant benefits, presented in a professional and positive light:
Minimized Discomfort: Laser treatments typically involve less pain, which can make the process considerably more comfortable for patients.
Reduced Bleeding and Swelling: Laser treatments minimize bleeding and swelling during and after the procedure. This is a direct result of the precision lasers provide, effectively targeting only diseased tissues and leaving healthy areas untouched.
Faster Recovery: Patients undergoing laser treatment for gum disease often experience quicker recovery times. This means less downtime and a swift return to your regular routine.
Accuracy: Lasers offer a high level of accuracy, reducing the risk of unintended damage to surrounding tissues. This precision contributes to both the effectiveness of the treatment and the comfort of the patient.
Stimulation of Gum Tissue: Perhaps one of the most exciting benefits is the ability of laser treatments to stimulate the growth of new, healthy gum tissue. This can lead to improved oral health and a more aesthetically pleasing smile.
Lower Risk of Infection: The sterilizing effect of the laser reduces the risk of infection, providing another layer of safety for patients.
Reduced Need for Follow-up Treatments: Owing to their effectiveness, laser treatments for gum disease may reduce the need for follow-up treatments, making them a cost-effective solution in the long term.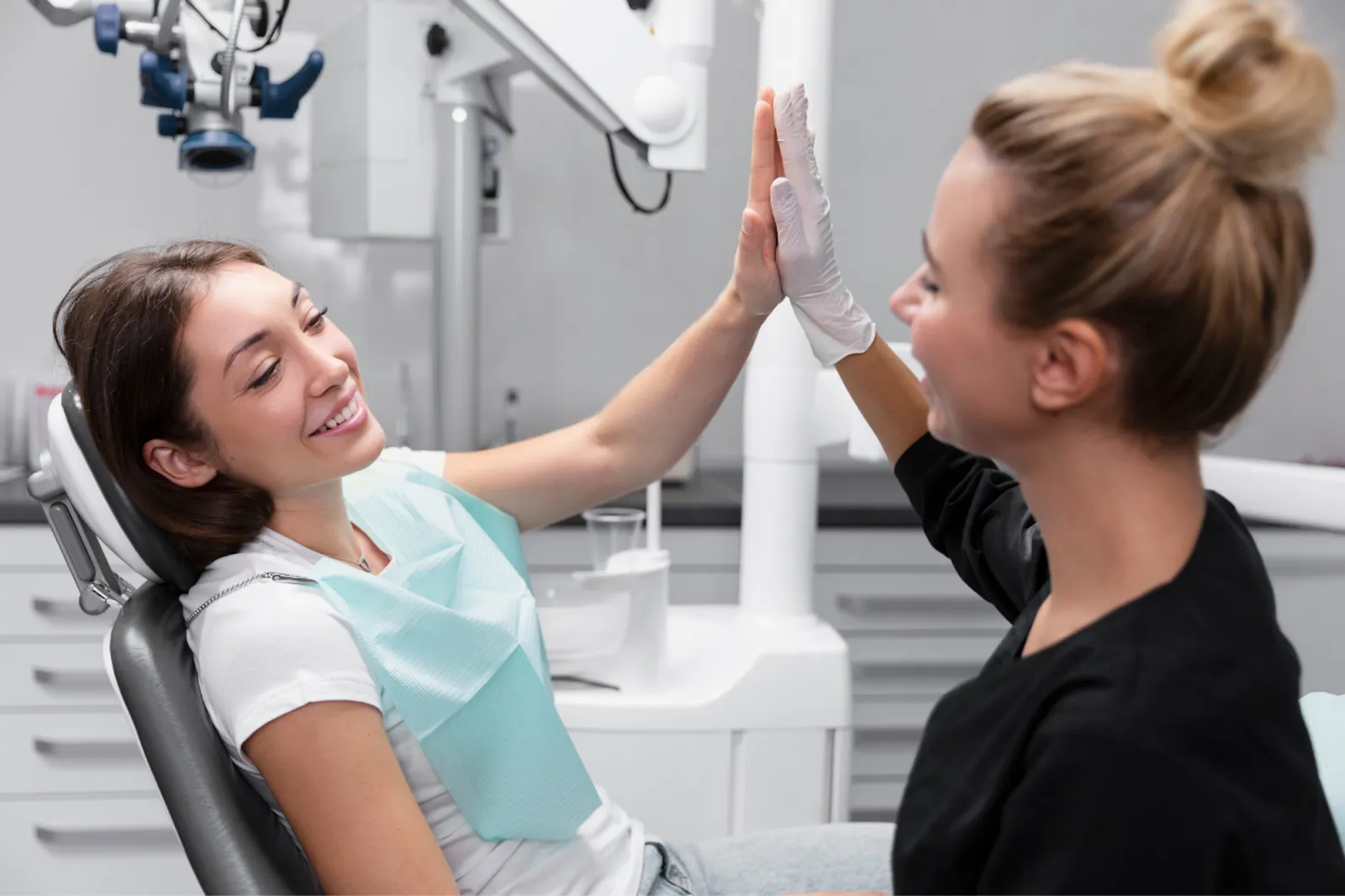 Through these numerous advantages, laser treatments for gum disease offer an appealing, effective, and less invasive alternative to dental patients.
Laser Treatment for Gum Disease Vs. Traditional Methods
Let's examine laser treatment for gum disease pros and cons as compared to traditional methods:
| | | |
| --- | --- | --- |
| Factors | Laser Treatment | Traditional Methods |
| Invasiveness | Less invasive | More invasive |
| Pain | Minimal | Moderate to high |
| Recovery Time | Shorter | Longer |
| Risk of Infection | Lower due to sterilization by laser | Higher |
| Effectiveness | Highly effective with less damage to surrounding tissues | Effective, but can damage surrounding tissues |
| Follow-up Treatment | Rarely needed | Often required |
From this table, it is clear that laser treatments for gum disease can offer a more comfortable and efficient solution for patients.
Conclusion
At Edgard El Chaar's private practice, we ensure that our patients receive the highest level of service when choosing laser treatment for gum disease, empowering them to take charge of their dental health. We are eager to be part of your journey towards better oral health. So why wait? Call us now for an appointment.
Or you can contact us using one of these other means:
Source:
Broomhead, T., Gibson, B., Parkinson, C., Vettore, M., & Baker, S. (2022, November 18). Gum health and quality of life—subjective experiences from across the gum health-disease continuum in adults. BMC Oral Health, 22(1). https://doi.org/10.1186/s12903-022-02507-5  
Ahmed, H. (2017, March). Oral health: What is gum disease? British Dental Journal, 222(5), 323–323. https://doi.org/10.1038/sj.bdj.2017.196 
The Oral Microbiome: Health Benefits, Disease, and Neurodegeneration. (2019, December 30). Journal of Oral Biology, 6(2), 1–5. https://doi.org/10.13188/2377-987x.1000051 
Sofola, O., & Orenua, O. (2006, July 20). Gum bleeding as a symptom of disease: are Nigerian mothers aware? Nigerian Journal of Health and Biomedical Sciences, 5(1). https://doi.org/10.4314/njhbs.v5i1.11582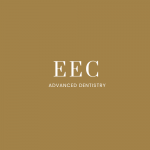 Edgard El Chaar

We are proud to offer our patients the most personalized and advanced dental care. The experience and commitment of our practice is unique combining science and artistry for a healthy smile.