Dental implants are an effective and frequently utilized procedure for replacing lost or extracted teeth. Modern dental techniques have revolutionized the field of dentistry, with the All-On-6 procedure conquering the crown replacement segment. 
This innovative technique is proving to be a game-changer among dentists and their clients alike; its main advantage is that it requires fewer appointments and provides greater stability due to the use of six implants rather than the traditional four or five seen in other procedures. Moreover, it leads to complete oral rehabilitation with minimum interruption in your day-to-day life while also saving you money in long-term maintenance. 
In this article, we provide an in-depth look at this procedure compared to older methods so those seeking an effective, reliable, and cost-effective crown replacement solution can make an informed decision.
What Is the All-on-6 Dental Implants?
The All-On-6 Dental Implants procedure is a reliable and permanent dental prosthetic option for patients with full arch edentulism. During the procedure, 6 titanium dental implants are securely and accurately placed in the lower or upper jawbone to act as anchors for a bridge or overdenture.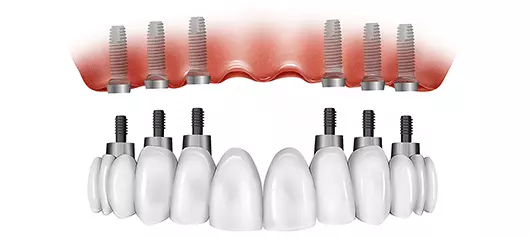 This process eliminates the need for removable dentures that can be inconvenient to use, as well as uncomfortable to wear. Because it mimics the look, feel, and function of natural teeth, this innovative treatment is rapidly growing in popularity.
For those suffering from severe jawbone deterioration, the All-On-6 Dental Implants can provide long-lasting support and stability for permanent teeth prostheses. It offers patients more comfort, convenience, and dental health benefits that conventional methods do not provide.
All-on-6 Dental Implants Procedure
An All-On-6 procedure offers a unique and innovative way to straighten your smile, no matter the severity of misalignment. Before any dental procedure, there are certain steps that must be taken in order to ensure the safety of both the patient and the dentist involved. Below we will guide you through each step of this transformative journey—from pre-procedure preparation, right up until post-treatment maintenance to avoid any dangers of dental implants.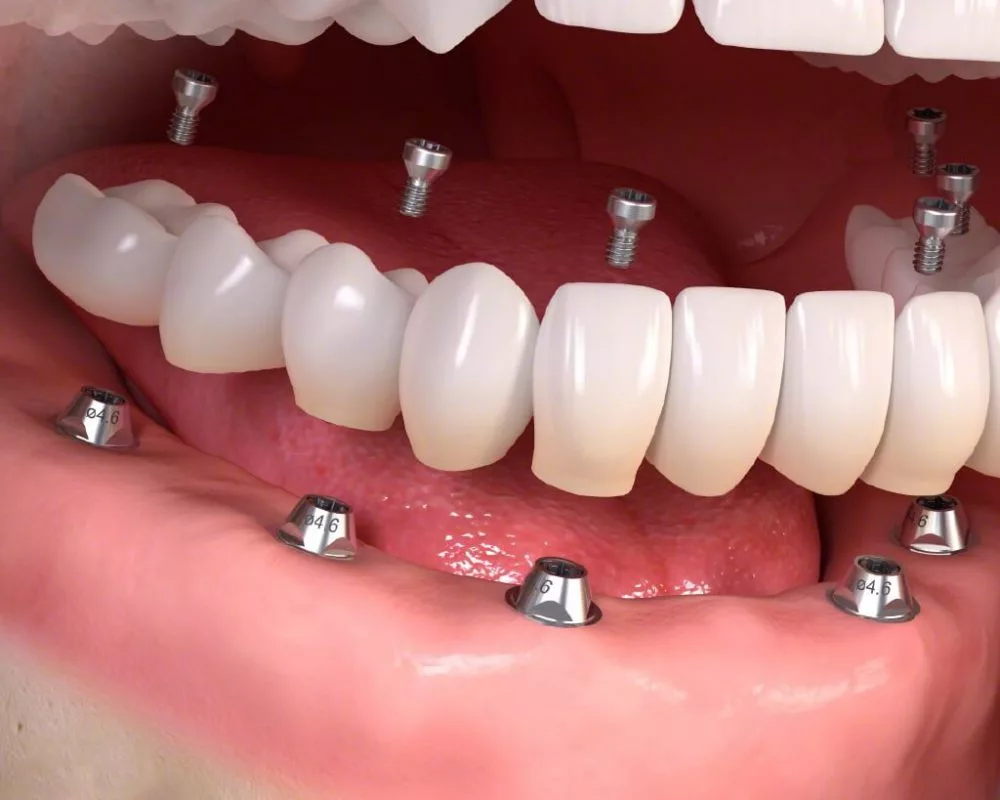 Before All-on-6 Dental Implants
Pre-treatment is the first stage of any dental procedure. At the preliminary stages, regular check-ups and X-rays can help diagnose existing issues as well as provide a clear picture of areas that may warrant special treatment. During this check-up, dentists typically review a patient's medical background as well as provide instructions on brushing and flossing to maintain oral hygiene. Based on this initial review, we can better gauge what type of treatment will be necessary.
During All-on-6 Dental Implants
During the treatment itself, our primary objective will be to restore your mouth to health and beauty while ensuring your comfort level throughout the process. The dentist will place six dental implants into your jawbone while you are sedated with a local anesthetic or intravenous sedation.
Once healed, these implants will provide a strong foundation for an attached prosthesis that can immediately transform your current smile. This means you can get a beautiful smile on the same day without spending years in orthodontic treatment.
After All-on-6 Dental Implants
Once your procedure has been completed, we will provide post-treatment instructions regarding the care and maintenance of your new smile. During the first three months of dental implants surgery, your mouth will be undergoing a healing process. Your gums and jawbone will reshape and mold themselves around the new implant fixture, forming a strong bond so that it is securely in place.
During this time of adjustment and healing, it is important for patients to take extra precautions when eating hard or chewy foods to ensure that the fixture does not become damaged or dislodged before it has fully healed. When the implants have fused with your jawline, a permanent solution can be secured over the top, such as a fixed bridge or removable denture.
Here at our office, we strive to take every possible measure to ensure that patients are given knowledgeable and comprehensive information about their oral health care. Afterward, post-treatment procedures like follow-up examinations may be necessary in order to check the effects of prior treatments.
All-On-6 Dental Implants Photos: Before & After
Seeing results is one of the most encouraging things when it comes to any dental procedure. When exploring All-On-6 dental implants it can be difficult to be sure that they will actually provide the desired outcome. However, there are clear before and after demonstrations of these procedures that vividly illustrate how dramatic this improvement can be.

Upon examining the results, most patients are relieved to find a transformation from compromised oral hygiene and an insecure smile to an overall improvement in health and secure confidence in their smile once again. The amazing display shown in our before and after examples serves as proof that All-On-6 implants work wonders at restoring not only a person's mouth but their quality of life too.
The Cost of All-On-6 Dental Implants
All-On-6 dental implants are a revolutionary way to get the beautiful smile you desire without breaking the bank. Not only do these implants look and function exactly like traditional dentures, but they are also much more affordable than if patients decided to purchase a full row of individual implants.
This procedure greatly reduces costs due to less implant material being used, which makes it an ideal option for those looking to save money without sacrificing quality dental health. Patients can expect great results from their All-On-6 treatment, with long-lasting stability and maximum comfort.
If you have been considering adaptive dental procedures, there is no better time than now – contact us today for a consult for your All-On-6 treatment!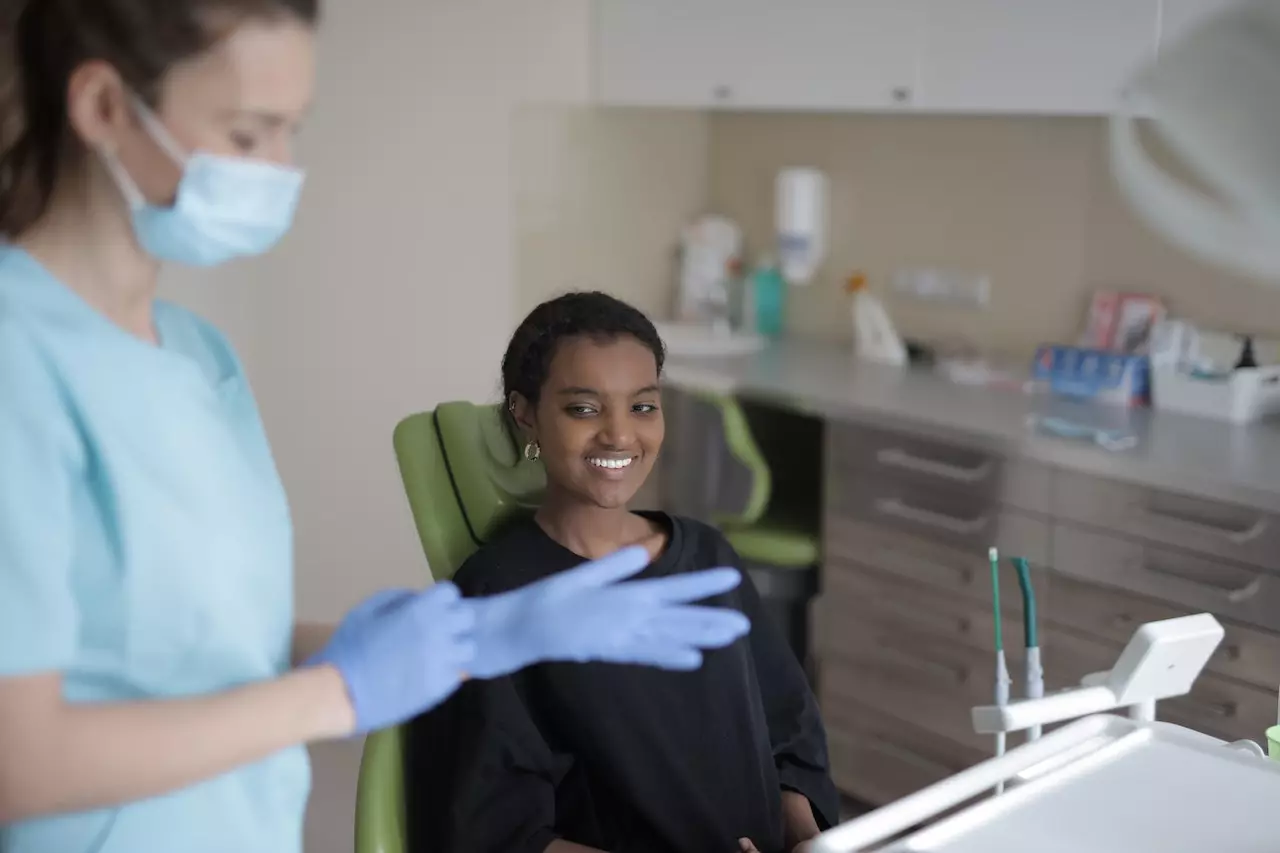 Edgard El Chaar can help you
At Edgard El Chaar dental practice, we understand how important it is for you to keep your teeth and gums healthy. We offer a wide selection of services to help you do just that. If you have any questions or would like to book an appointment for a dental procedure, don't hesitate to contact us today and speak with one of our experienced professionals.
We'll be happy to provide detailed, accurate information about all available treatments as well as answer any additional questions you may have. Our staff is dedicated to helping all of our clients achieve excellent oral health; so let us help you take the first step towards better oral hygiene today.
More for your dental health: (Related articles)
Or you can contact us using one of these other means:
Source
Mehandale, D. A. V., & upadhya, D. M. (2012, June 1). All on 4 Concept in Dental Implants: Short Review. International Journal of Scientific Research, 3(7), 422–423. https://doi.org/10.15373/22778179/july2014/131
Ali, S. M. (2019, March 21). All-On-Four Treatment Concept in Dental Implants: A Review Articles. Surgery & Case Studies: Open Access Journal, 2(4). https://doi.org/10.32474/scsoaj.2019.02.000142
Bennett, A. (2011, June). Art and science of the all-on-4 dental implant procedure. Dental Nursing, 7(6), 314–317. https://doi.org/10.12968/denn.2011.7.6.314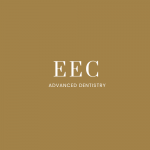 Edgard El Chaar

We are proud to offer our patients the most personalized and advanced dental care. The experience and commitment of our practice is unique combining science and artistry for a healthy smile.