A blood clot typically develops in the tooth socket after tooth extraction. This sets the stage for your body to repair the extraction site as part of the natural healing process. Your dentist will advise you to bite down on a bandage strip to aid stop the bleeding and establish a stable clot because the blood clot is crucial to the healing process. The gum borders around the extraction site may occasionally be closed with a few sutures by your dentist; the stitches will also aid in the formation and stabilization of the clot.
Although the stitches are often self-dissolving, non-resorbable stitches may occasionally be employed. If you need to return for the sutures to be removed, ask your dentist.
The preservation of the blood clot that develops in the tooth socket is the most crucial part of the tooth extraction recovery. This crucial step in the recovery procedure aids in your avoidance of potential issues like dry socket. So when a blood clot fails to form or is knocked loose, the underlying bone as well as nerve endings are exposed, causing the excruciating condition known as dry socket. Adhering to the after-care do's and don'ts below will help to maintain a healthy blood clot and encourage healing.
Alcohol
Avoid drinking for at minimum four days following your extraction since both alcohol and fizzy beverages might harm the clot at the extraction site and lead to difficulties.
Smoking
Do not smoke for at minimum 48 hours following tooth extraction. Three to four days following a tooth extraction, the likelihood of getting a dry socket increases because the chemicals in the smoke might disrupt the clot.
Rinsing and Mouthwashes
As it is impossible to brush the socket, the primary goal of rinsing is to cleanse the extraction site. We add salt to the solution to make it isotonic and more like natural tissue fluid, which makes it less irritant than water. After extraction, rinsing is often indicated every 12 hours. In order to clean and maintain the cleanliness of that region, warm saline rinses are helpful.
Avoid Aspirin
Never use aspirin – you can take ibuprofen. Aspiration slows down the production of blood clots, which prevents healing. Before taking any drugs, check with your dentist and follow the doctor's instructions.
Exercise
Even though removing a tooth may not seem like a serious surgery, it is still a surgery and your body needs an appropriate reset so it can heal. After the surgery, it's crucial to receive enough rest and relaxation so that the extraction site may recover correctly. In order to avoid ongoing blood flow and let a clot form, it is important to maintain your head as straight as you can.
While brushing the teeth following having a tooth removed:
To keep your mouth clean for quicker recovery, brush your remaining teeth daily morning and evening. Also, wipe your tongue to aid in removing any unfavorable aftertaste from the extraction and, more significantly, to maintain low bacteria levels.
Clean your lips carefully and delicately with little circular motions while using a soft-bristled brush.
During the remainder of the day, avoid brushing the teeth close to the wound; the next day, you can begin. For the initial three days, avoid letting the brush touch the extraction socket.
If your incision was sutured, you might want to rinse your mouth. To prevent food particles from getting close to the extraction site, gently rinse your mouth with a mix of warm water and salt the day before the procedure. To reduce the possibility of the blood clot being disturbed, do not forcefully rinse. For every 8 ounces (240 ml) of warm water, add 1/2 teaspoon of salt.
Starting the morning and evening after the operation, vigorously rinse your mouth with 0.12% chlorhexidine solution till the sutures fall out. Prior to spitting out the solution, rinse your mouth thoroughly for at least a minute. Your dentist may recommend the antibacterial rinse chlorhexidine solution. Chlorhexidine is not required for each and every tooth extraction procedure. If it would be beneficial for you in your particular case, your dentist would let you know.
You should be able to resume regular brushing and flossing one week following the majority of tooth extractions.

You need to look after your mouth after having a tooth taken. Some activities, especially on the very first day, could assist you in feeling better and recuperating faster.
Get Enough Rest
Within the initial 24 hours following an extraction, limit your activity. Relax throughout the day and get a good night's sleep. Elevate your head a little bit when lying down.
Cold Therapy
Apply an ice pack to the cheek around the extraction site to lessen swelling. By placing ice in a sack and covering it with a thin cloth, you may create an ice pack. The general recommendation is to place an ice pack on your cheek for 20 minutes, then remove it for 10 minutes. You can repeat this as necessary. You may experience some bruising on your face but rest assured this is typical and will heal on their own.
Stick to a Diet
Foods may aggravate the extraction site and cause a clot to break loose. Limit yourself to soft and lukewarm meals for the first 24 to 48 hours, such as yogurt, mashed potatoes, poached eggs, or soup. Also, refrain from chewing around the extraction site.
Moreover, you should stay away from really spicy meals since they might aggravate the wound and perhaps delay healing. Even if you typically have a strong tolerance for heat, this is not the right moment to indulge in such spicy foods.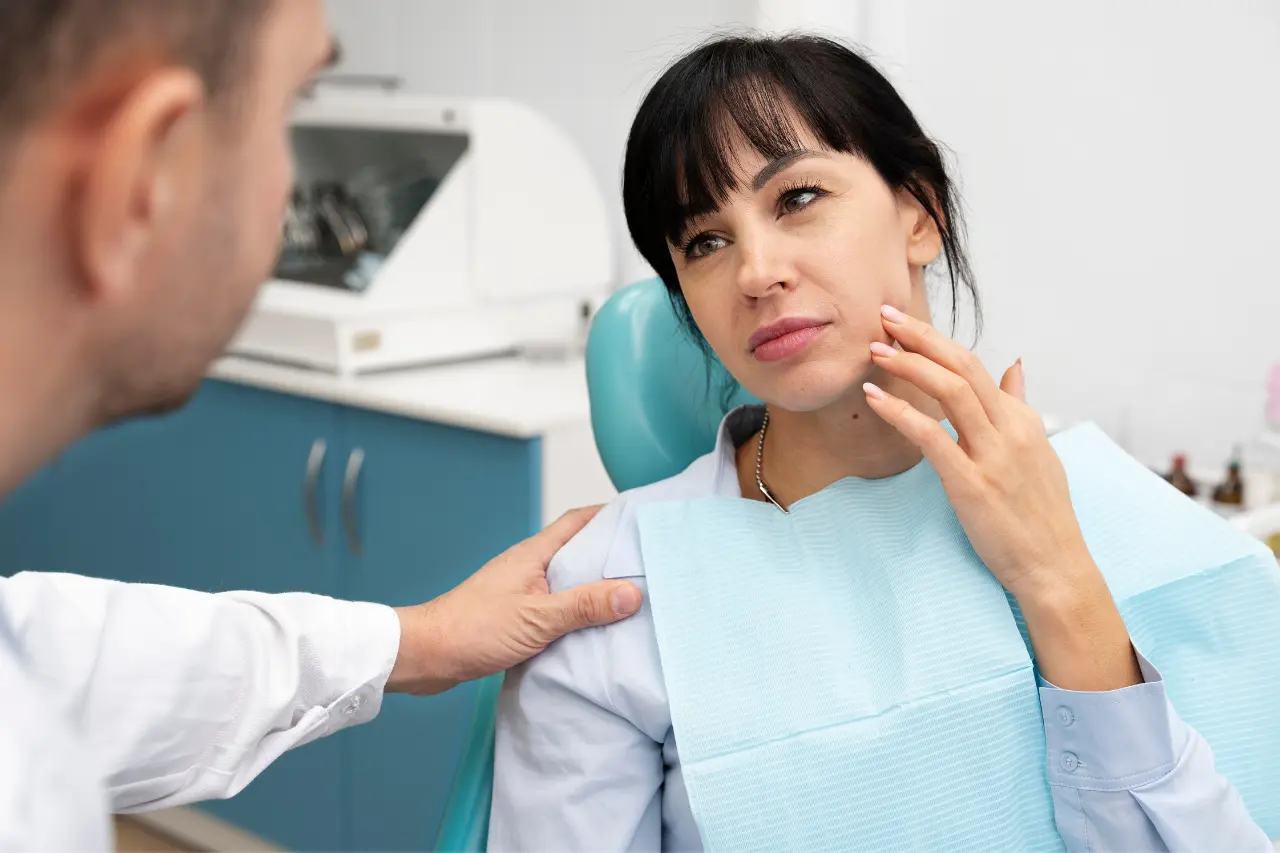 Check Up with Your Dentist
Contact our professionals at Edgard El Chaar DDS PC if you experience any of the symptoms listed:
The next day after your extraction, your pain gets worse.
Bleeding gets difficult to stop.
Around the extraction site, the swelling gets worse.
After taking medication, rashes or itching may develop.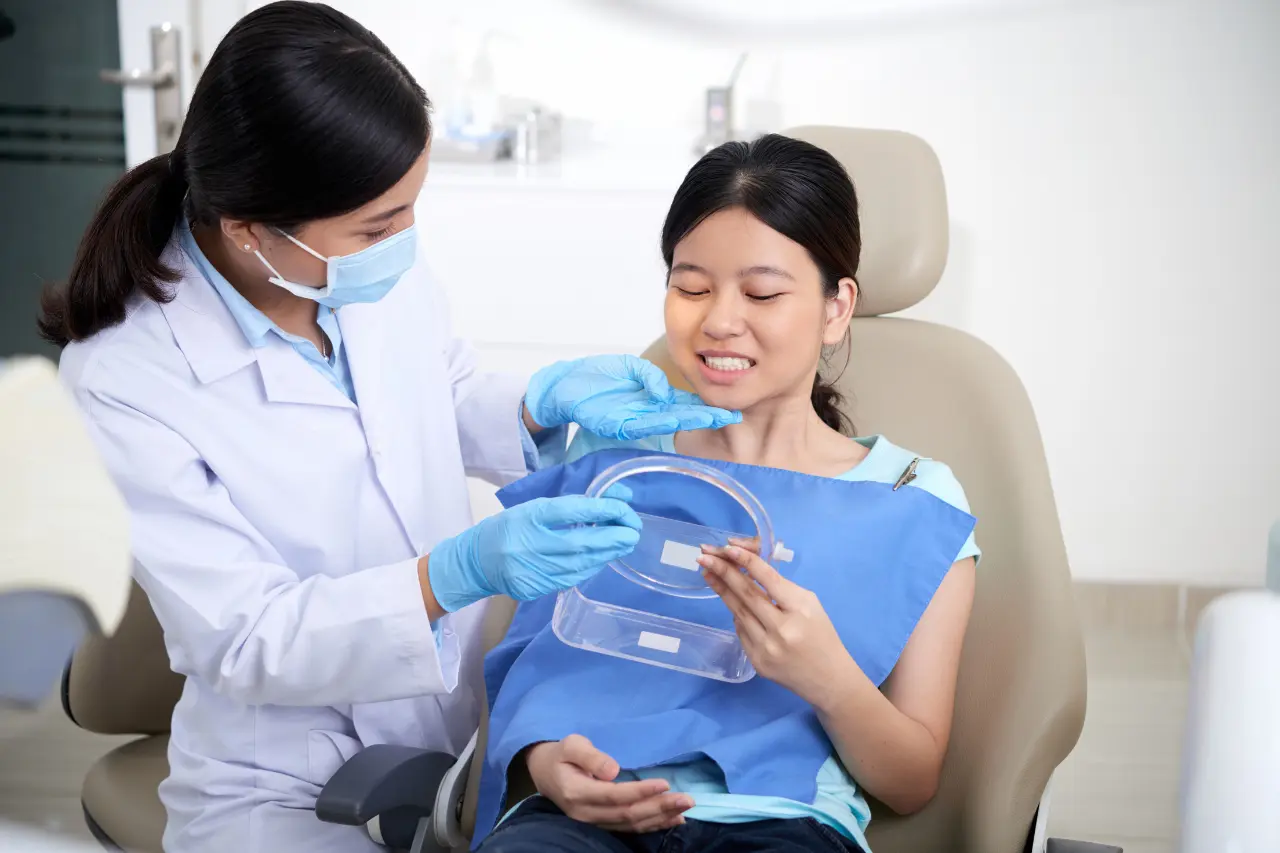 Having a tooth extracted isn't the most pleasant experience but we are here to make the process as painless as possible and get you back to your normal brushing routine in no time!
Or you can contact us using one of these other means:
Source
BHALLA, N., & DYM, H. (2022, January). A rare finding following a wisdom tooth extraction. European Journal of Oral and Maxillofacial Surgery, 5(3). https://doi.org/10.23736/s2532-3466.21.00250-2
Cowpe, J. (2000, December). Tooth Extraction: A Practical Guide. British Journal of Oral and Maxillofacial Surgery, 38(6), 659. https://doi.org/10.1054/bjom.2000.0525
Somashekhar, S., & Vikram, T. (2015). Uncommon complication of a common tooth extraction. International Journal of Oral Health Sciences, 5(2), 113. https://doi.org/10.4103/2231-6027.178506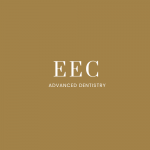 Edgard El Chaar

We are proud to offer our patients the most personalized and advanced dental care. The experience and commitment of our practice is unique combining science and artistry for a healthy smile.