Before obtaining dental implants, a surgical treatment called a sinus lift may occasionally be required to increase the quantity of bone and reinforce the implant region.
Many individuals are unsure whether or not a sinus lift hurts. A sinus augmentation or sinus lift is typically unpleasant but not always painful. A patient is probably not going to feel any pain during the operation, but afterward, they should anticipate some mild discomfort for a short while.
What is a Sinus Lift?
When you want dental implants but don't have enough jaw bone to support the implant, your dentist may suggest sinus lift surgery as a therapy option.
This process is also known as a sinus transplant or sinus augmentation. Various medical professionals, including periodontists and oral surgeons, may carry out this operation.
A dental professional can do a sinus lift surgery using a variety of methods. reading on, learn more about these strategies and how they might help keep your dental implants safe.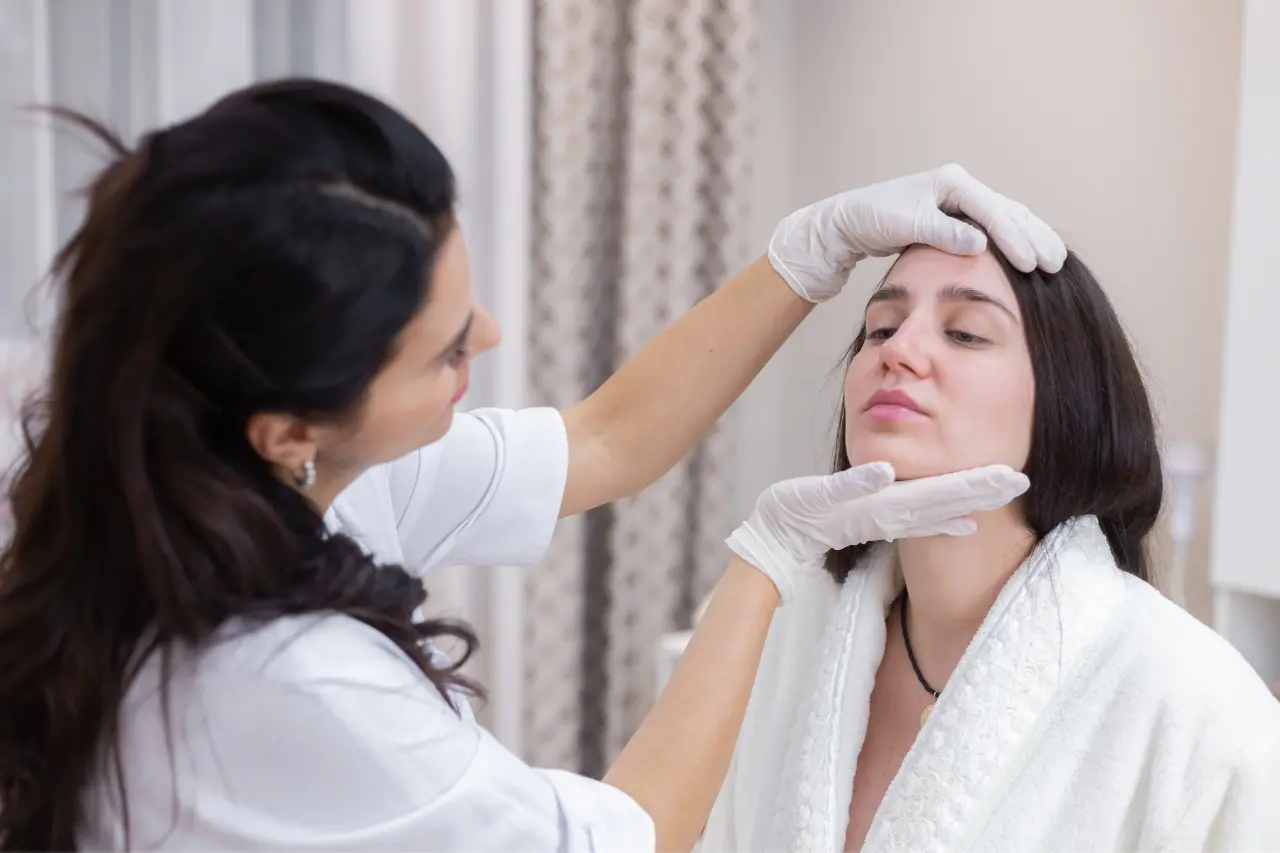 When is a Sinus Lift Necessary
To generate more area for growing bone, the maxillary sinus is augmented or raised during a sinus lift.
The rear of the maxilla, or upper jaw, has a series of air-filled chambers called the maxillary sinuses. A dentist can install a dental implant with additional bone by elevating the sinus and transplanting bone within.
Lack of upper jaw bone prevents the implant from correctly anchoring and prevents your new dental implant from carrying out some more demanding functions, including chewing.
The dental implant won't be adequately secured and might fail if there isn't enough bone. You can have had jaw bone loss for a variety of causes, including:
Birth flaws
Cancer.
Inherent variances, such as having exceptionally wide sinus canals or a thin jawbone
Periodontal illness
Moreover, the jawbone may be a case of use-it-or-lose-it. Your jawbone can gradually start to shrink out if you've lost teeth.
The Foundation for Oral Rehabilitation states that if your doctor finds that the rear of your jaw has less than 4 to 6 millimeters of bone height, they will advise sinus lift surgery.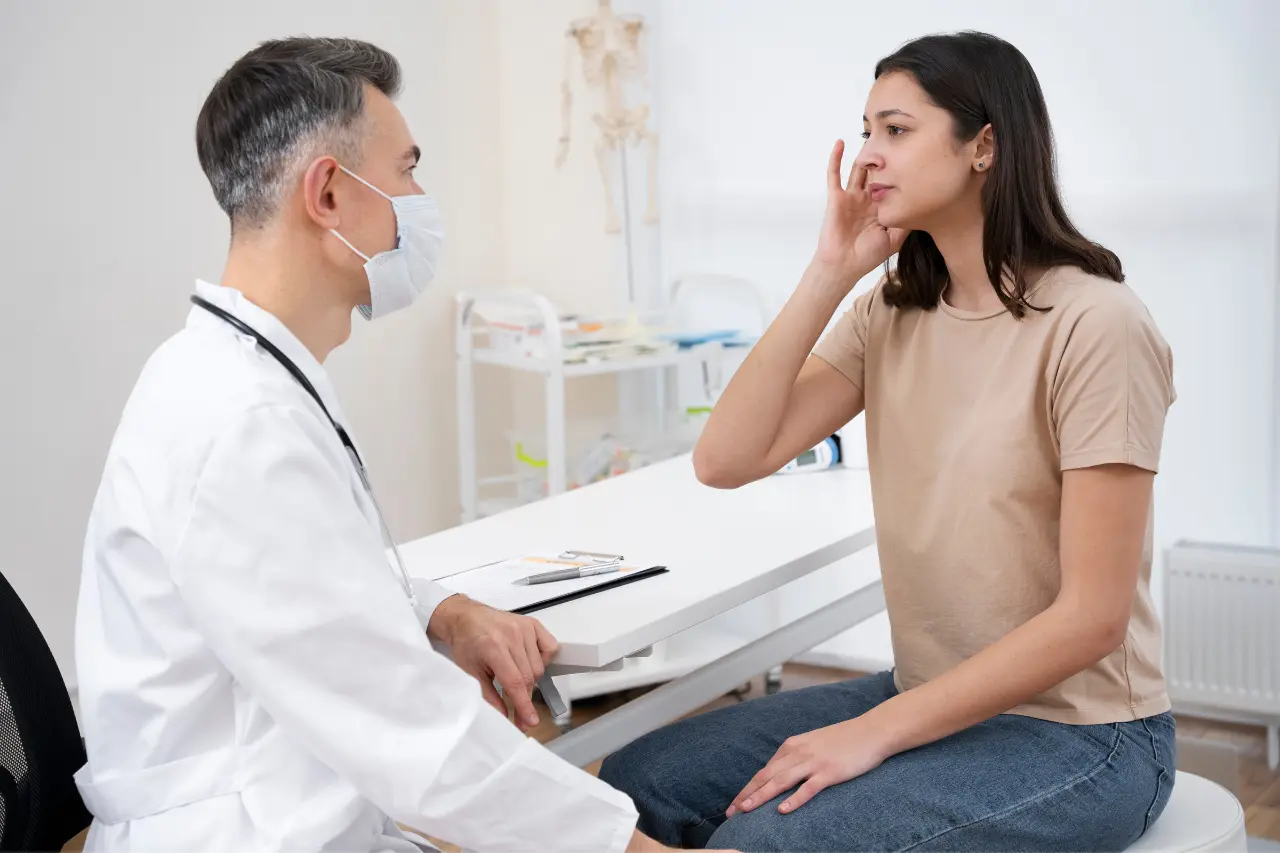 How Painful Is A Sinus Lift?
So how painful is a sinus lift? You won't feel any discomfort as the sinus lift surgery is being done since local anesthetics are used. The use of intravenous anesthetic for the procedure could be advised. In this instance, likely, you won't even recall getting the sinus lift surgery done. This dose of sedation will particularly help patients who have dental anxiety or have trouble staying still for extended periods. Instead, if oral sedatives are utilized, you may be awake and conscious during the surgery, but you'll be in a considerably more relaxed condition. While the sinus lift operation might take many hours to complete, it is crucial that you feel as relaxed as possible. If you do feel any pain throughout the operation, let your dentist know so they may give you more anesthesia to make sure you don't feel anything.
You may have some discomfort when the surgery is over and the sedation wears off. To make sure you have time to relax during this early recuperation phase, plan aside some time in advance. You'll probably feel bruising, face swelling, discomfort, and pain during the following three to ten days. Using an ice pack on the swollen regions for ten to fifteen minutes at a time will reduce swelling and bruising. Use antibiotics and/or painkillers as indicated if prescribed. Use OTC medicine as indicated if you are feeling discomfort and have not been given pain medication.
How Long Does It Take for a Sinus Lift to Heal?
Your periodontist will go over aftercare guidelines with you once the sinus lift operation is finished, and you should carefully abide by them. You must refrain from blowing your nose and sneezing for a minimum of 2 weeks. If you have to sneeze, do it while opening your mouth.
Although everyone's recovery time is different, it typically takes 6 months for the bone transplant to produce enough bone to sustain a dental implant. You'll need to make follow-up appointments till your periodontist is certain there is enough bone for the implant to be inserted. It will take a further four months for the titanium post which will serve as the root of your new crown to fully osseointegrate with your bone once it has been inserted. The crown can then be positioned once this is finished.
Although the procedure of bone regeneration and osseointegration cannot be sped up, you must take proper care of your teeth throughout this period to prevent issues and guarantee the success of your implant treatment.
=> Maybe you'll be interested in: What should you know about sinus lift long-term side effects?
What to Do to Manage the Sinus Lift Pain?
You can take further measures to prevent aggravating any of these problems or causing difficulties after your sinus lift treatment, such as:
Make time for resting.
Do not violently rinse your mouth. Rather, let the water gradually swirl about your mouth before falling out.
Avoid touching the wound.
In the initial few days, stick to softer meals and stay away from anything that can become trapped in the surgical area, such as popcorn, that is hard, hot, or crunchy.
Drink a lot of water.
Avoid using a straw or smoking for five days.
While brushing, use a toothbrush with soft bristles, and take extra care around the surgery region. Use a manual toothbrush for the first two weeks following surgery.

Conclusion
At the end of the day, all surgeries come with the expectation of postoperative pain or side effects. Our professionals at Edgard El Chaar are to put you at ease and make your sinus lift as pain-free as possible. Contact us today for a consultation.
Or you can contact us using one of these other means:
Source
Ardekian, L., Oved-Peleg, E., Mactei, E.E., Peled, M. (2006). The clinical significance of sinus membrane perforation during augmentation of the maxillary sinus. Journal of Oral and Maxillofacial Surgery, 64(2), 277-282. https://doi.org/10.1016/j.joms.2005.10.031
Farina, R., Pramstraller, M., Franceschetti, G., Pramstraller, C., & Trombelli, L. (2011). Long-term clinical outcomes following 3 different techniques of bone augmentation in implant patients: a systematic review and meta-analysis. Journal of Periodontology, 82(12), 1679–1686. https://doi.org/10.1902/jop.2011.110135
Jensen, O. T., & Shulman, L. B. (1998). Sinus Augmentation. In Dental Clinics of North America, 42(3), 365-379. https://www.sciencedirect.com/science/article/pii/S0011853218300226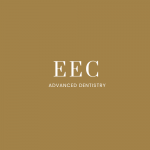 Edgard El Chaar

We are proud to offer our patients the most personalized and advanced dental care. The experience and commitment of our practice is unique combining science and artistry for a healthy smile.