Periodontal disease affects nearly half of all adults over the age of 30 in the United States. Laser periodontal therapy has emerged as a cutting-edge solution for this issue.
Demonstrating high efficiency in reducing pocket depths and enhancing clinical attachment levels among chronic periodontitis patients. This method is supported by a study in the Journal of Periodontology. Delve into the advantages and details of this innovative treatment in the following blog post.
About Laser Periodontal Therapy
As the use of lasers in dentistry is expected to continue to grow, with the market for dental lasers projected to reach $224.7 million by 2026, laser therapy is becoming more common for many patients, including in treating periodontal diseases.
Also known as "laser gum therapy," laser periodontal therapy is a minimally invasive and precise treatment that uses laser technology to remove bacteria and infected tissue from the gums. It is an alternative to traditional periodontal surgery, which involves cutting the gums and removing infected tissue with scalpels and other tools. 
Periodontal therapy employs two types of lasers: diode lasers and erbium lasers. Diode lasers are frequently used to treat gum disease and can be used to remove bacteria and infected tissue from the gums. Erbium lasers are used for deeper cleaning and can remove bacteria from the surface of the root, preventing further gum disease.
One of its main advantages is that it is less painful than traditional methods. This is due to the fact that as the laser energy works, it seals off the blood vessels and nerve endings, resulting in less bleeding, swelling, and pain.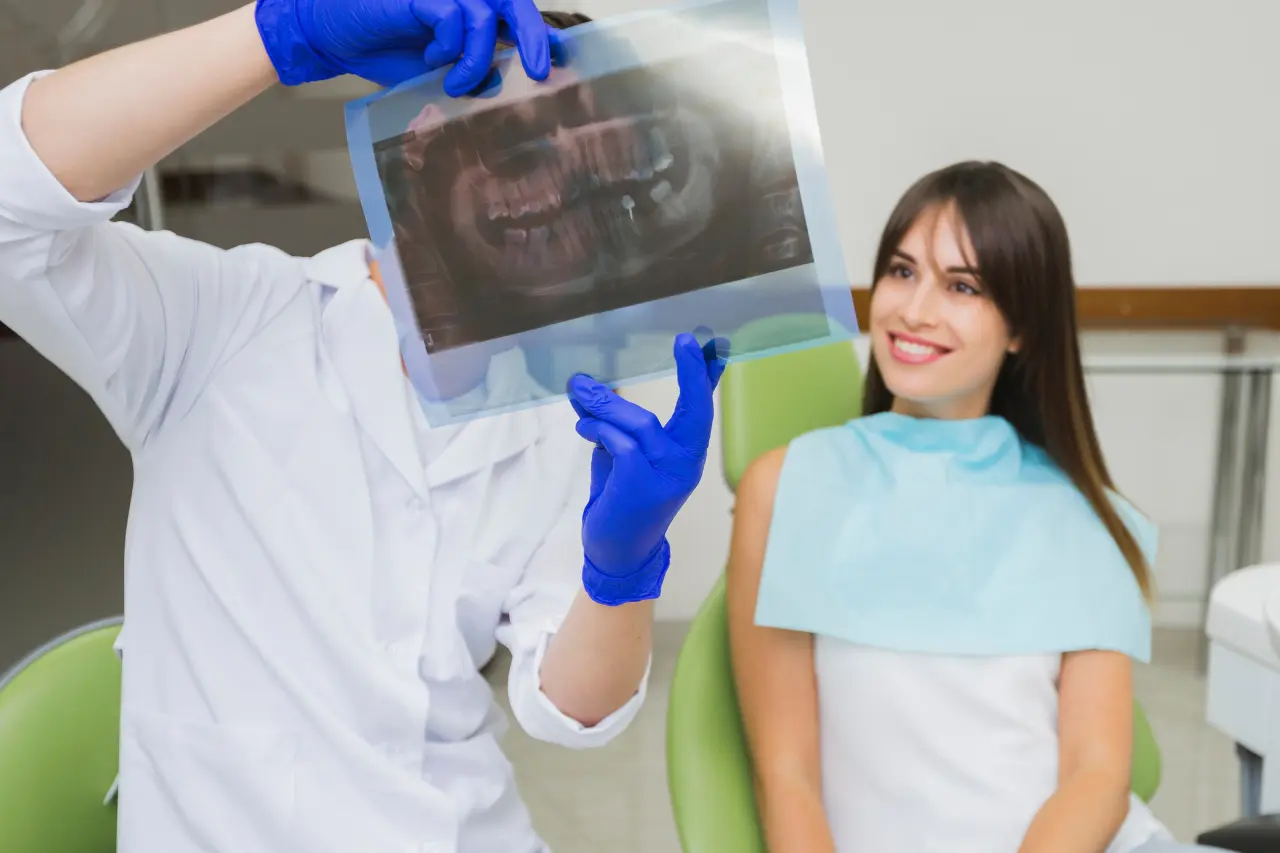 Advantages of Laser Periodontal Therapy
Lasers were first used in dentistry in the 1960s. Since then, their contribution to the dental industry has been far beyond imagination. Specially for periodontal diseases, lasers have benefits that can greatly surpass the traditional method and promise a bright future for dental procedures.
In addition to reduced pain, other notable benefits include:
Swift recovery period
Traditional periodontal surgery can take weeks to heal, whereas laser therapy results in less bleeding, swelling, and pain for its patients, allowing for a faster healing time, usually only a few days. Patients can resume their daily activities sooner.
Prolonged advantages of laser therapy
Laser periodontal therapy also provides long-term benefits to its patients, not only in terms of treating the symptoms of gum disease, but also in terms of promoting long-term oral health.
Laser energy promotes the growth of healthy tissue and bone, which aids in the prevention of further gum disease and tooth loss. Furthermore, laser therapy can improve the appearance of the gums, making them appear healthier and more appealing.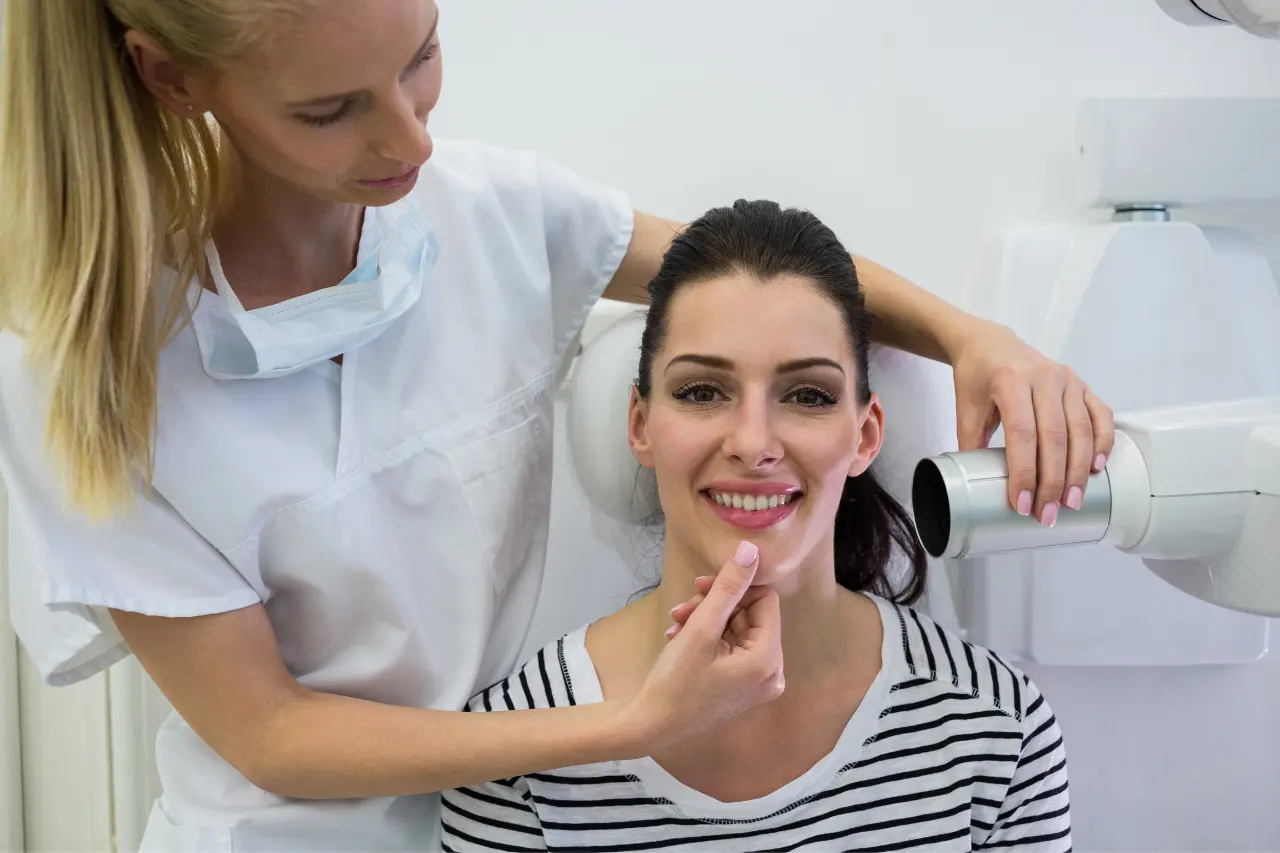 The Process of Laser Periodontal Therapy
The dentist will use a local anesthetic to numb the area to be treated during the laser periodontal therapy procedure. The laser will then be used by the dentist to remove bacteria and infected tissue from the gums. The procedure is relatively painless and takes only a few hours. Patients may experience swelling and discomfort following the procedure, but this should subside within a few days.
One of the primary distinctions between the aforementioned procedure and traditional methods is that laser therapy is less invasive and causes less pain and discomfort. Furthermore, laser therapy is more precise, allowing the dentist to target only the affected gum areas.
On the other hand, because of the benefits that this new technology can offer, the cost of laser therapy is also more expensive than traditional methods.
Who is Eligible for Laser Periodontal Therapy?
Laser periodontal therapy can help anyone who has gum disease or periodontitis. It is as simple as that.
It is important to note, however, that laser therapy does not treat all cases of gum disease. Based on the severity of your gum disease and other factors, your dentist will be able to determine if laser therapy is the best option for you.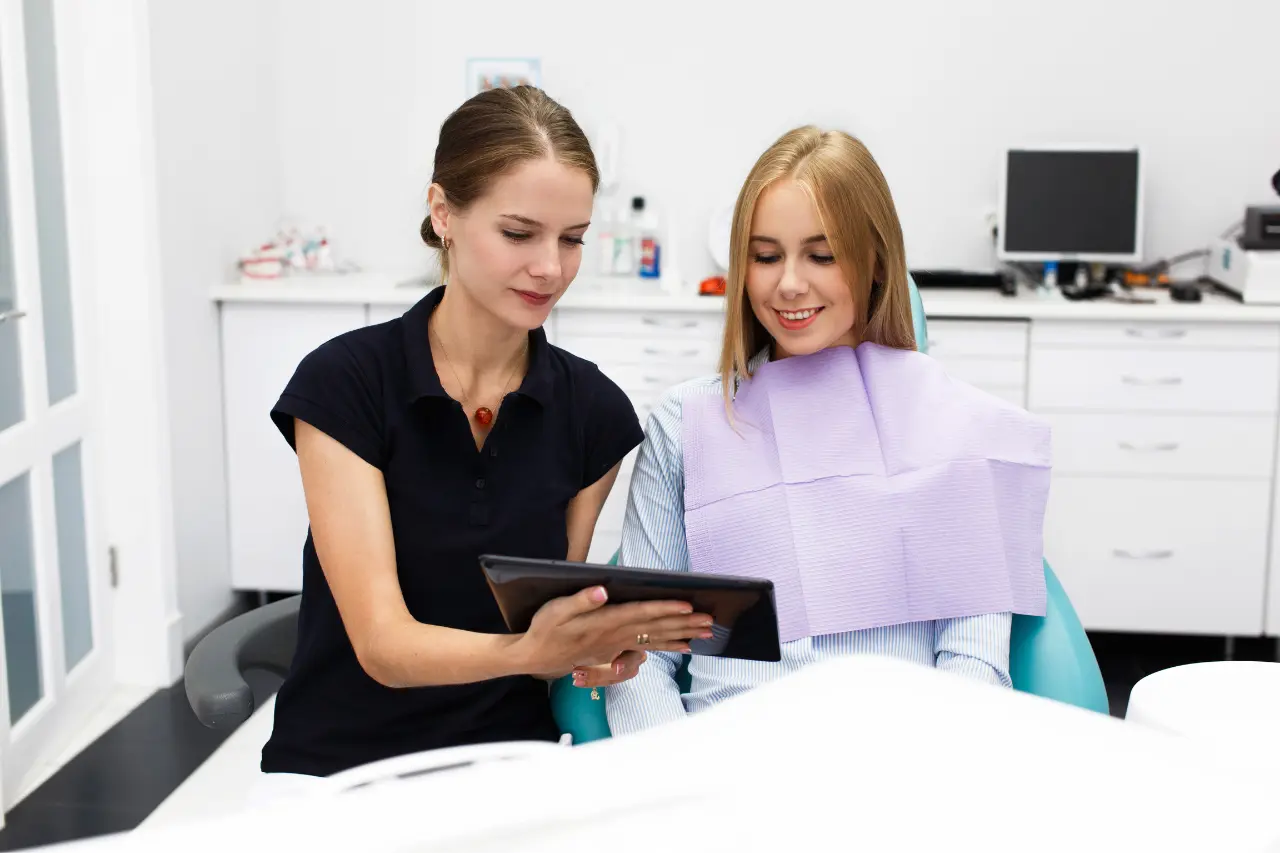 Conclusion
Laser periodontal therapy is a highly effective and novel treatment option for gum disease and periodontitis. While it may be more expensive at first than traditional methods, the long-term benefits of fewer follow-up appointments and fewer complications may outweigh the initial costs.
As a result, if you have gum disease or other periodontal issues, laser periodontal therapy may be a minimally invasive and effective treatment option for you.
For expert advice and treatment of periodontal disease, arrange appointments with your local dental professionals. At Dr. Edgard El Chaar, you will get the top-tier dental services with advanced equipment!
Or you can contact us using one of these other means:
Source
Cobb, C. M. (2017). Lasers in periodontics: A review of the literature. Journal of Periodontology, 88(4), 375-398. https://doi.org/10.1902/jop.2017.160483
Broomhead, T., Gibson, B., Parkinson, C., Vettore, M., & Baker, S. (2022, November 18). Gum health and quality of life—subjective experiences from across the gum health-disease continuum in adults. BMC Oral Health, 22(1). https://doi.org/10.1186/s12903-022-02507-5
Ahmed, H. (2017, March). Oral health: What is gum disease? British Dental Journal, 222(5), 323–323. https://doi.org/10.1038/sj.bdj.2017.196
Luo, H., & Wu, B. (2017, March). Self-awareness of "Gum Disease" Among US Adults. Journal of Public Health Management and Practice, 23(2), e1–e7. https://doi.org/10.1097/phh.0000000000000408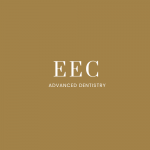 Edgard El Chaar

We are proud to offer our patients the most personalized and advanced dental care. The experience and commitment of our practice is unique combining science and artistry for a healthy smile.